NEWS
Rupert Grint Squeals about Swine Flu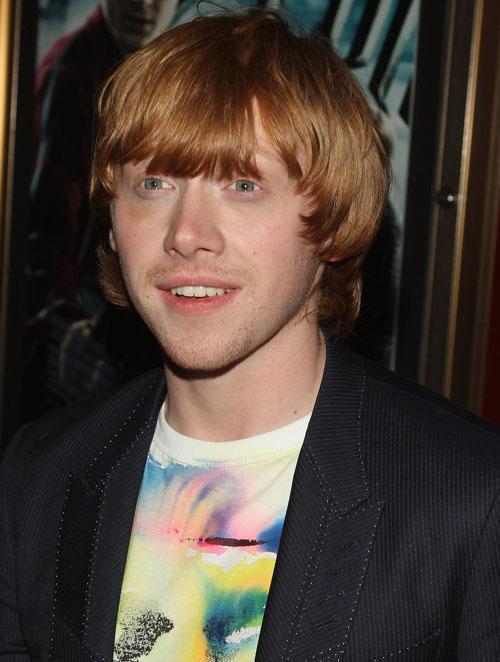 You hear every day on the news about regular people being diagnosed with Swine Flu, but of all the famous people out there, only Rupert Grint has admitted to actually getting ill with the disease.
And at Thursday night's premiere of Harry Potter and the Half-Blood Prince, Rupert wasn't ashamed to talk about his bout with the headline-making bug.
"Im completely over it now," the red-headed Brit told OK!. "I feel good. I mean, it wasn't like anything I've had before, I guess. And just the word 'Swine Flu' is a bit scary, but it's nothing to really worry about."
Article continues below advertisement
While on the topic of bodily fluids, we asked Rupert if he'd learned any lessons after filming his first on-screen kiss for the film. "It's kind of a weird thing," he admitted. "You've just gotta kind of relax, and not be too self-conscious."
PHOTOS OF RON FROM THE PREMIERE OF HARRY POTTER & THE HALF-BLOOD PRINCE: