NEWS
Sam Lutfi Claims Britney Spears Ruined His Life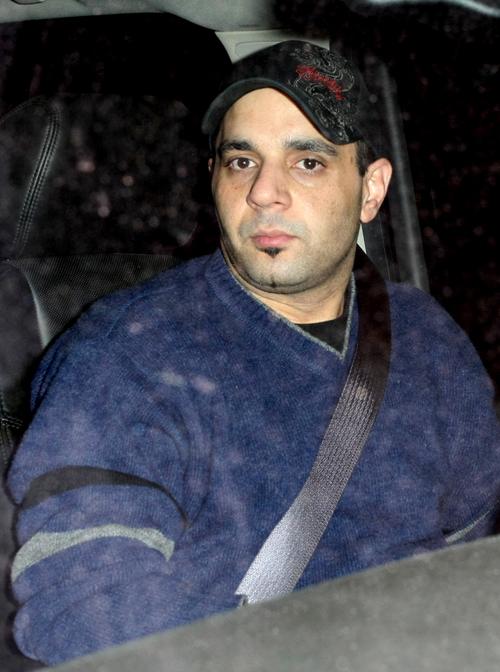 Break out the world's tiniest violins -- Britney Spears' former svengali, Sam Lutfi, says Brit and her parents have ruined his life.
The ex-manager/constant companion has filed legal papers in his defamation lawsuit against the Spears clan, reports TMZ, claiming a variety of injustices against his poor self.
He complains that Lynne Spears' book about Britney is made up of lies, especially the story she tells of Sam grinding up pills and slipping them into Brit's food.
Article continues below advertisement
As a result of the book, he claims: "I am constantly in fear for my life..." and that he was "harassed and cajoled by the public."
He's got at least one reputable character on his side, Britney's sometime boyfriend/paparazzo Adnan Ghalib, who wrote a declaration swearing that Sam wasn't holding Brit hostage, as Lynne said. Good luck with that, Sam.