NEWS
Shia LaBeouf's NSFW Arrest Video Will Leave You SHOCKED — 'You Want To Arrest White People!'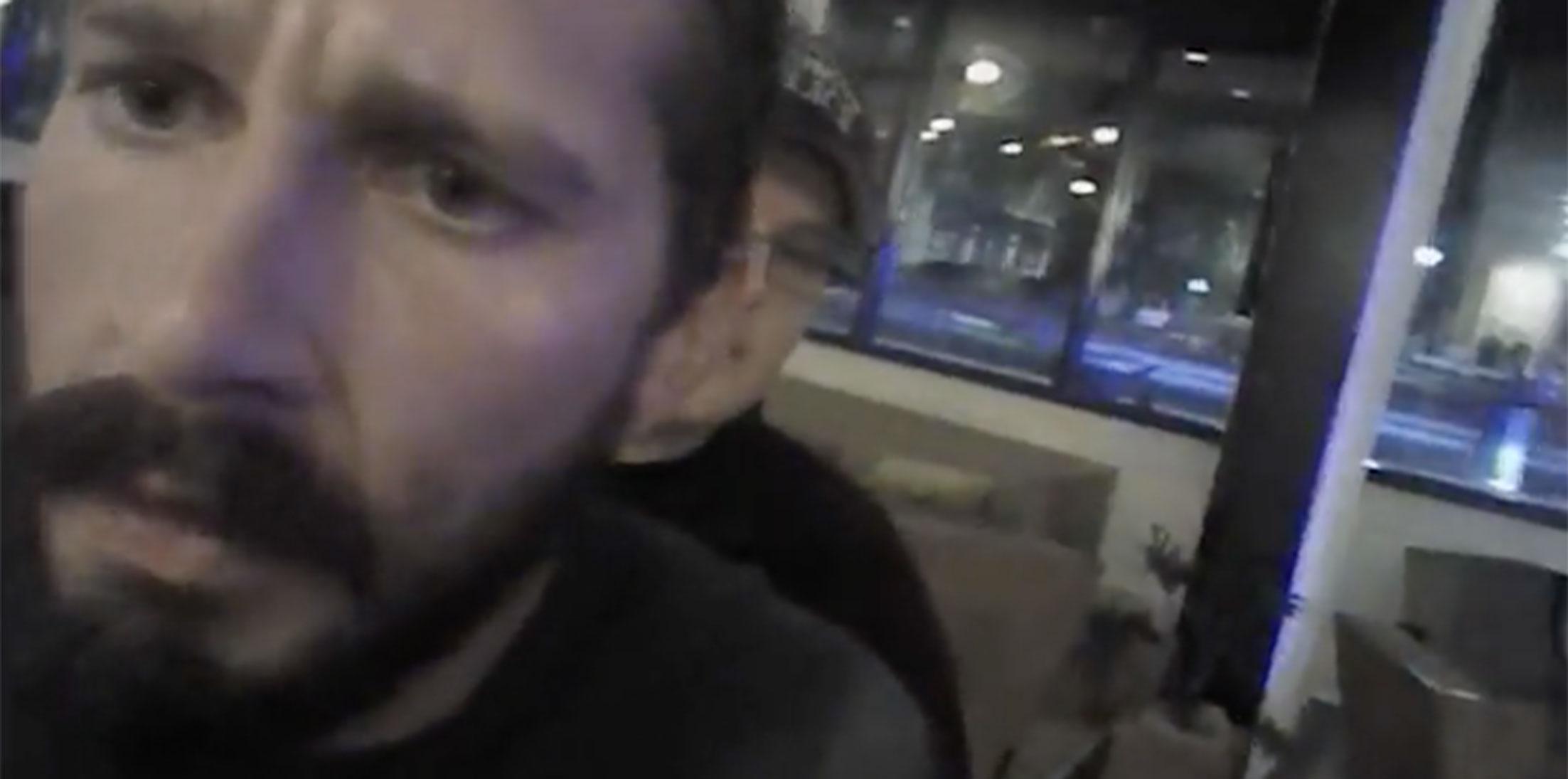 Newly released police bodycam video shows us went down June 8th when Shia LaBeouf was arrested outside Savannah's Wild Wings Cafe.
The footage shows the actor berating a minority police officer, calling him names and shouting, "You want to arrest white people."
According to authorities, Shia was arrested after he was asked to leave the area near the cafe around 4:00am. The actor then asked for a cigarette and "started coming towards the officer in a aggressive manner."
Article continues below advertisement
Shia was charged with disorderly conduct, public intoxication, and obstruction, but he insisted in the arrest video that he has "more millionaire lawyers than the police know what to do with," so NBD?
What do you think of Shia's arrest video? Share your thoughts in the comment section!