NEWS
Sopranos Creator Reveals Whether Or Not Tony Died In The Finale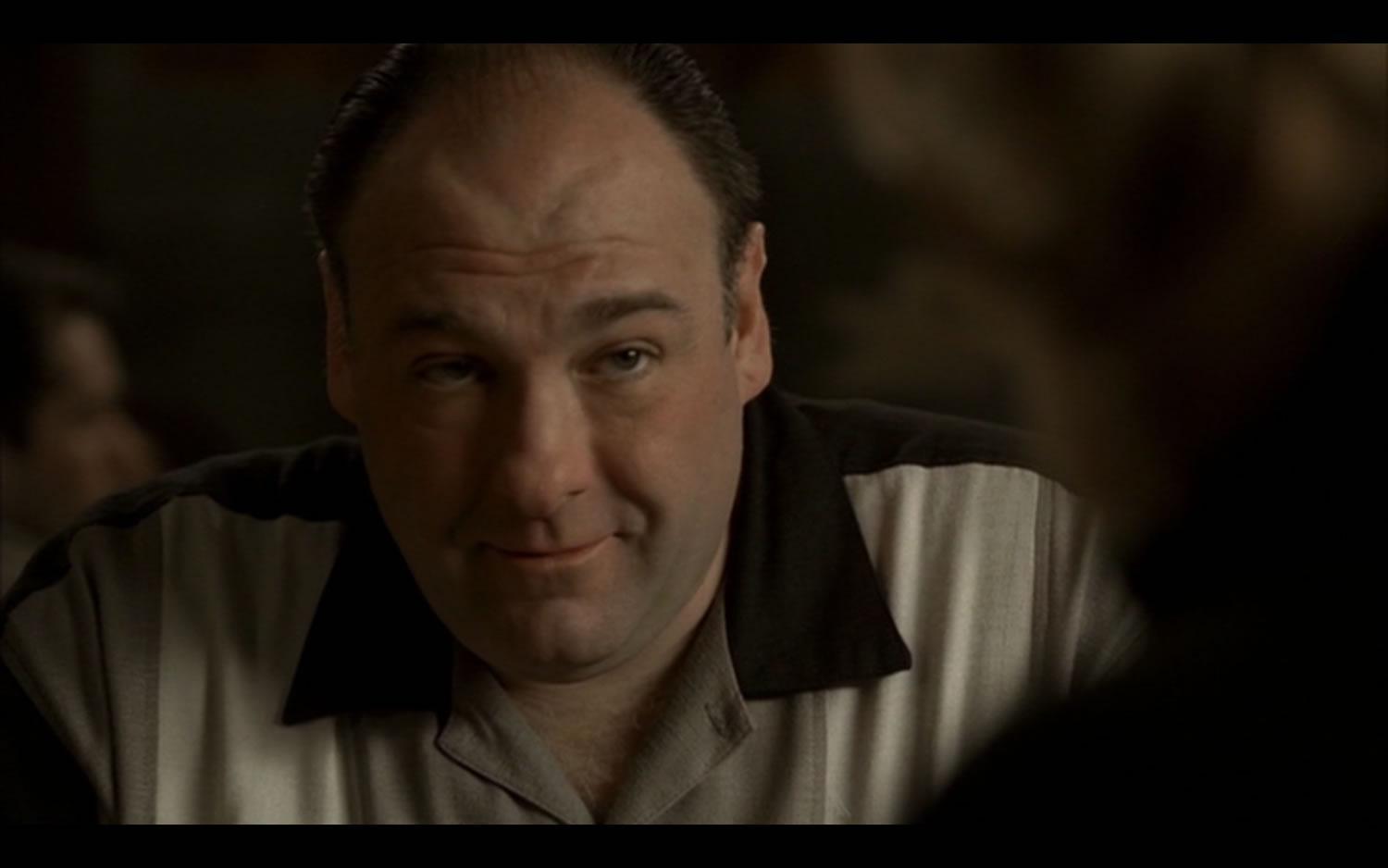 Article continues below advertisement
"I had been talking with Chase for a few years when I finally asked him whether Tony was dead. We were in a tiny coffee shop, when, in the middle of a low-key chat about a writing problem I was having, I popped the question. Chase startled me by turning toward me and saying with sudden, explosive anger, "Why are we talking about this?" I answered, "I'm just curious." And then, for whatever reason, he told me."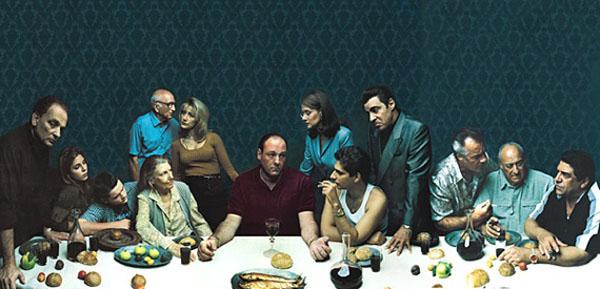 PHOTOS: Michael Jordan Hits Up The U.S. Open
Throughout their conversation, Chase made it clear to Nochimson that he believes the art of entertaining is leaving the audience imagination to run wild—so it's interesting he let the tidbit slide.
"He shook his head "no." And he said simply, "no he isn't.""
Lucky for us, our imaginations are nimble—and now we've got even more to play with.
Were you a fan of The Sopranos? Are you glad you really know how it ended? Share in the comments or tweet us @OKMagazine.