NEWS
Sundance Locals Say Jon Gosselin's Gotta Go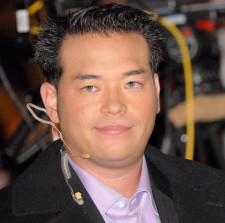 Jon Gosselin decided to take a public walk around Park City, Utah today for the Sundance Film Festive — why he's there no one knows — with his most recent girlfriend, Morgan Christie, and locals are wanting him to leave.  
Jon and Christie made sure they'd get noticed as they arrive in Park City and locals say they were trying way too hard!
"They just kept walking up and down Main Street," an onlooker described to E! News. "They were holding hands, and it was pretty obvious they wanted everyone to see them. They kept walking up and down the same street over and over."
Article continues below advertisement
Jon looked he didn't like the one cameraman taking his picture, but an onlooker said it looked like an act.
"It was weird though, it looked like the guy was hired or something," the witness said. "It seemed like there were a few paparazzi on Main, none of whom could care less about Gosselin. But this one camera guy made sure to go wherever Jon and his girlfriend were. It looked pathetic."
Other locals agree.
"Ugh, that huge douche Jon Gosselin is here," a women working at one of the restaurants on Main was overheard saying. "Great, he's totally going to give Sundance a bad name. Go back to where you came from, or at least home to your f--king eight kids."
Well said.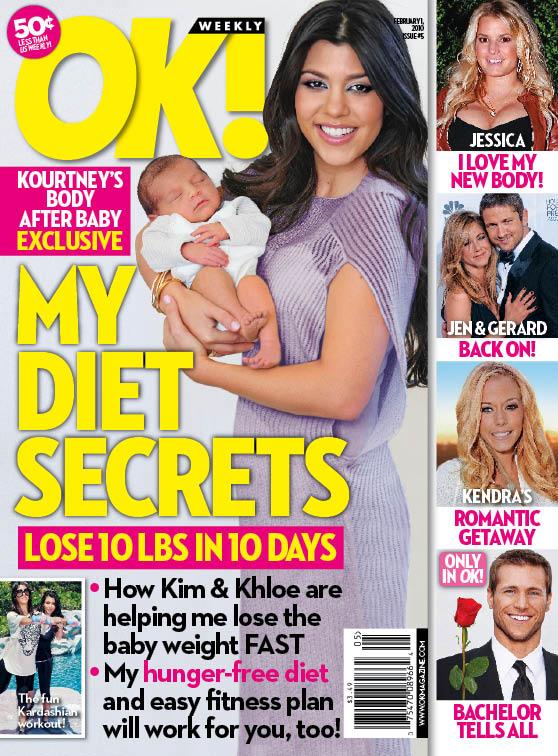 EXCLUSIVELY IN THE NEW ISSUE OF OK!, NEW MOM KOURTNEY KARDASHIAN REVEALS ALL THE DETAILS ON HOW SHE'S SLIMMING DOWN WITH HER HUNGER-FREE DIET AND EXERCISE PLAN!
•ALSO IN OK! THIS WEEK:
Jennifer Aniston: OK! reveals what's really going on with Gerard Butler.
Jessica Simpson: The singer is embracing her curves and revealing that she loves her body!
Haiti: From Wyclef Jean to Angelina Jolie to Lady Gaga, find out how all the stars are doing what they can to help.