NEWS
Is 'The Real' Adding A 5th Co-Host? Adrienne Bailon Tells All About The Talk Show's Future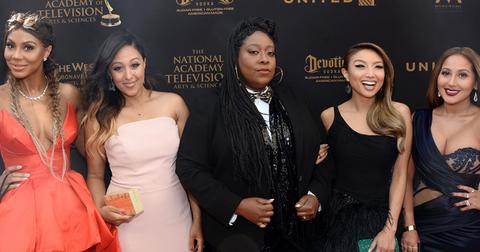 Jun. 6 2018, Published 6:48 p.m. ET
View all comments
The Real was once a table of five, featuring Loni Love, Tamera Mowry, Jeannie Mai, Adrienne Bailon and Tamar Braxton. However, the dynamic five turned into a dynamic four following Tamar's shocking exit in 2016.
While rumors of a fifth co-host being added to the cast have run rampant for years, Adrienne told OK! exclusively you won't be seeing five faces at The Real's table again unless it's a guest co-host.
Article continues below advertisement
In an interview with OK!, the host discussed the future of the Emmy-winning talk show, the secret to its success, and how she's managed to share so much of her life on a public stage.
Check out the interview below!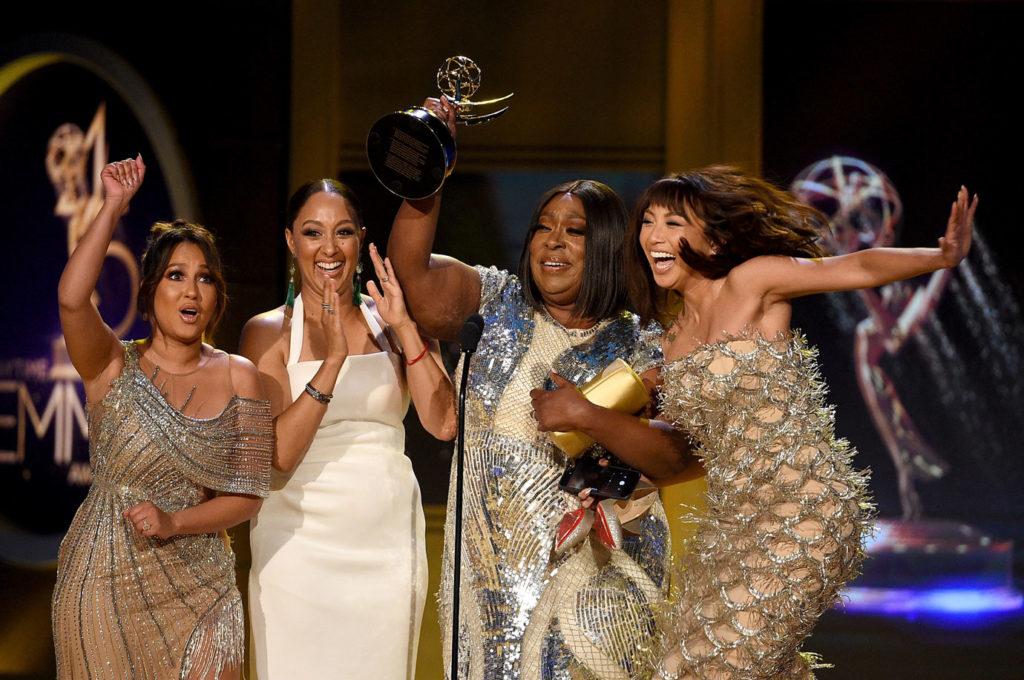 OK!: What do you see for The Real's future?
I am so excited. We've been renewed not for one but two more years. It's such a blessing. So, I think just going into the next season knowing that we've got two years to come, knowing that we're coming into season 5 as Emmy Award-winning talk show hosts, that is just incredible. I think that fuels us to open up our hearts even more, and open up more conversations that we have on our own. I think it's important that we continue to come to the girl chat table and just be honest, open and continue to share our journeys. And I feel like every year naturally all of us have something different going on.
This year obviously Jeannie is going through a divorce. I'm just putting this out there, I think Loni's got a boo-thing! So, there is a lot of different things on the horizon. Maybe I will start a family next year or maybe not, but I just think following our journey from where we've come from season one or even the pilot season is just unreal. I love the fact that our audience, we call them are family, they have been on that journey with us. Whether you've been there or you're on your way there, there's something you can relate to when you watch the show.
Article continues below advertisement
OK!: Do you think you all will ever add another host since you originally were a table of five?
I think we are the core and we love it that way. But at the same time, we love love love having guests. Guest co-host are so much fun. I think they add a little something different to the show every time one comes on. And I think that's how we like it. We were playing off of that for a while and we've been loving it that way.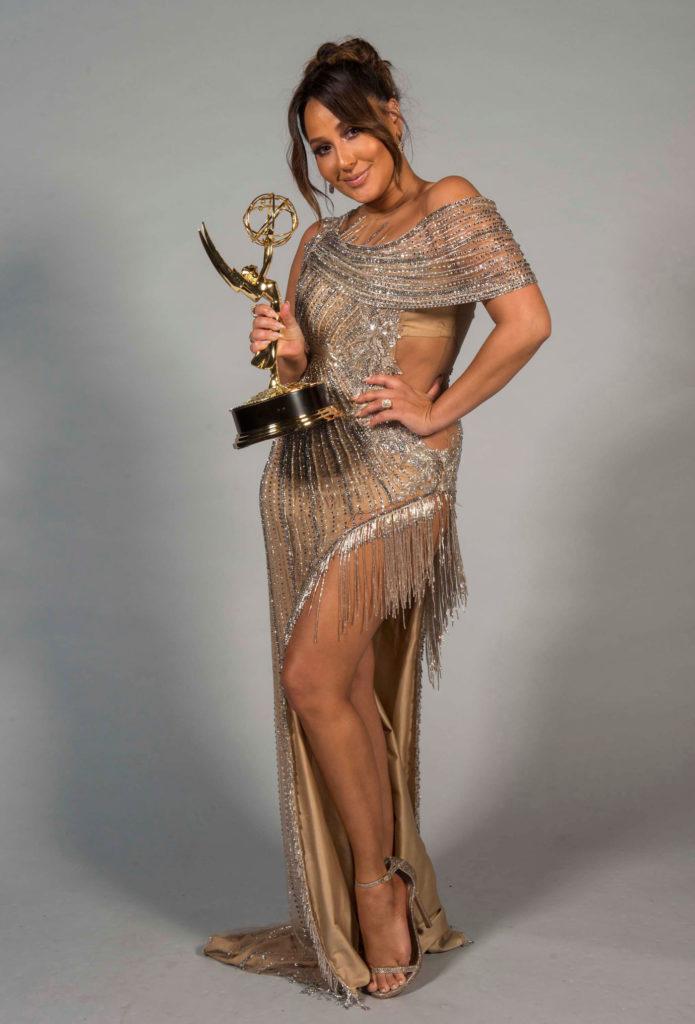 OK!: What's the secret to the show's success?
I think the winning ingredient to our show is the four of us. It's the chemistry. It's the love. It's the respect. It's the friendship. It's the honesty. It's the realness. You can't produce all of that. We just get up there and we talk. We have a conversation. We laugh. We have a good time and I love the fact that we're actually producers on the show and we bring topics to the table that are things that we want to talk about. I love the fact that Tamera will get on the show and be like, 'Girl, I didn't sleep last night because my son is still sleeping in the bed with us.' And that's a real conversation that women around the world can relate to.
Article continues below advertisement
OK!: Being on the show puts you literally in the spotlight every day. How do you manage the critics and haters?
My mom gave me the best quote and the best advice ever. When people would say crazy things or were just  making up stories, she would say, 'Adrienne, how can you take it personally when they don't know you personally?' And I would be like, 'oh, that's a good point! They don't actually know me personally, so I shouldn't take that personal.' And when I see it that way, I'm like, you're just a troll on Instagram. Especially when you don't got a profile pic!
Generally speaking though, my mom loves me. My husband loves me. The people that know me love me. And I think that that's what really matters. If you get to touch somebody's heart when they watch you on television, that's so awesome. I feel blessed to be able to do that. But if it's not for everybody. That's cool too.
Are you a fan of The Real? What do you like about the show? Sound off in the comments!