NEWS
'The Shocking Truth' Reveals Secrets Behind 'Foxcatcher' Murder!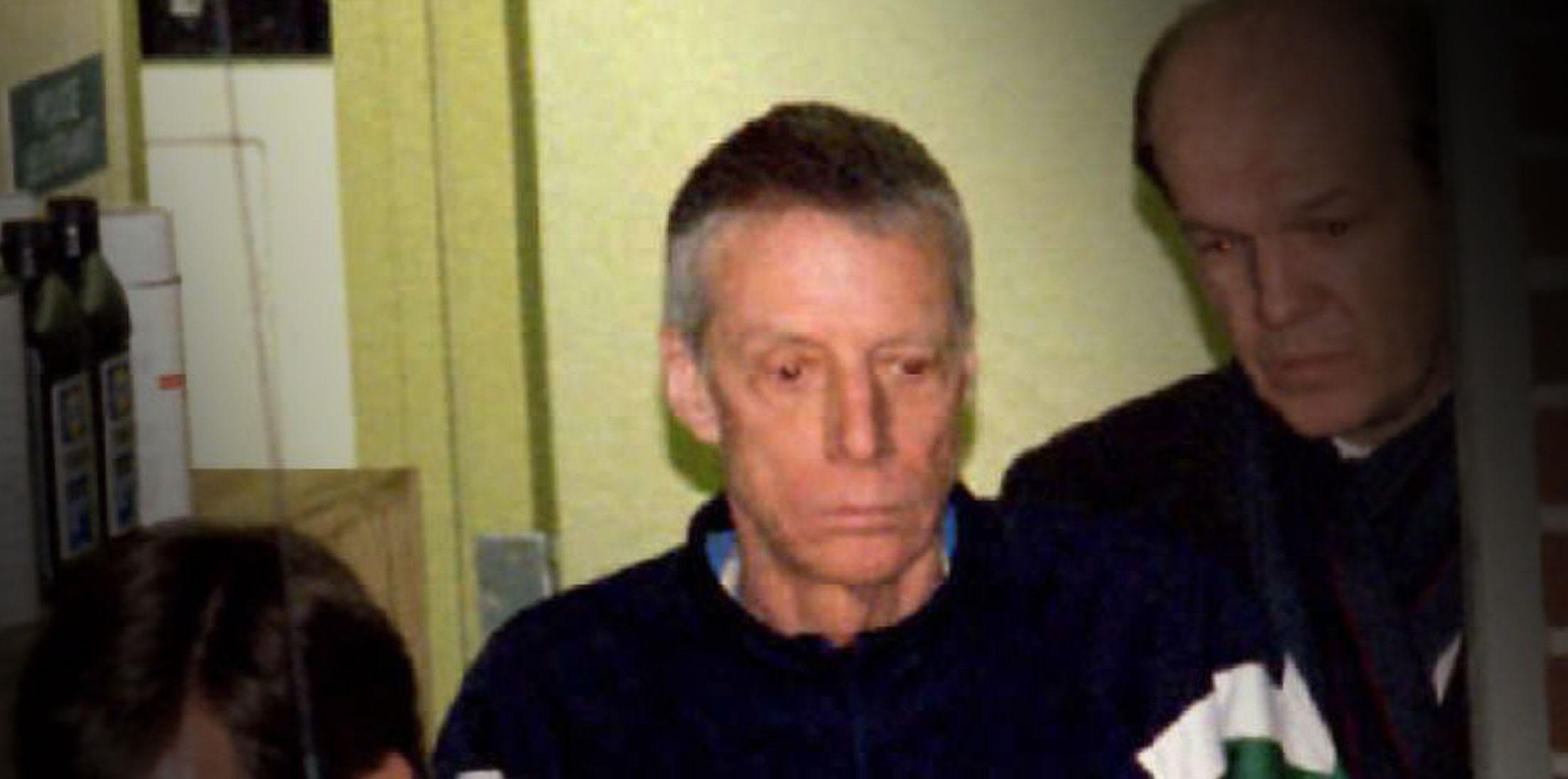 A disturbing new episode of Reelz's The Shocking Truth tells the dreadful story of John E. du Pont — the man behind the Foxcatcher scandal.
Boasting a billion dollar fortune, du Pont, could afford anything and anyone he wanted.
As seen in Bennett Miller's Oscar-nominated movie, the avid wrestling fan persuaded two gold-medal winning brothers, Mark and Dave Schultz, to join his team for what they thought would be the chance of a lifetime.
Article continues below advertisement
MORE ON:
The Shocking Truth
PHOTOS: NFL Stars With Super-Sized Homes
His emotional self-destruction was evident.
The episode, airing Friday, June 16, features archival interviews with stars Steve Carell, Channing Tatum, Mark Ruffalo, Vanessa Redgrave and Ed Giese, a former wrestler at the real Foxcatcher Farm.
Foxcatcher: The Shocking Truth, Friday, June 16, 9:30 ET/PT.