NEWS
Tiffani Thiessen Too Busy For Babies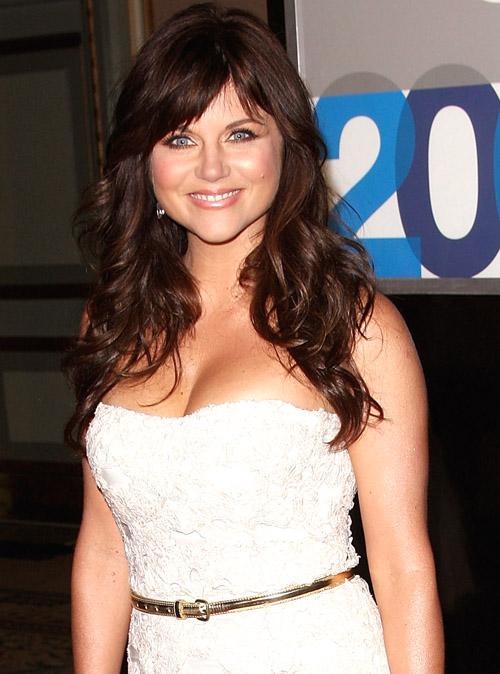 The baby bell is not tolling for former Saved by the Bell star Tiffani Thiessen. While promoting her upcoming USA cable show, White Collar, Tiffani told reporters she's not stressing out about having kids with her husband -- even though she's hit age 35.
"We've talked about it, but the show started, so we're going to wait and try to figure out when the best time is," she said. "I don't want to spring a pregnancy on a brand new show that I just got on."
Article continues below advertisement
So she really feels no pressure?
"Not really, maybe because I don't feel 35," she explains. "I have friends who are having kids in their 40s."
Tiffani just celebrated her four-year anniversary with her husband, and they'll now have a commuter marriage, as she shoots White Collar in New York while he stays in L.A.
"It's going to be really hard," sighs Tiffani, who recently had a Saved by the Bell reunion. They are "going to be doing a lot of flying," in the four and a half months Tiffani shoots her series.