NEWS
Titantic Sailing Back into Theaters in 3-D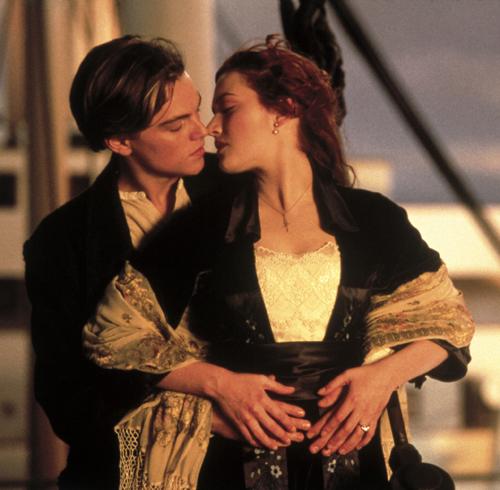 More than 10 years after crashing into box offices, James Cameron's Titanic may soon be re-released in 3-D, according to The Hollywood Reporter. The famous on-screen couple played by Leonardo DiCaprio and Kate Winslet will dance right in front of viewers' faces. Leo stretching his arms towards fans — surely a dream shared by many. At Lightstorm Entertainment, insiders suggest it will be less than a year before a 3D reissue is announced for the box office smash, which grossed $1.8 billion worldwide.
Article continues below advertisement
"We are certainly interested in exploring the opportunity to re-release some of Lightstorm's past films in 3D," Lightstorm partner Jon Landau tells The Hollywood Reporter. "I don't think it's too far into the future. We're pretty far down the road."
In fact, Lightstorm has done 3-D tests on James Cameron's two most successful movies: Titanic and Terminator 2: Judgment Day.