NEWS
Tracking Device Found on Cowell's Car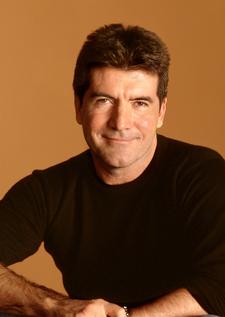 It looks like yet another American Idol judge has a very creepy stalker.
Just a few weeks after an obsessive fan was found dead near Paula Abdul's home, a tracking device has been discovered under Simon Cowell's car in London.
The Idol star is said to be "completely freaked out" about it, according to British Web site, Mirror.co.uk.
The Brit first became suspicious because a mysterious motorcycle kept showing up a few minutes after he arrived for private meetings.
Article continues below advertisement
And when his full-time security team searched the Bentley Continental, they found the sophisticated device attached to the underside with magnets.
So far the identity of the stalkers remain a mystery.
With the British version of Idol, the X Factor, in its final weeks, could it be gamblers hoping to get inside info (after all, a listening device was found under a table at his other talent show, Britain's Got Talent)?
Or maybe a crazy pap hoping for a scoop after Cowell's break-up with long-time girlfriend Terri Seymour?
According to the site, Simon is thought to have an idea who planted the gadget. And he's really mad.
He is said to be planning to sweep his home for other devices, and may call in police to help with the investigation.