NEWS
A Very Special "They Said What?": Snoop Dogg Edition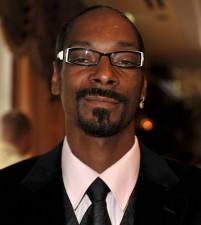 Careful how you phrase questions when talking to Snoop Dogg, folks. He might just get his music genres and, er, plant species confused. At today's AMA Nominee press conference, OK! asked the legendary rapper, "Are you going to do any more bluegrass any time soon?"
"I'm glad you asked because I've been doing too much green grass!" replied Snoop. "You're talking about music, right?"
Yes, Snoop. Yes we are.
Article continues below advertisement