NEWS
Whitney Houston: New Legal Trouble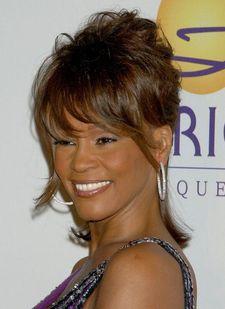 Whitney Houston's stepmother is suing her--over the wishes of the singer's late father.
According court records, Barbara Houston claims the 45-year-old singer improperly kept the proceeds from John Houston's $1 million insurance policy after he died in 2003.
The lawsuit, filed in Newark, NJ, says Whitney was supposed to use the $723,000 to pay off the mortgage on her father's Fort Lee condominium--where her stepmother still lives. Whitney, who holds the mortgage to the condo, was then supposed to return the remaining insurance money to her stepmother.
Article continues below advertisement
Lawyers for Whitney Houston and her stepmother declined to comment.