NEWS
Woman Drives Vehicle Into River & Keeps Drinking Her Beer!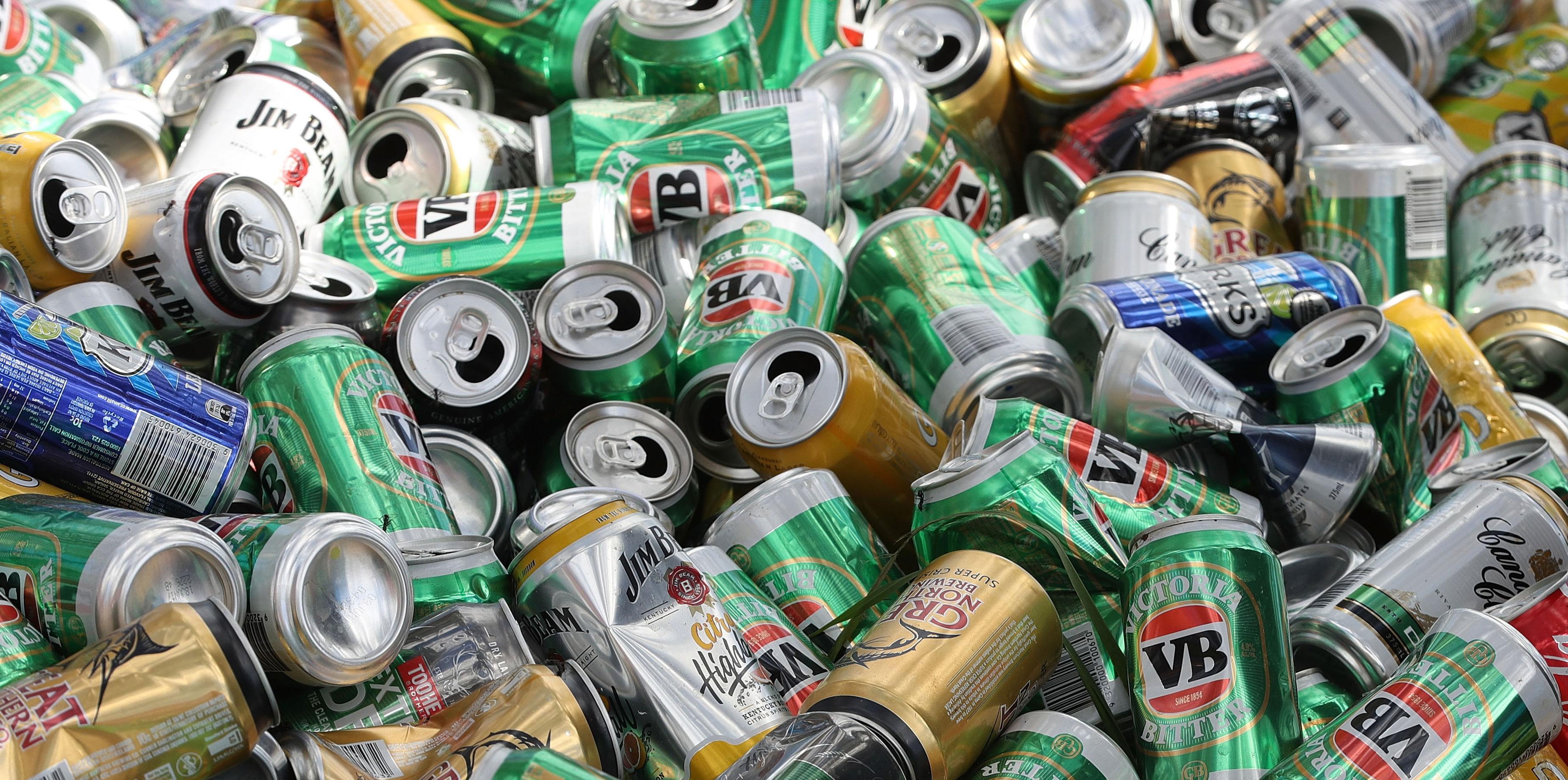 A Pennsylvania woman went to dangerous lengths to avoid wasting her drink!
According to WPXI news, the unidentified York Haven woman was observed by police as she drove her SUV straight through a stop sign. She then eluded police, who eventually caught up with her at a boat launch. It was then that the woman made a move that left everyone baffled.
"For whatever reason, she decides to drive into the river," local police chief John Snyder explained.
Article continues below advertisement
However, while her vehicle was in the water 20 feet from shore, she didn't panic. "She stayed in the car and continued to drink her beer," Sgt. Keith Farren claimed.
Police officers and firefighters used a boat to rescue the woman, who was then taken to the hospital.