NEWS
Wyclef Jean Kicks Off New Album 'Carnival III: Road To Clefication' With Hamptons Celebration!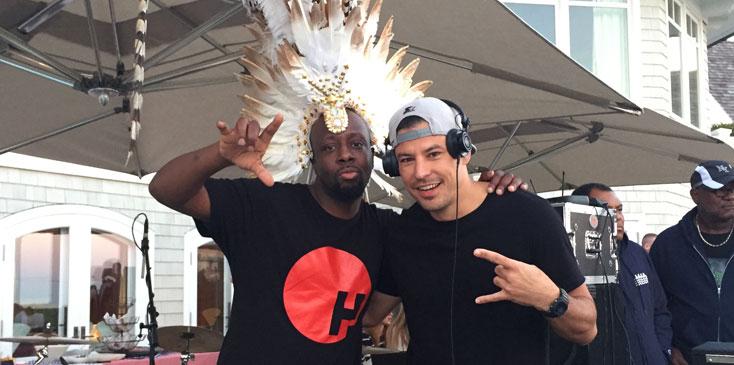 3 time Grammy Award-winning musician, Wyclef Jean, kicked off the weekend with a celebration for his forthcoming album Carnival III: Road To Clefication in Southampton on June 17.
Journalists, bloggers, friends, and Heads Music label reps gathered at a lavish beachfront mansion for an exclusive listening of the singer's new album.
Guests jammed out to Carnival III with individual headphones before enjoying a private concert at sundown. The former Fugee frontman performed some of his most anticipated hits, "My Girl, "Rich Girl," "Carry On," and "Hendrix."
Article continues below advertisement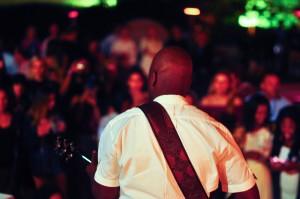 The vibrant soundtrack, which is coming out this fall, is the perfect mix of the artist's strongest talents— rapping, singing, instrumentation, and production.
Carnival III: Road to Clefication is the final part of a trilogy that began with his 1997 debut album Carnival and was followed by 2007's Carnival Vol. II: Memoirs of an Immigrant. The album will feature contributions from Afrojack, Emili Sande, and multi-platinum DJ recording artist Avicii.
Jean revealed that his new album title is even named by Avicii. "It's a nickname he gave to me," he explained. "We were in Stockhold recording and he said, 'We need some Clefication.' Now when I'm in the studio with other producers from his generation, they'll say, 'Yo we need some 'Clefication' on the vocal before I swag it up.' It's the human application of music."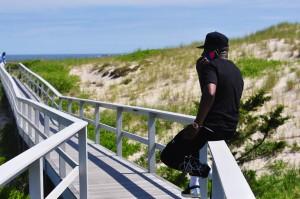 Be sure to pick up a copy of Wyclef's new album The Carnival III: Road to Clefication coming out this fall!