Amelia Gray Hamlin's Instagram Snap Seems To Hint Her Relationship With Scott Disick Might Be On The Rocks
Article continues below advertisement
The 20-year-old daughter of Real Housewives of Beverly Hills star Lisa Rinna sparked rumors of a a potential split — or at least that things may be on the rocks — between herself and her current boyfriend on social media this week.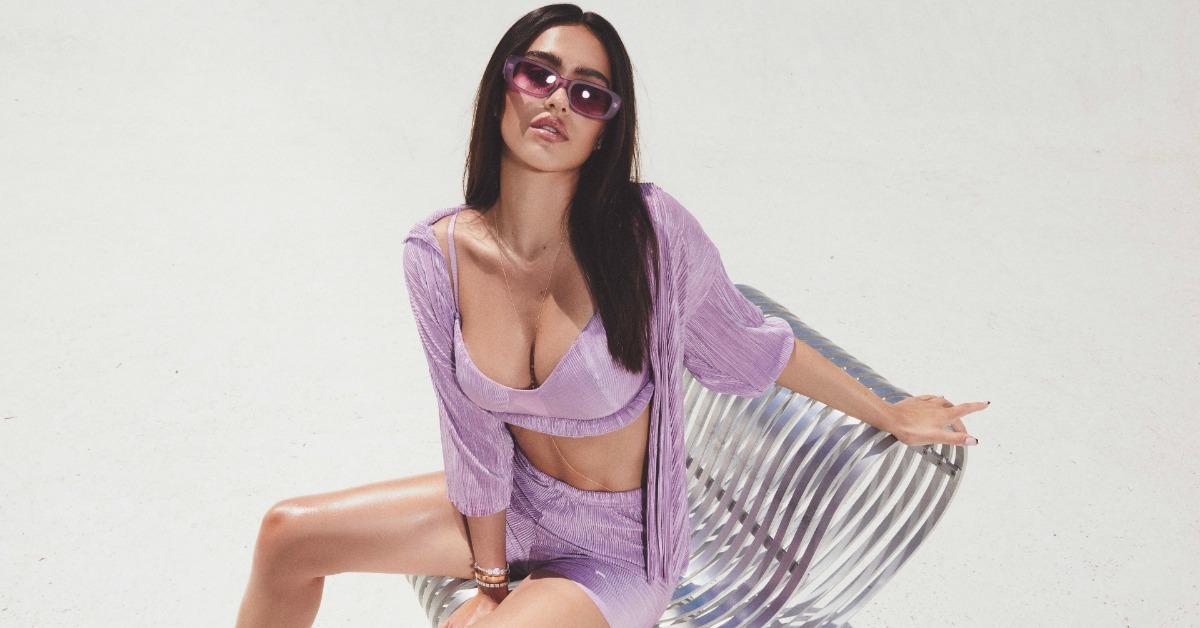 Article continues below advertisement
Less than a week after the 38-year-old television personality was caught gossiping about ex-girlfriend Kourtney Kardashian's love for PDA to her ex-boyfriend, Younes Bendjima, the fashion model took to social media, posting a sassy snap of a white tank top with pink letters that read "Don't you have a girlfriend?"
Article continues below advertisement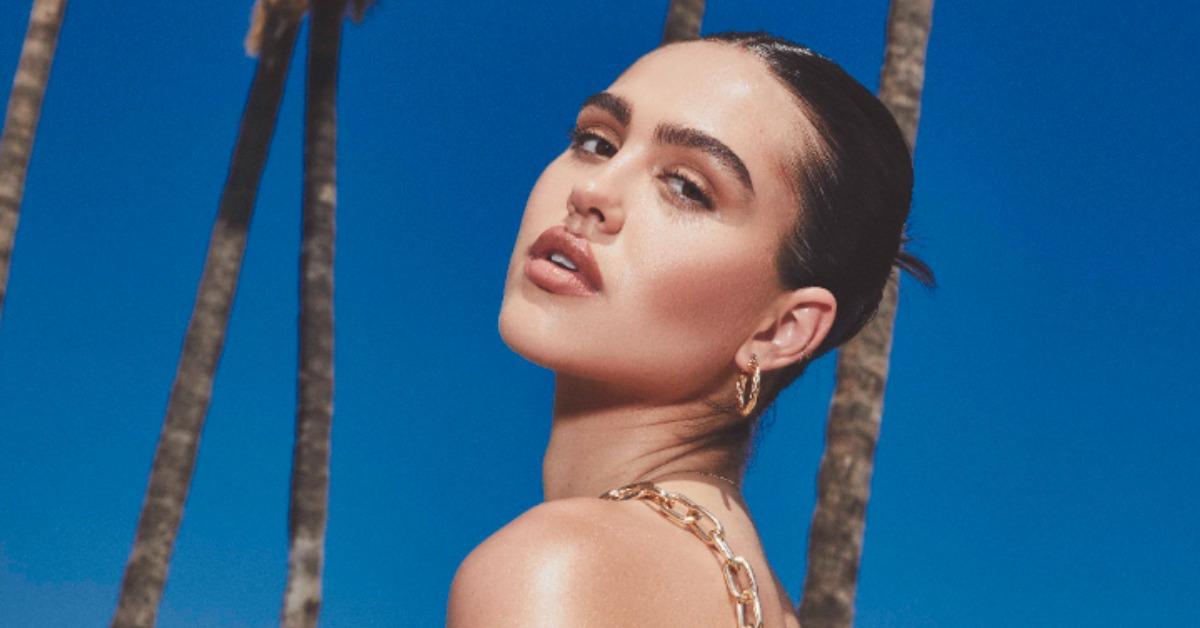 This comes after OK! reported that Disick recently slid into Bendjima's DM's with a steamy pic of his ex-partner making out with her current man, Travis Barker, while on vacation.
Article continues below advertisement
He went on to trash her to her ex saying, "Yo is this chick ok!???? Broooo like what is this. In the middle of Italy." to which he replied, "Doesn't matter to me as long as she's happy. PS: I ain't your bro."
Article continues below advertisement
A source recently spilled to ET that the couple was still going strong, but that the young model was not happy about the situation. "Amelia was definitely annoyed by Scott [allegedly] DMing Younes about Kourtney, but she's not going to do anything about it and they're still together."
Article continues below advertisement
They added that the reality show personality is trying to "move on from the whole situation" and that he is "embarrassed" about being blasted on social media over the DM's.
Article continues below advertisement
Hamlin also recently posted a few photos paired with comments about missing home around the same time as Disick was outed for his controversial DM's.
The series of snapshots were posted on August 30 and captioned, "so grateful for the time i got to spend home .. two years never felt so long. I never realized how much I needed this place to be me. Canada… you have my heart forever."