'American Idol' Star Constantine Maroulis Celebrates 20 Months Of Sobriety, Reveals 'It Could Have Been Ugly'
Constantine Maroulis, the American Idol star who went on to score a Tony Award nomination for his work on Broadway, is celebrating a different kind of success these days: sobriety.
Article continues below advertisement
"I've been actually clean and sober now over 20 months, no drinks, no flower, nothing and just kinda working on myself a lot," the 45-year-old singer exclusively tells OK! from his New Jersey home.
While many in quarantine fell into some bad habits with all of the extra time at home — and for performing artists, not much to do — Maroulis worked on bettering himself. And now he's thriving: Not only is he getting back on the road to headline some summer gigs, the former Idol contestant released an album titled Until I'm Wanted and is hosting a new radio program, 77 WABC's Constantine Maroulis Show 'Cuz Saturday Night Rocks!.
Article continues below advertisement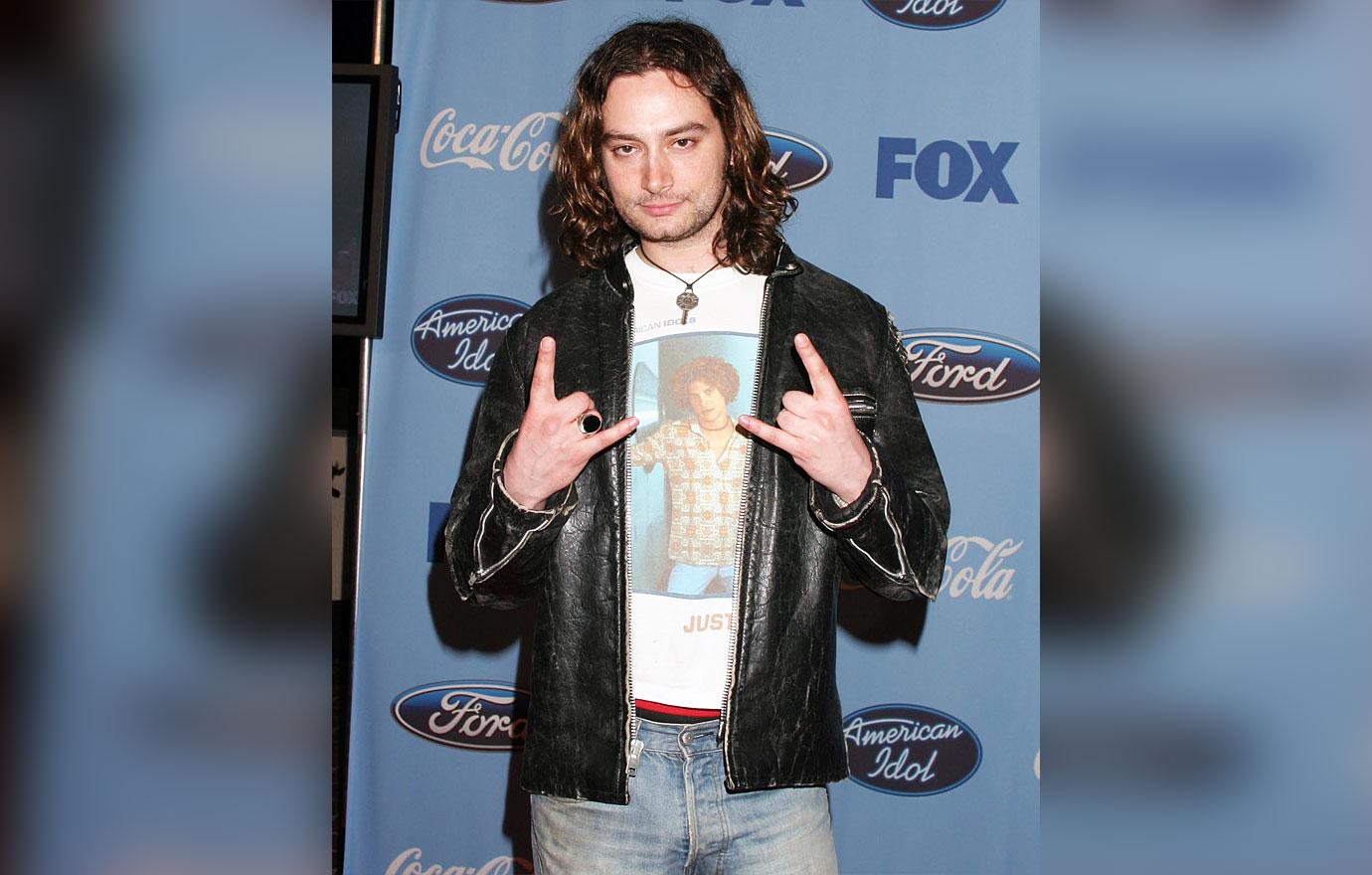 Article continues below advertisement
But if he didn't make an important change almost two years ago, he explains, the coronavirus lockdown "could have been ugly."
"It started off like, I'm just gonna put this pen down, the vape, the drinks and just chill, and then it was a few months, and then it was six months, then it was a year, then it was now almost two years," the singer says, adding that he's "so glad" he recognized early on that he was slipping into not-so-healthy habits.
Article continues below advertisement
The long nights staying out in New York City would soon slow down.
"People around me [were] like, 'You're not a big drinker,' and I said… 'I'm concerned because I'm not someone that normally does that.' And now at my age, [I'm] like, 'Why am I doing that?' I'm glad I caught that because if it were when my dear friend [Nick Cordero] was dying in a coma during the shutdown or when the sky was falling, it could have been [bad]," he confesses.
Article continues below advertisement
"Sitting around in my robe all day, hitting the vape or something like that — that's not sexy in your 40s."
Article continues below advertisement
Maroulis, who has found great success in theatre following his time on Idol — he's starred in Rock of Ages alongside the late Cordero as well as the revival of Jekyll & Hyde with Deborah Cox — says that he had a "rough summer" before the world went into lockdown in March 2020.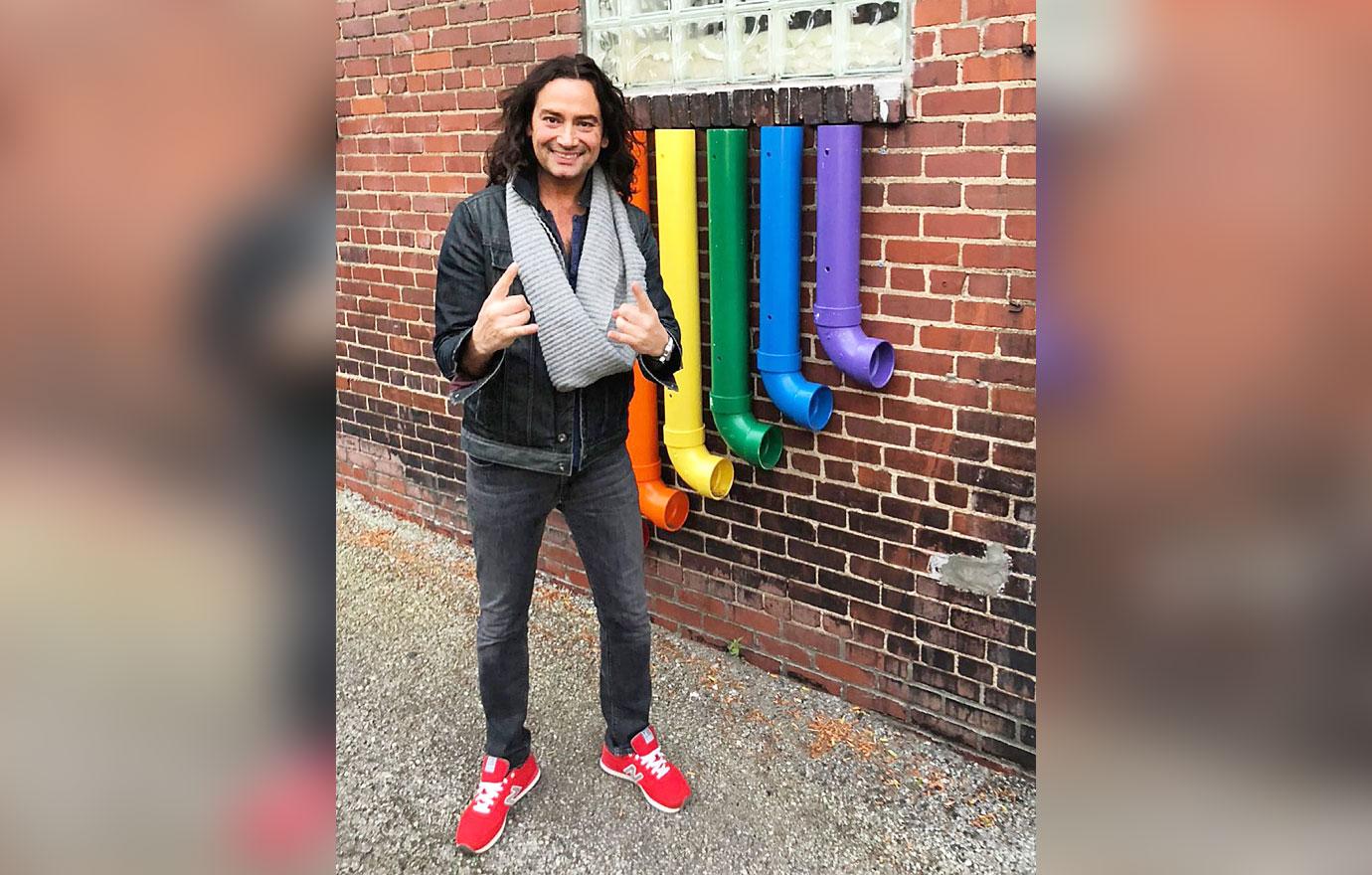 Article continues below advertisement
After multiple callbacks for numerous projects — and not landing the gigs — he said that, for the first time, rejection was "having a really negative effect" on him.
Though he's kicked certain substances to the curb, he admits he's still addicted to pizza — and rock music, of course.
Article continues below advertisement
On The Constantine Maroulis Show, the singer will play his favorites from the '70s, '80s and '90s, interview special guests, and he will even let listeners join in on the fun with a special karaoke segment.
"We opened up last week with some Poison, we [played] Joan Jett, we had a little Temptations, we sent them home with Karaoke with Constantine, which is a fun moment that we end the show with where a caller can be a part of the show and trade verses with me."
Article continues below advertisement
The busy singer is a self-described "hustler" and, though it's been "a crazy couple of years," he insists "certainly it's nice to start to get back to work."