Was There 'More To' Andy Griffith's Mysterious Final Days Than Meets The Eye? New Doc Investigates
Long gone but not forgotten, the world continues to mourn Andy Griffith following his death in 2012. At the time of television's folksy sheriff's passing, Griffith's health and condition were a mystery. In the REELZ docuseries Autopsy: The Last Hours Of… on June 6, series expert Dr. Michael Hunter examines available information to piece together the cause of Griffith's death at 86.
Article continues below advertisement
In a career that spanned almost 70 years, the world fell in love with Griffith as an actor, comedian and recording artist. However, it was his role as Sheriff Andy Taylor on The Andy Griffith Show that generated a hugely devoted fan base and captivated the hearts of people everywhere. The iconic series, which also starred Don Knotts as the sheriff's deputy, Barney Fife, ran for eight seasons. The Andy Griffith Show also famously launched the career of actor and director Ron Howard, who played Griffith's only child, Opie.
Article continues below advertisement
Dr. Hunter, a leading medical examiner, has been investigating Griffith's case since the entertainer's passing in 2012.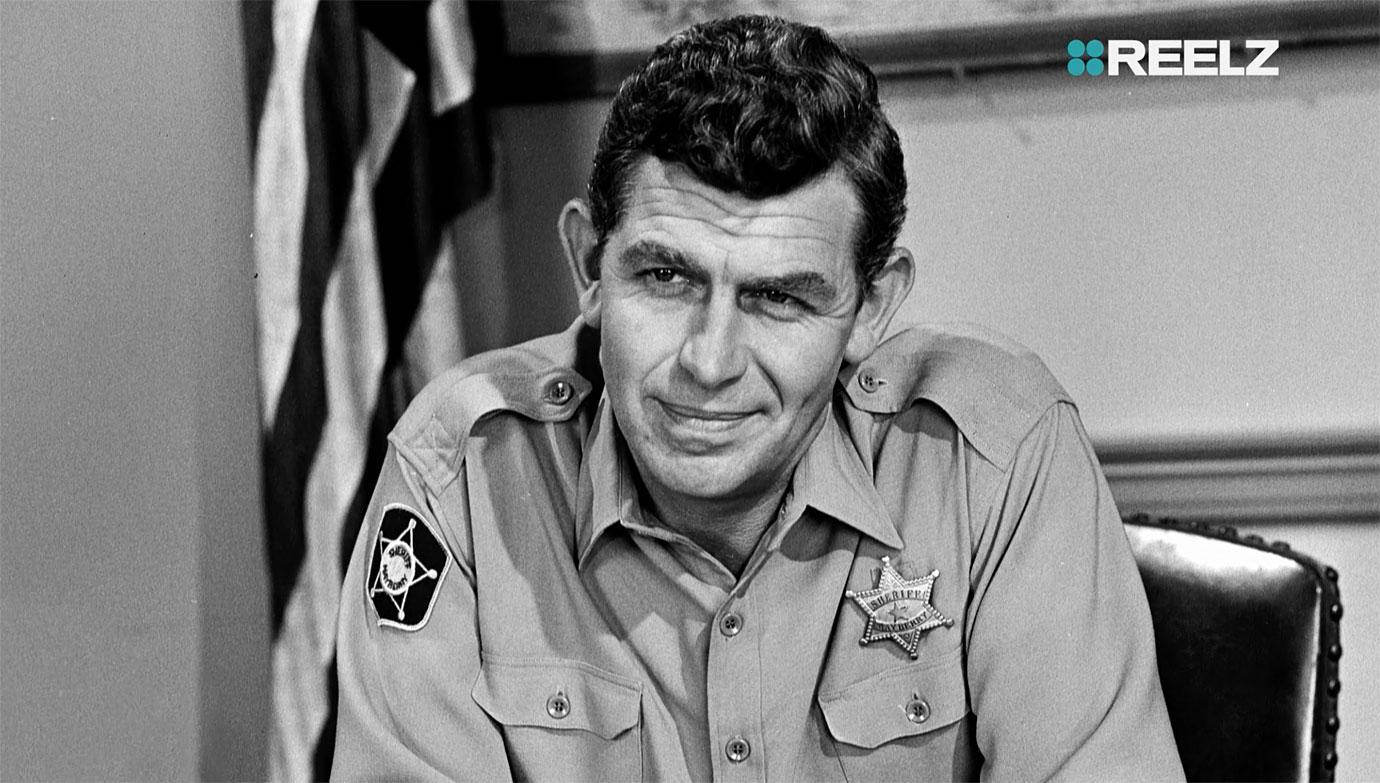 Article continues below advertisement
"Andy's cause of death is listed as a heart attack," he says in the doc. "But, about a year after Andy Griffith's death, rumors began to circulate that perhaps there was more to his passing than met the eye."
According to friends and experts, the public perception of Griffith's lovable persona was at odds with his true character. They recall a "Jekyll and Hyde" personality and a man who became increasingly reclusive. His heart attack only occurred years after suffering from other illnesses.
Article continues below advertisement
"News surfaced that his widow, Cindi [Knight], was planning to tear down his house," says Daniel de Visé, the author of "Andy and Don." "This isn't the house where Andy and Cindi lived. It was the original house, the one where Andy and Barbara [Giffith] had lived." Asbestos was reported as the reason for this.
"Asbestos is a silent killer," explains Hunter. "It can lay dormant for many years. So was Andy Griffith killed by his old home?"
Article continues below advertisement
Hunter's investigation reveals the private habits and hazards that may have made Andy a victim of the heart disease that ultimately killed the beloved star.
Article continues below advertisement
There is much more to learn in Autopsy: The Last Hours of…Andy Griffith on June 6 at 8 p.m. ET/PT on REELZ.
Watch REELZ on DIRECTV 238, Dish Network 299, Verizon FiOS 692, AT&T U-verse 1799 and in HD on cable systems and streaming services nationwide. Find REELZ on your local cable or satellite provider at www.reelz.com.