COUPLES
Are Shakira And Longtime Boyfriend Gerard Piqué Over? — All The Clues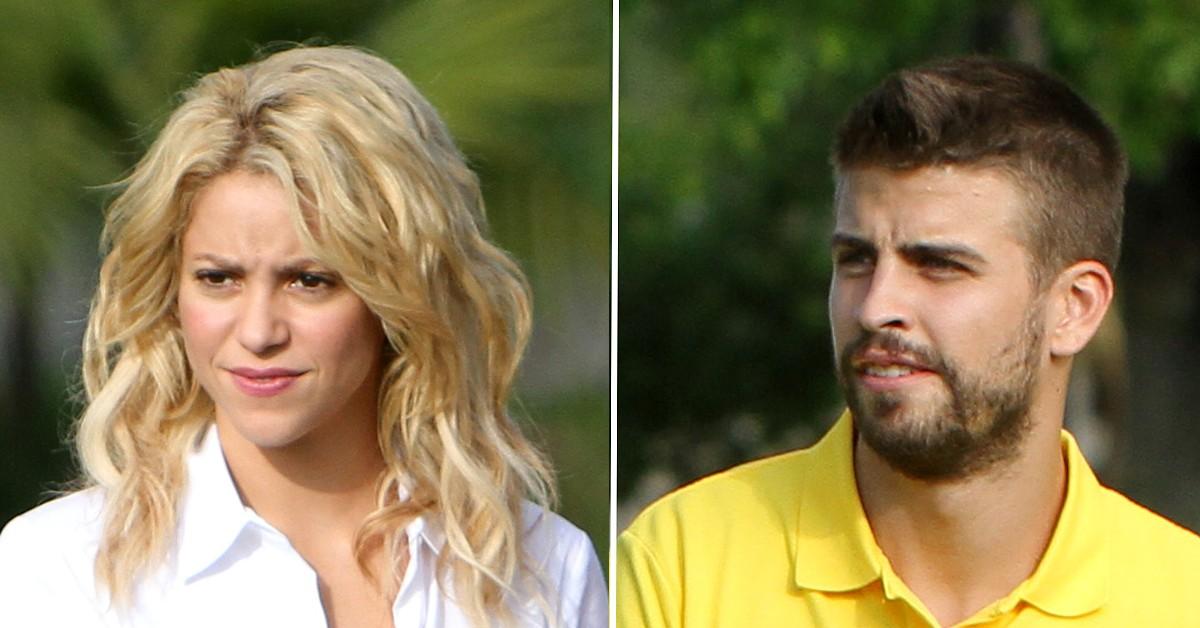 Is Shakira's longtime boyfriend a Beautiful Liar? Rumors are swirling that Shakira and Gerard Piqué may be hitting a breaking point after the songstress allegedly caught him with another woman.
Article continues below advertisement
According to El Periodico, per Marca, Gerard and the "Beautiful Liar" songstress are not living together at the moment because of his apparent infidelity. Gerard, who shares children Milan, 9, and Sasha, 7, with Shakira, is currently residing in his bachelor pad in Barcelona.
HER HIPS DON'T LIE! SHAKIRA SHOWS OFF HER BOOTY IN SELF-DESIGNED BIKINI
Several neighbors in the building have seen the professional footballer entering and leaving the house over the last week, per the publication. He has also been spotted enjoying the Barcelona nightlife with his friend Riqui Puig, which seems to be a sore spot for the coparents.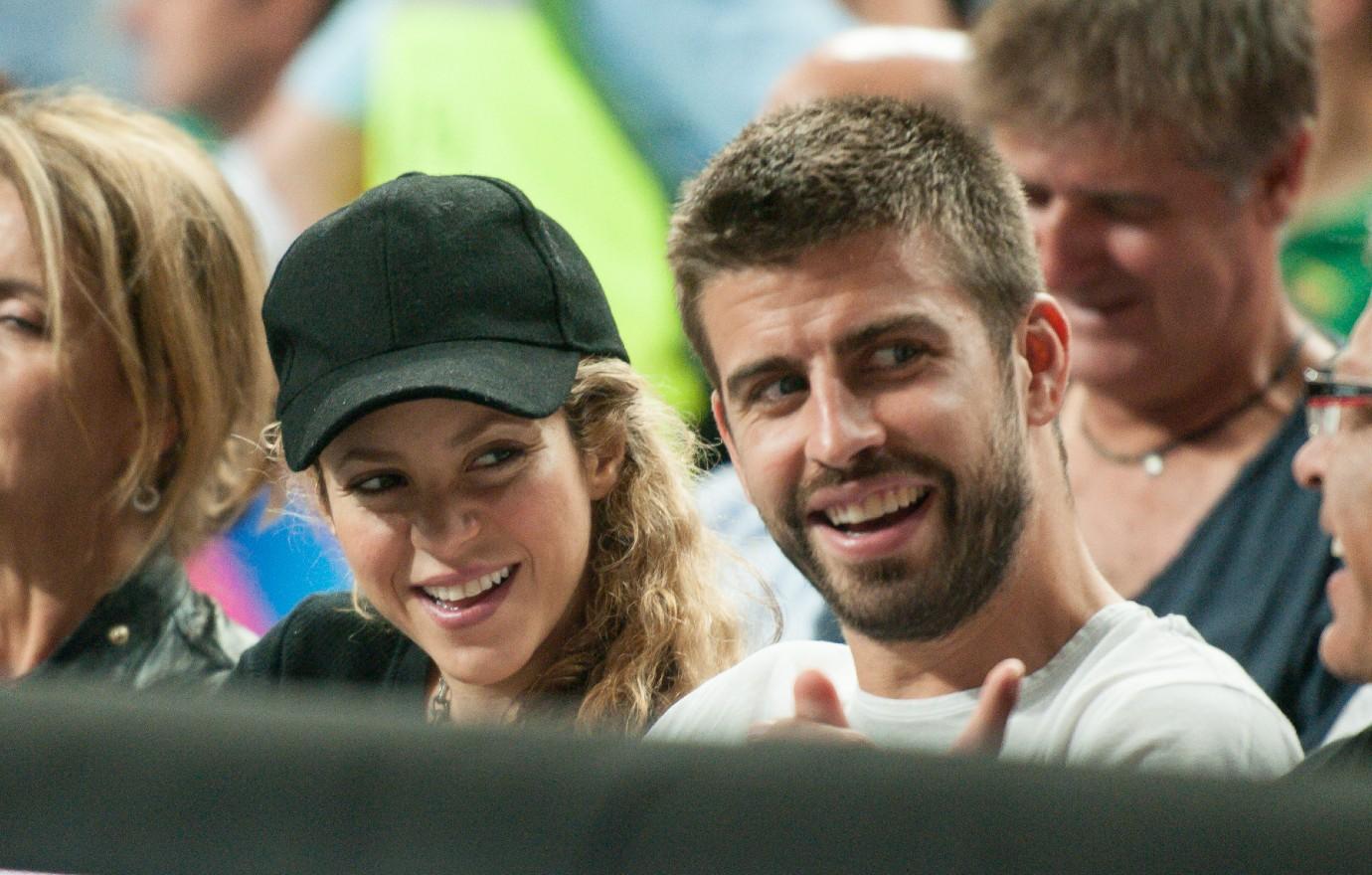 Article continues below advertisement
The woman who Gerard has seemingly been seen out and about with is a young blonde girl aged 20, per the outlet. She is a student and event hostess in Barcelona, but her identity has not yet been revealed at this time.
Gerard's partying was rumored to have also played a factor into their decision to take time apart. Meanwhile, he has been seen as of late partying until two and three in the morning, in addition to being spotted with an unknown female.
Shakira may also be hinting that the two have gone their separate ways after first linking up at the 2010 World Cup in South Africa. Aside from not having posted her man in recent months, she appeared to hint at the demise of their relationship in her latest hit, "Te Felicito" with Rauw Alejandro.
Though it is unclear what she was referring to in the song when she sings "For completing you I broke into pieces; they warned me, but I did not pay attention," or "do not tell me you're sorry, that seems sincere, but I know you well and I know you lie," it is clear her heart is aching.
Article continues below advertisement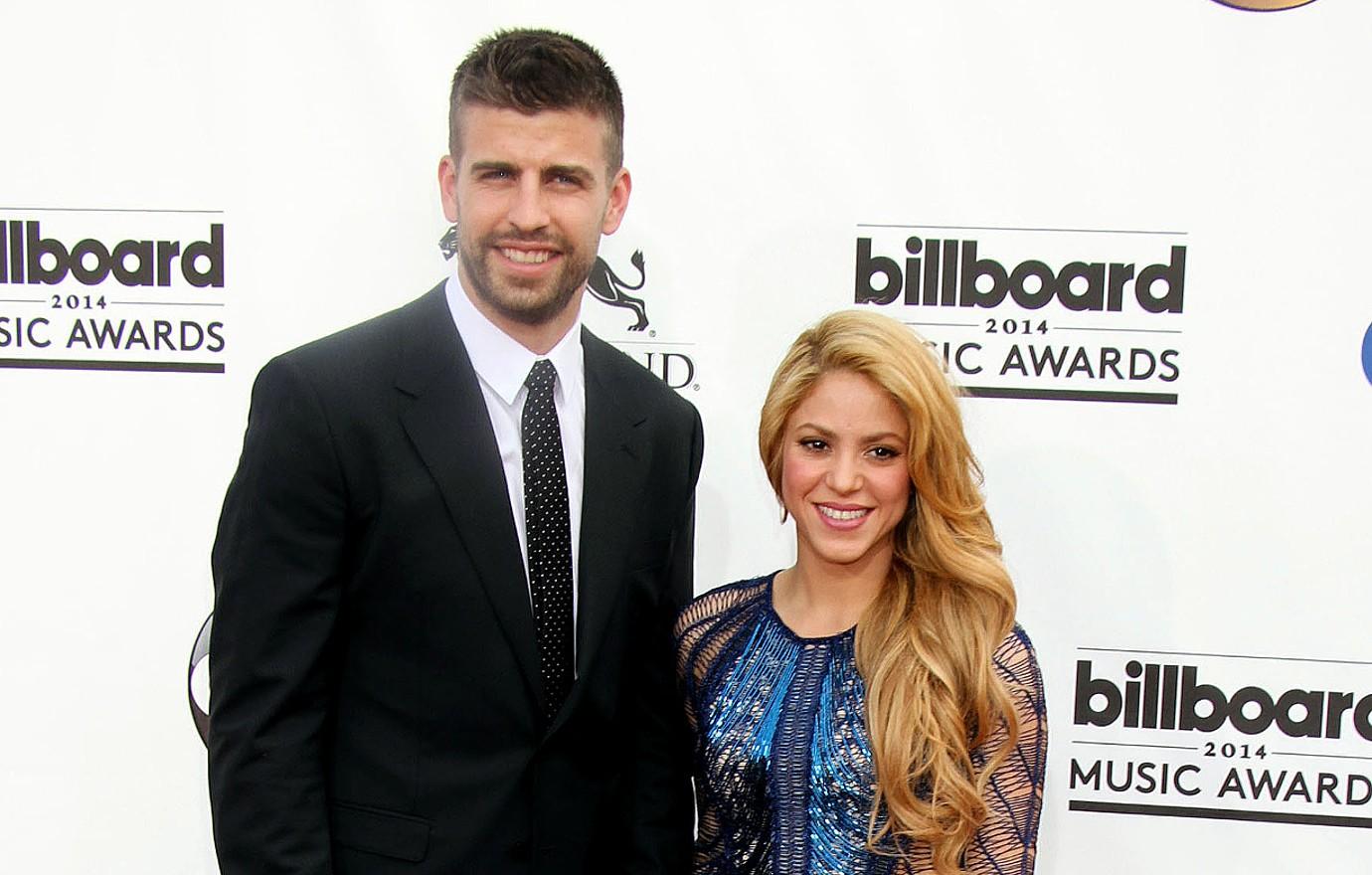 The alleged troubled couple confirmed their relationship in 2011 when the handsome hunk appeared alongside the musician during one of her live performances, as Distractify reported. Despite welcoming their first child not long after going public, Shakira made it clear she had no plan to walk down the aisle, telling Glamour in a 2014 interview that she wasn't fan of the idea.
SHAKIRA & HER SON WERE ATTACKED IN BARCELONA PARK BY WILD BOARS
"We already have what's essential, you know? We have a union, a love for each other, and a baby. I think that those aspects of our relationship are already established, and marriage is not going to change them," the mother-of-two declared at the time.
The lovebirds expanded their family the following year, welcoming Sasha on January 29, 2015.