BREAKING NEWS
A$AP Rocky Released From Jail After Posting $550K Bail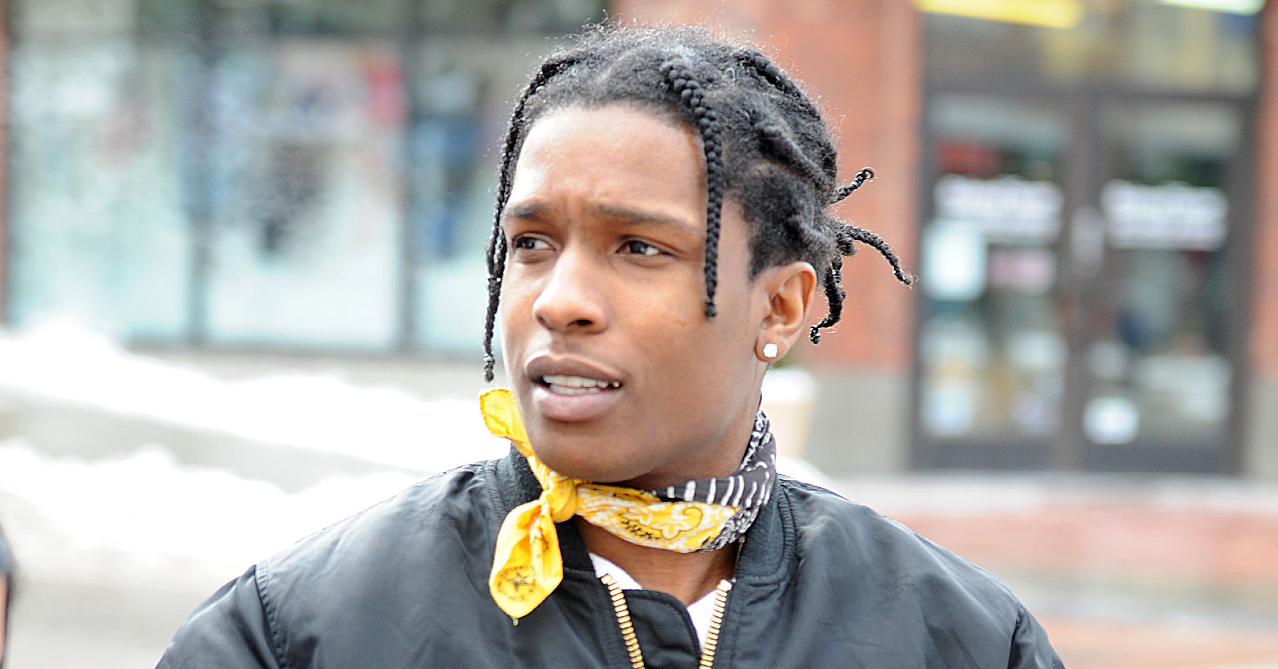 A$AP Rocky is a free man.
The rapper, 33, was surrounded by police officers as he left LAPD headquarters on Wednesday, hours after being arrested at LAX for assault with a deadly weapon with a gun.
Article continues below advertisement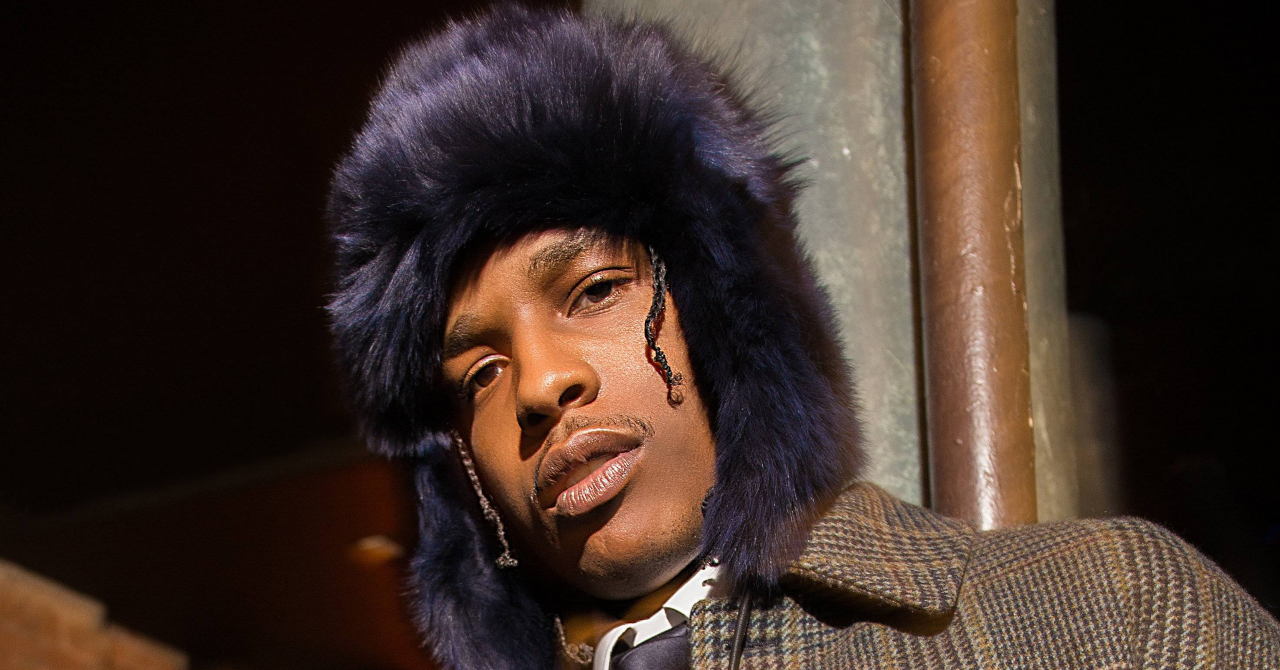 Article continues below advertisement
As OK! previously reported, Rocky was arrested at Los Angeles International airport on Wednesday, April 20, for an alleged November 2021 shooting. The victim claimed the record producer was walking with two others when he approached him with a handgun on the street. The victim then alleged Rocky shot at him three to four times and believed one of the bullets grazed his left hand, according to police reports.
After Rocky was taken into custody, the LAPD executed a search warrant at his home. They even used a battering ram to bust through his security gate.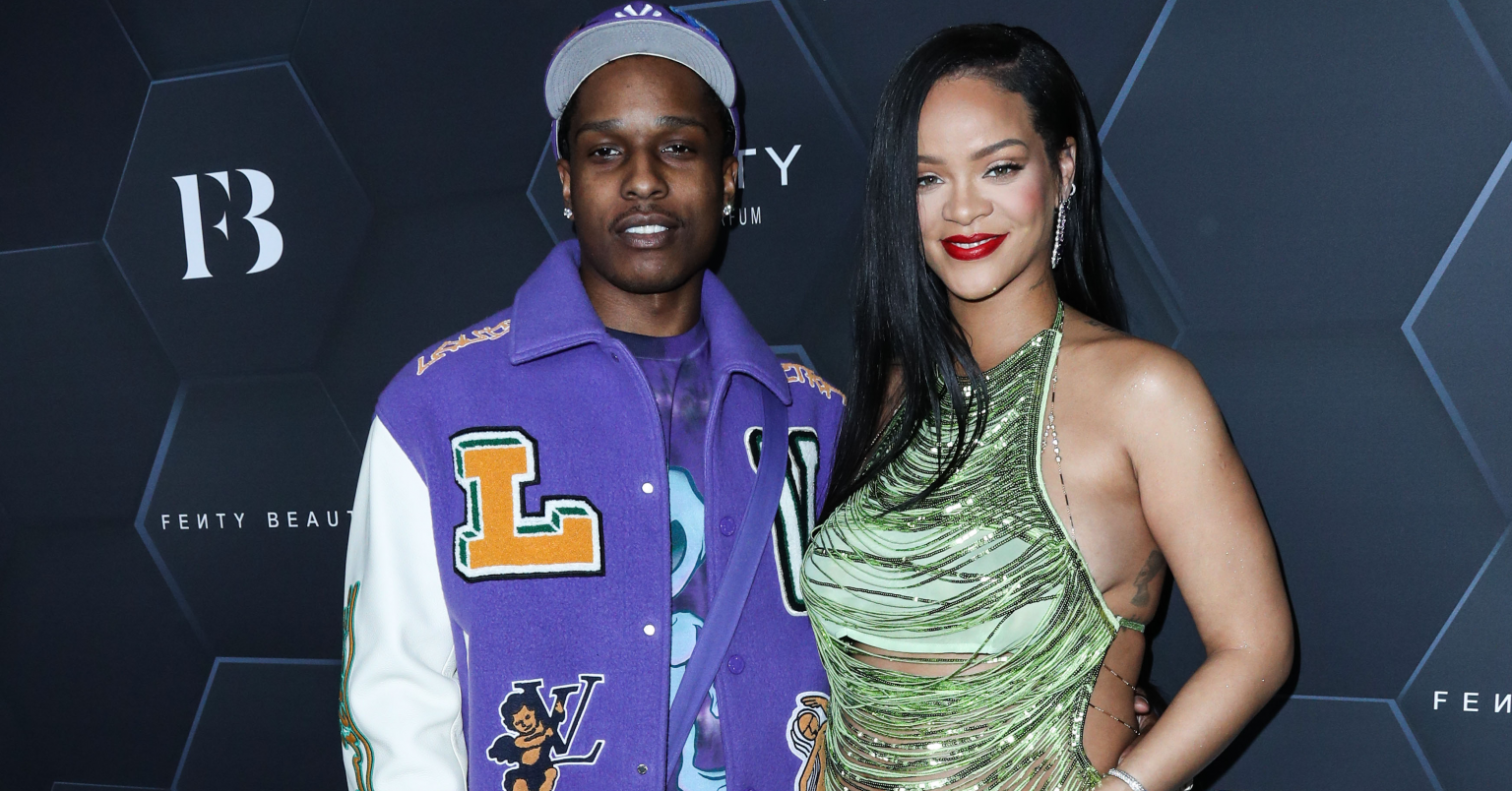 Article continues below advertisement
"She wants to be mellow, relaxed, and focused 100 percent on the arrival of her baby -- not stressing out!" the insider went on to add of the "S&M" vocalist. "This arrest was not something they saw coming."
The couple had been spending time in the Barbados — where they are planning on having their child — prior to Rocky's return to the states.
"Despite strong ties to New York, the plan was to make L.A. the home base once the baby came," the source revealed to the outlet. "However, Rihanna wants to give birth in Barbados and spend the first few months with the baby there before coming stateside."