BREAKING NEWS
Controversial 'Bachelorette' Alum DeMario Jackson Sued By 2 Women For Sexual Assault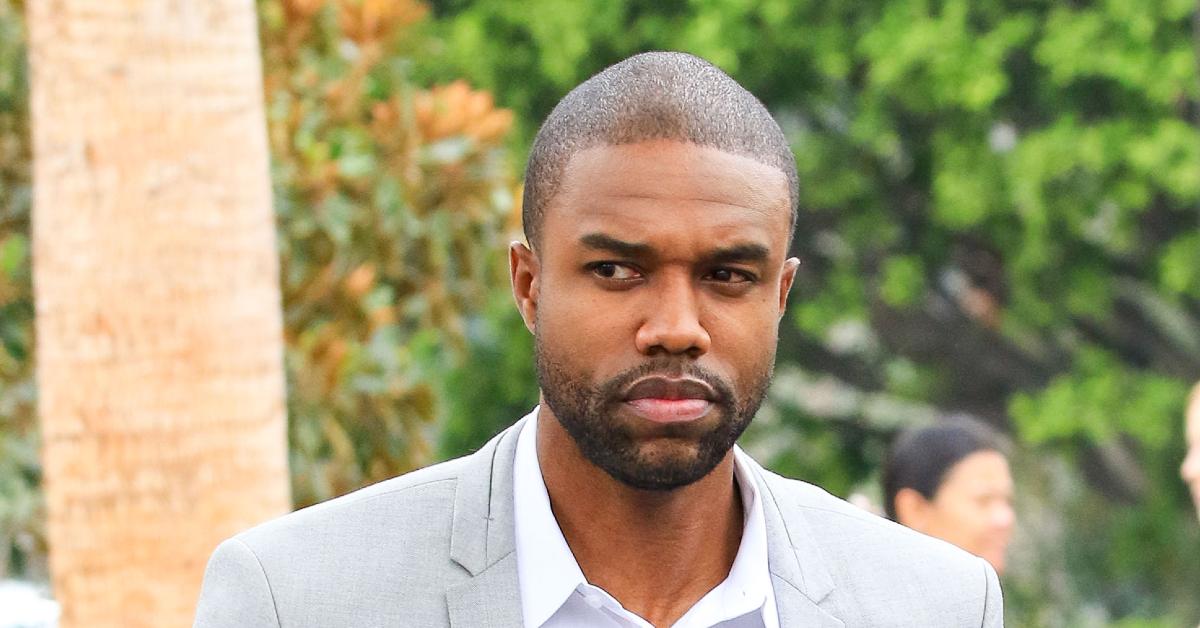 Bachelorette alum DeMario Jackson is in hot water, as he has been sued by two women for sexual assault.
According to court documents, the women — who are choosing to remain anonymous — claim that Jackson trolled "the internet or otherwise attempting to locate unsuspecting women, such as the Plaintiffs in order to abuse them."
Jane Doe 1, 25, said she met the reality star on a dating app, while Jane Doe 2, 28, claims the two began chatting via social media.
Article continues below advertisement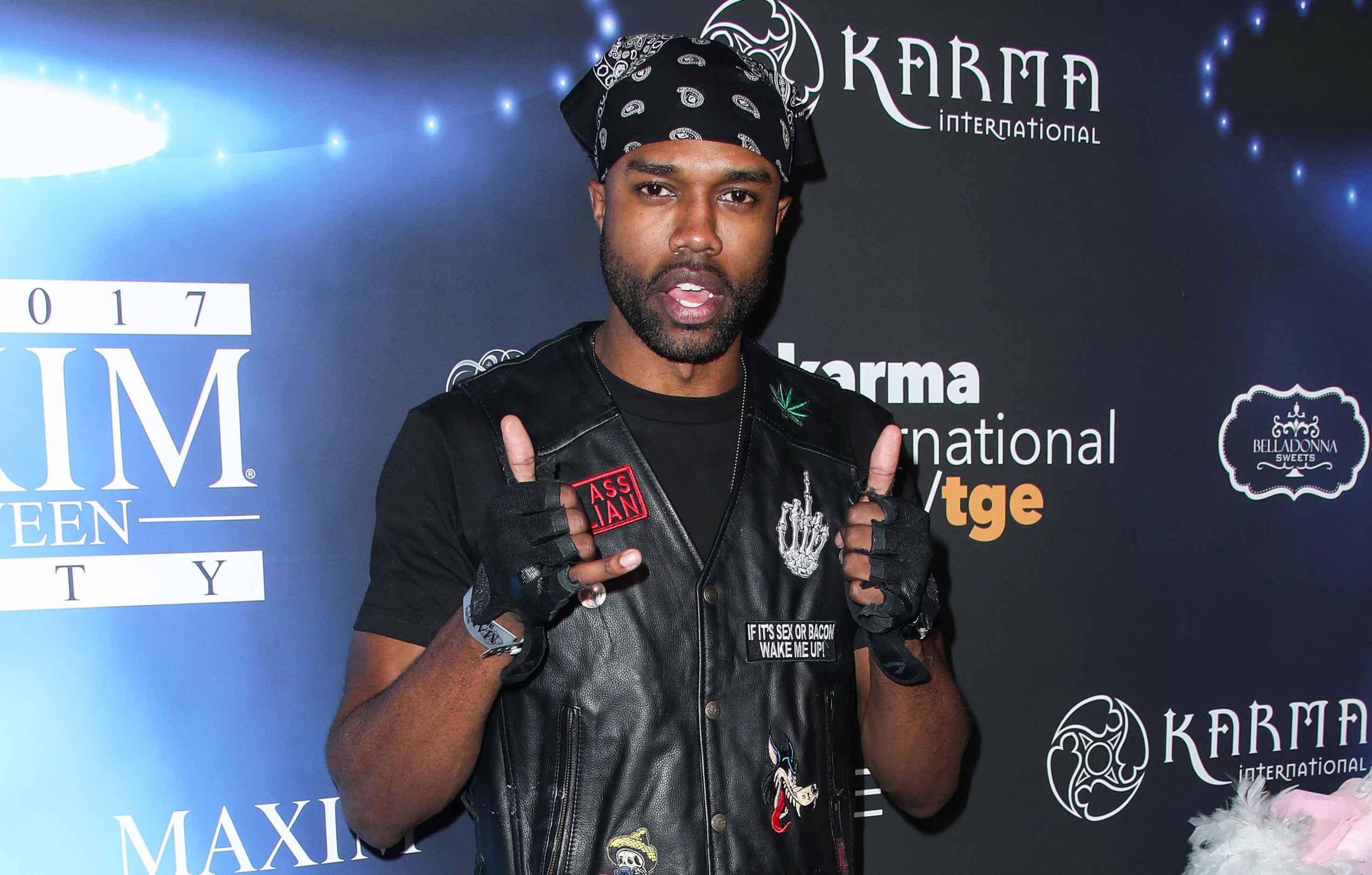 The filing alleges Jane Doe 1 went on a date with Jackson in Los Angeles, but the date ended on a sour note, as he allegedly tried to grab and kiss before he "exposed" himself.
"Jane Doe 1 was shocked and felt trapped," the documents read, adding that she told Jackson "his behavior was unacceptable." He later apologized, and Jane Doe 1 gave him another chance, as she was "wooed" by his "charisma."
Article continues below advertisement
Another time, Jackson, who was allegedly intoxicated at the time, "forcefully sexually assaulted" Jane Doe 1, despite telling him she did not consent, the filing reads. The next morning, Jane Doe 1 went to the hospital where she had a rape kit done, but the whole ordeal brought back "visions" of the star's alleged actions.
Later on, a University of Southern California professor — whom Jane Doe 1 told about the alleged encounter — announced the "attack" to the class, she went to a treatment facility, in addition to group therapy. She later left work on disability and said the incident was "by far the most traumatic experience in her life," the docs read.
Meanwhile, Jane Doe 2 met Jackson in April 2019, and he later asked her on a date in July 2020. However, she didn't want to be seen in public since she figured people would recognize him from the ABC hit show. "He convinced Jane Doe 2 that his private home was the only viable option for their date," the filing reads.
That night, Jackson attempted to have sex with Jane Doe 2, but she refused, which resulted in Jackson "forcing himself onto Plaintiff despite her demands to stop," per the filing.
She was "frantic and in a state of shock," the docs read of Jane Doe 2, who also got tested for several STDs and now goes to therapy.
She "remains traumatized and utterly distressed," the filing states.
Article continues below advertisement
"These women who have come forward with their horror stories of how they were brutally sexually assaulted by Mr. Jackson are the latest brave victims to share their stories of how a powerful male used his celebrity status to manipulate, intimidate and silence them," the plaintiffs' attorney Keith M. Davidson said in a statement. "They, like so many other victims in the #metoo reckoning, will be silent no more. Justice must be served. We look forward to holding all wrongdoers accountable for their despicable and scarring acts."
Article continues below advertisement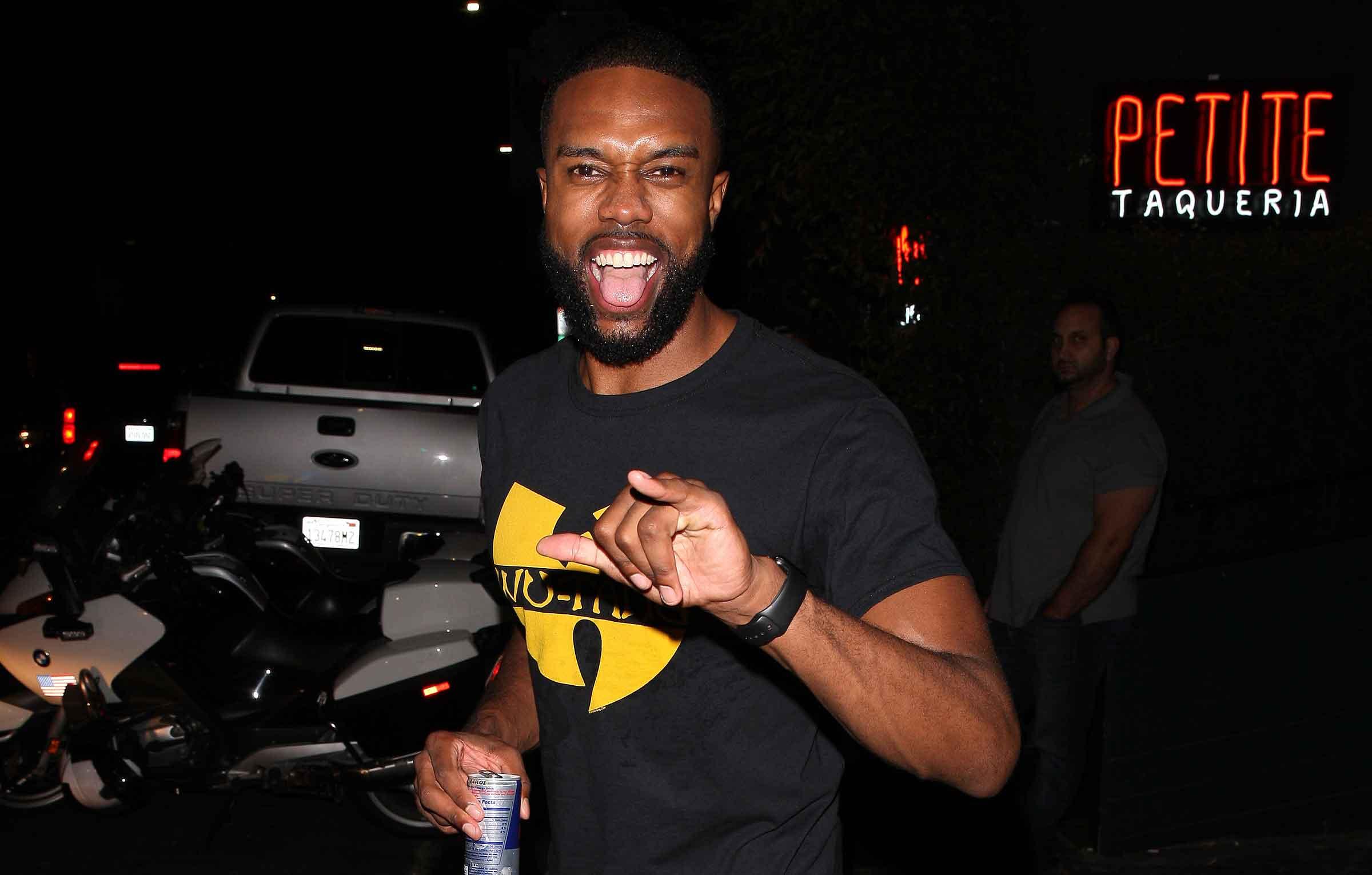 Jackson is being sued for sexual battery, false imprisonment and intentional infliction of emotional distress.
This is not the first time Jackson has made headlines. In 2017, when Bachelor in Paradise shut down over "alleged misconduct," a formal investigation was launched after Jackson and Corinne Olympios got into a heated situation by the pool. However, Warner Bros. said no misconduct had occurred. Jackson and Olympios did not return to the series.
Article continues below advertisement
People reported on Jackson getting sued.