Bethenny Frankel Looking To Andy Cohen For Help After Facing Backlash For 'Transphobic' Statements: Report
Bethenny Frankel is reportedly seeking help from her old boss Andy Cohen to help rehabilitate her image after she made transphobic remarks on her podcast.
Article continues below advertisement
During the Tuesday, September 28, episode of the "Just B With Bethenny Frankel" podcast, the former reality television personality made a few controversial comments in regards to transgender children as she talked about her daughter's peer group at a summer camp.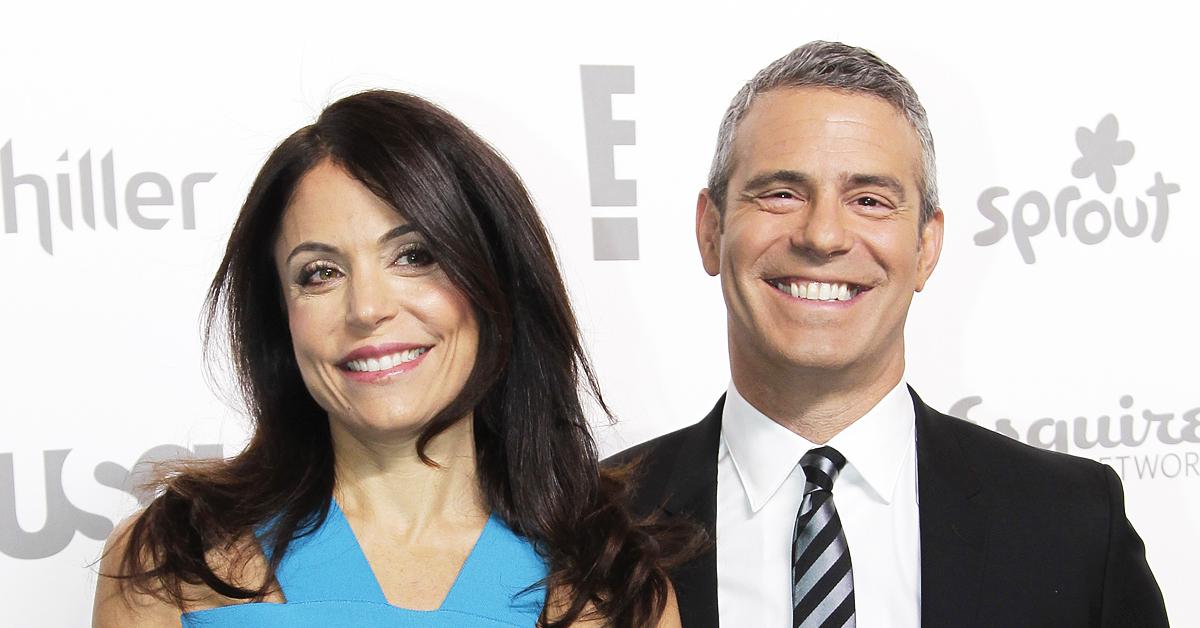 Article continues below advertisement
"It's an all-girls camp and a person with a penis, who identifies as being a girl, went to the camp and was in the bunk with the girls. And the girls saw her — because it's her, because it's a male anatomy but identifying as a woman — so the other girls saw a penis. They're 9, 10 years old, so the parents obviously weren't that happy," Frankel stated.
Article continues below advertisement
The comments sparked backlash with fans saying that the Big Shot With Bethenny host should "educate" herself, and labeling her statements as "damaging." One fan told Frankel, "Your intentions may not have been transphobic but your words were and some self reflection could be good."
Meanwhile, a source told Radar, "Bethenny has reached out to her old boss Andy Cohen to help save her show. Andy is a major influencer in the LGTBQ community and Bethenny thinks that if he comes out and supports her, others in the community will follow too."
Article continues below advertisement
"However, so far Andy has said nothing," the insider said about the Bravo head honcho's staunch silence.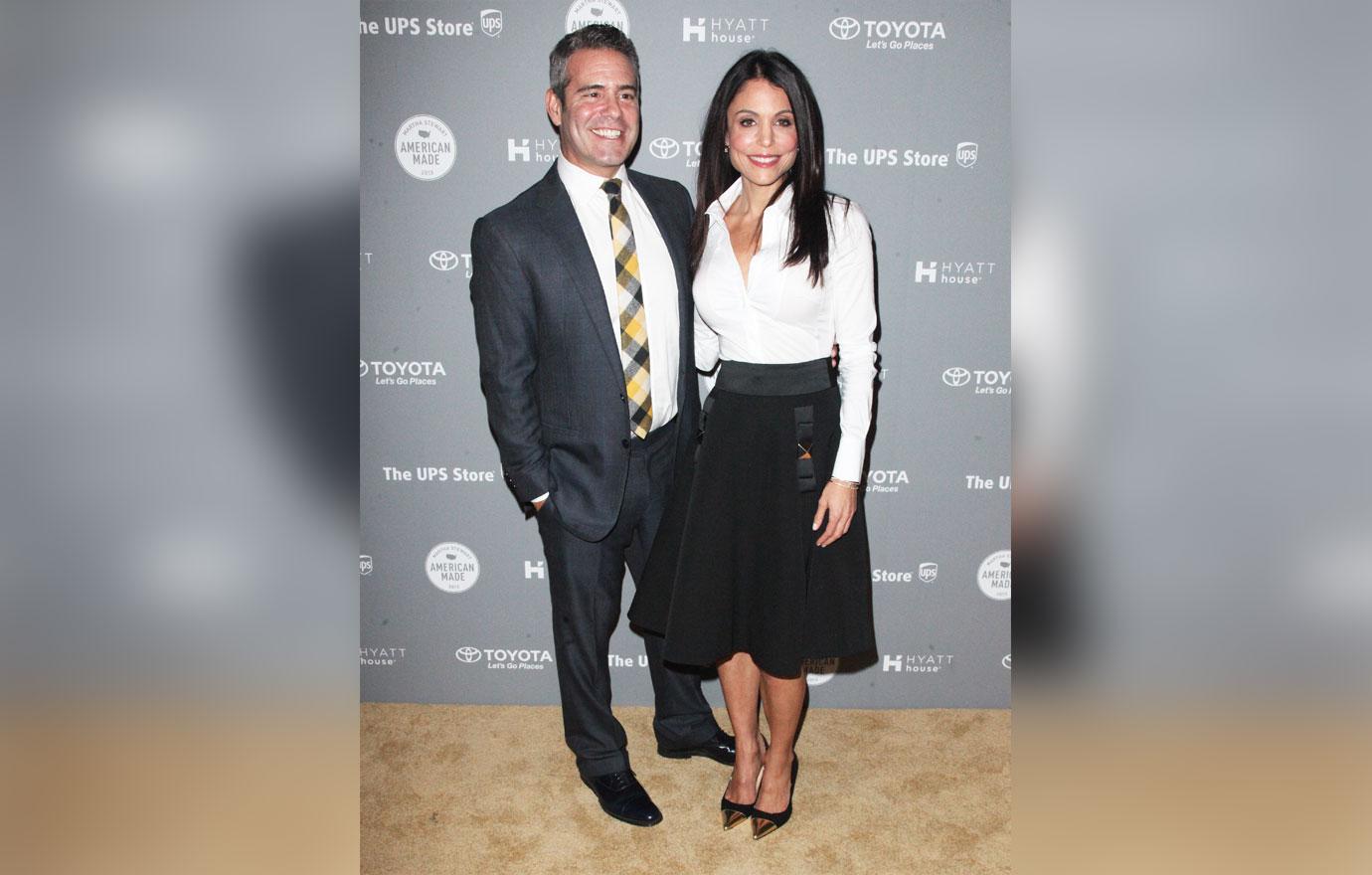 Article continues below advertisement
"The folks at iHeart are appalled. The company is built on a promise of respect and inclusion for everyone. They even have huge quotes about the beliefs and values of the company printed on with massive letters in the reception area," the source detailed about executives' reactions at the media company.
Article continues below advertisement
The former RHONY star has been made aware that this controversy is past her scope of control as the source said, "iHeart took a gamble on Bethenny after passing on several other Real Housewives podcasts."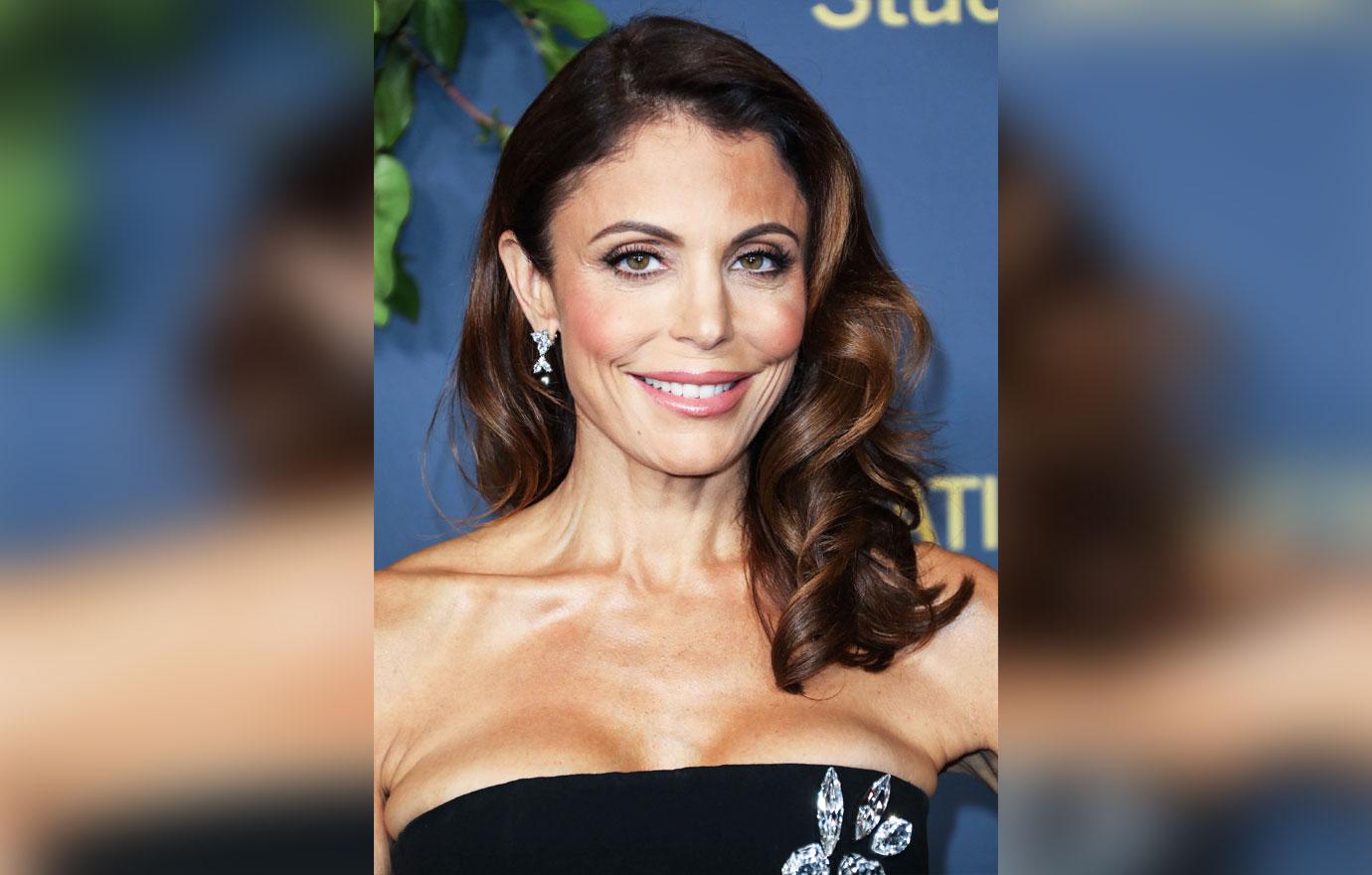 "These women have been rewarded for bad behavior for years. Being controversial wrapped in 'saying it as it is,' is part of every reality stars' DNA. However, what works for Bravo doesn't work for iHeart," the insider added. "Bethenny will be lucky if she survives this. At this point, she is going to need more than Andy Cohen to save her job."