Beyoncé's Drops Promo Video For Ivy Park Clothing Line Hyping Up New Rodeo Collection
Beyoncé just dropped a promo video for the newest Ivy Park release, and fans are saddling up.
Article continues below advertisement
The video, which was released on Instagram on Friday, August 6, centers around a wild west theme to highlight the new Ivy Park Rodeo Collection.
The steamy new clip features the "Formation" singer flexing in a myriad of cowboy hats, a cow-printed bodysuit, and a whole lot of denim pieces from the upcoming line.
Article continues below advertisement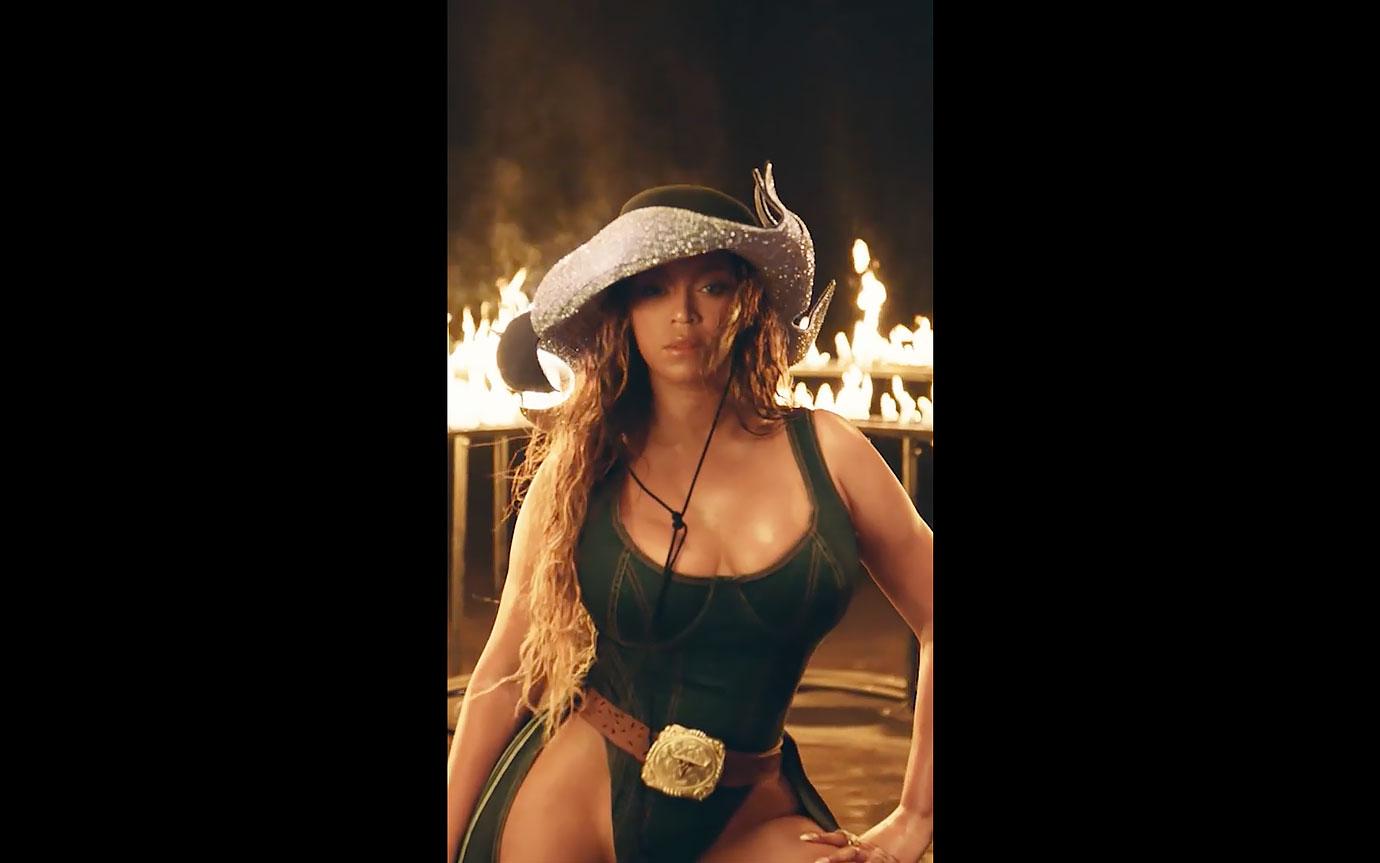 The athleisure clothing line, which is once again teaming up with Adidas for the Rodeo Collection, has fans patiently waiting for its release on August, 19.
Article continues below advertisement
Instagram users are elated in the comments section. One commenter wrote "YEEHAW" while another wrote "COWBOY TIME."
Other celebs are also featured in the new video, including Snoh Aalegra and Monaleo. Emmy-winning actor Glynn Turman is serving as one of the faces of the new line for his experience in rodeos.
Article continues below advertisement
Turman, who is known for his roles in Ma Rainey's Black Bottom, How To Get Away With Murder, and A Different World, is also quite the cowboy.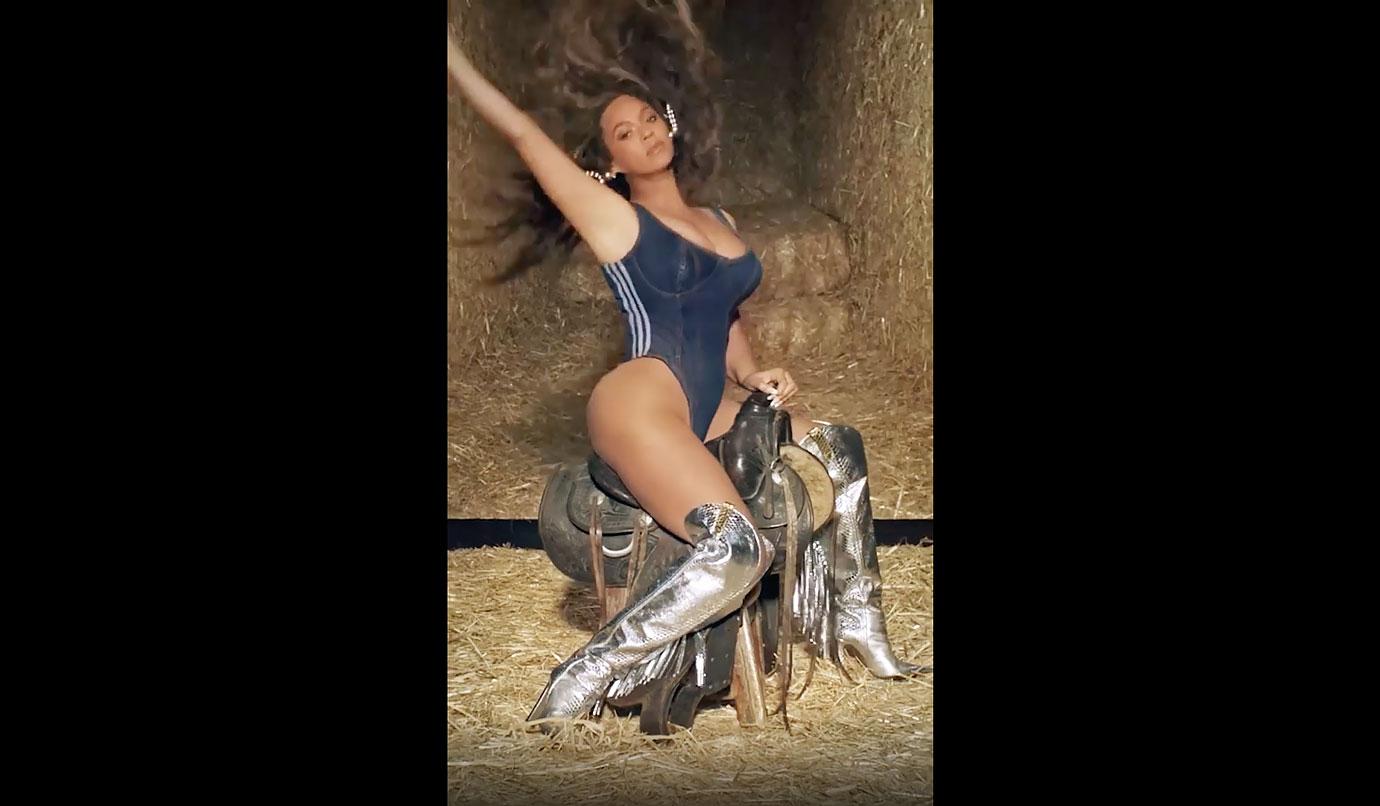 Article continues below advertisement
As noted on the Ivy Park website, Turman is an "accomplished horseman and rodeo champion off-screen," and he credits his time as a kid spent in western-style summer camps as a contributor that "saved him from juvenile delinquency."
One of the first Instagram photos that Ivy Park posted to introduce the new line featured Turman and his granddaughter, Melinda Siegel.
Article continues below advertisement
Siegel is quoted in the photo's caption with saying, "passing on the legacy of the American Black Cowboy is very important to me. The life lessons I have gained working with horses has taught me humility, respect and the ability to be vulnerable. You learn quickly that too much ego and pride will land you in the dirt! I am blessed to represent a secret part of American history by being a modern-day Black cowgirl."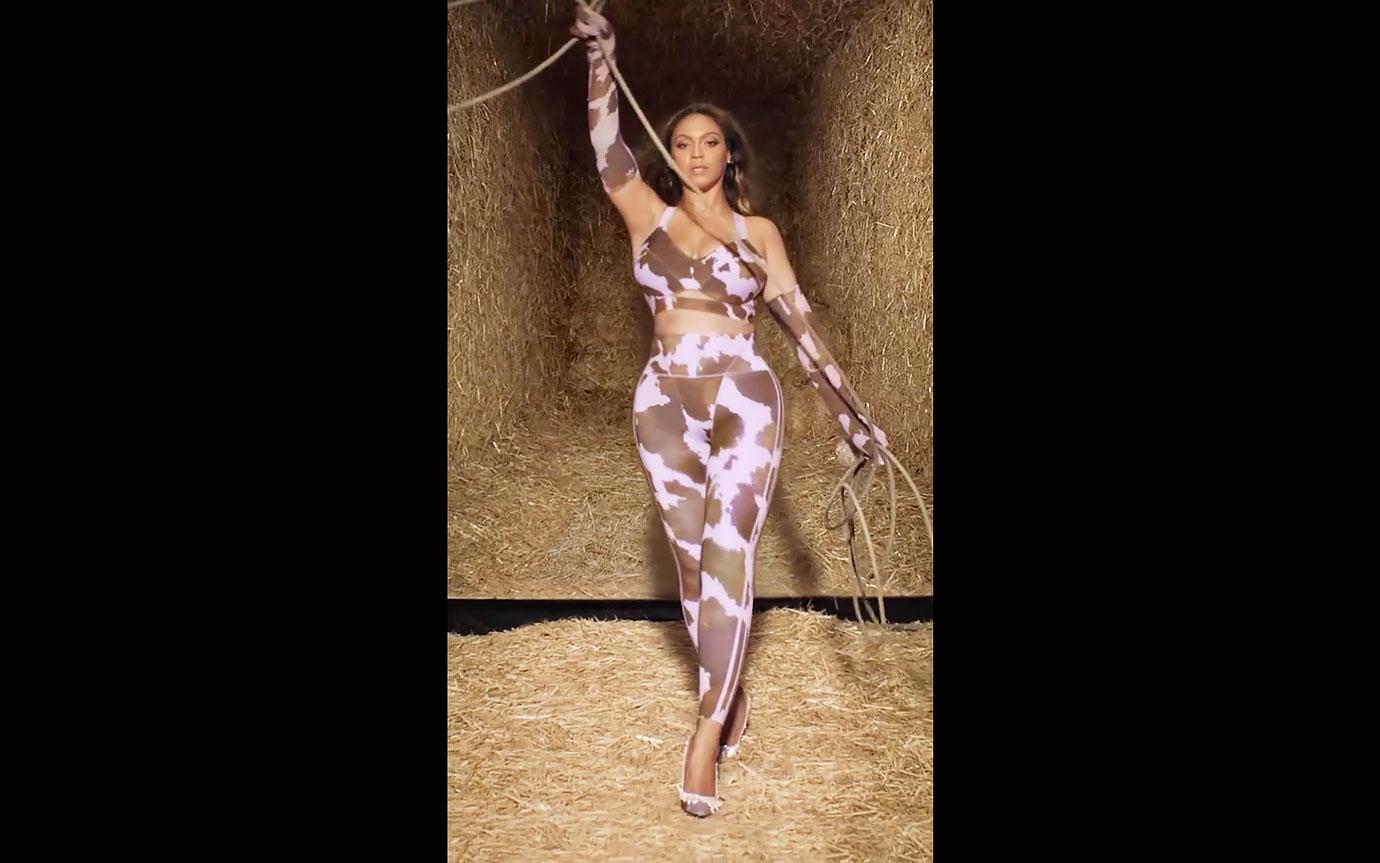 Article continues below advertisement
Both Turman and his granddaughter appear showing off their Western expertise in the promo video as well.
The Rodeo Collection, which appears to honor Black Cowboys and the American West drops at 2pm EST in the US on Thursday, August 19.