Beyoncé's Father Mathew Knowles Is Reportedly Being Sued By Former Landlord For $390K, Claims Building Manager Used The N-Word
Article continues below advertisement
In court documents via Radar, the company — Decorative Center of Houston — is suing Knowles's company — Music World Entertainment Holdings — for damages claiming that Knowles breached his leasing agreement.
According to legal papers — Decorative Center is claiming that in 2017, the 69-year-old signed a 7-year lease for office space. The company alleges that the father-of-four then broke the agreement by vacating the premises before the end of the lease.
Article continues below advertisement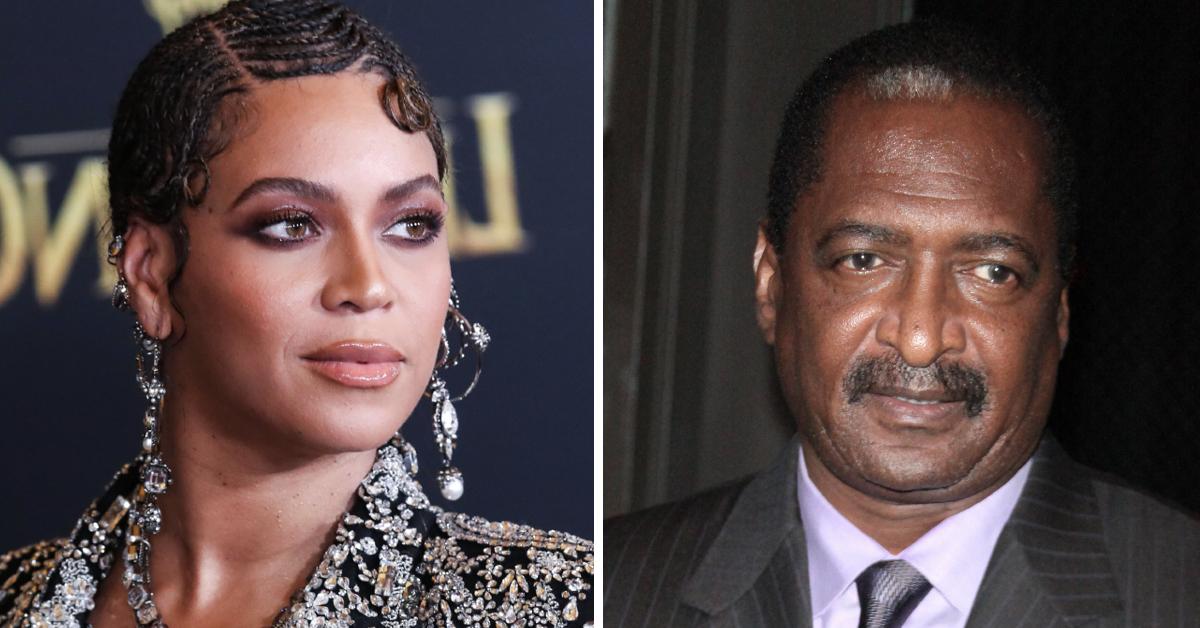 Article continues below advertisement
The company also goes on to allege that Knowles now owes $108,758.80 from the breach of contract through July — citing that the tenant that took over the space paid a lower monthly rate and "for a time period less than the remaining lease term for the defendant."
Decorative Center now wants the "Love On Top" singer's former manager to pay $282k in lost rent from August 1, 2021, through the lease expiration.
Article continues below advertisement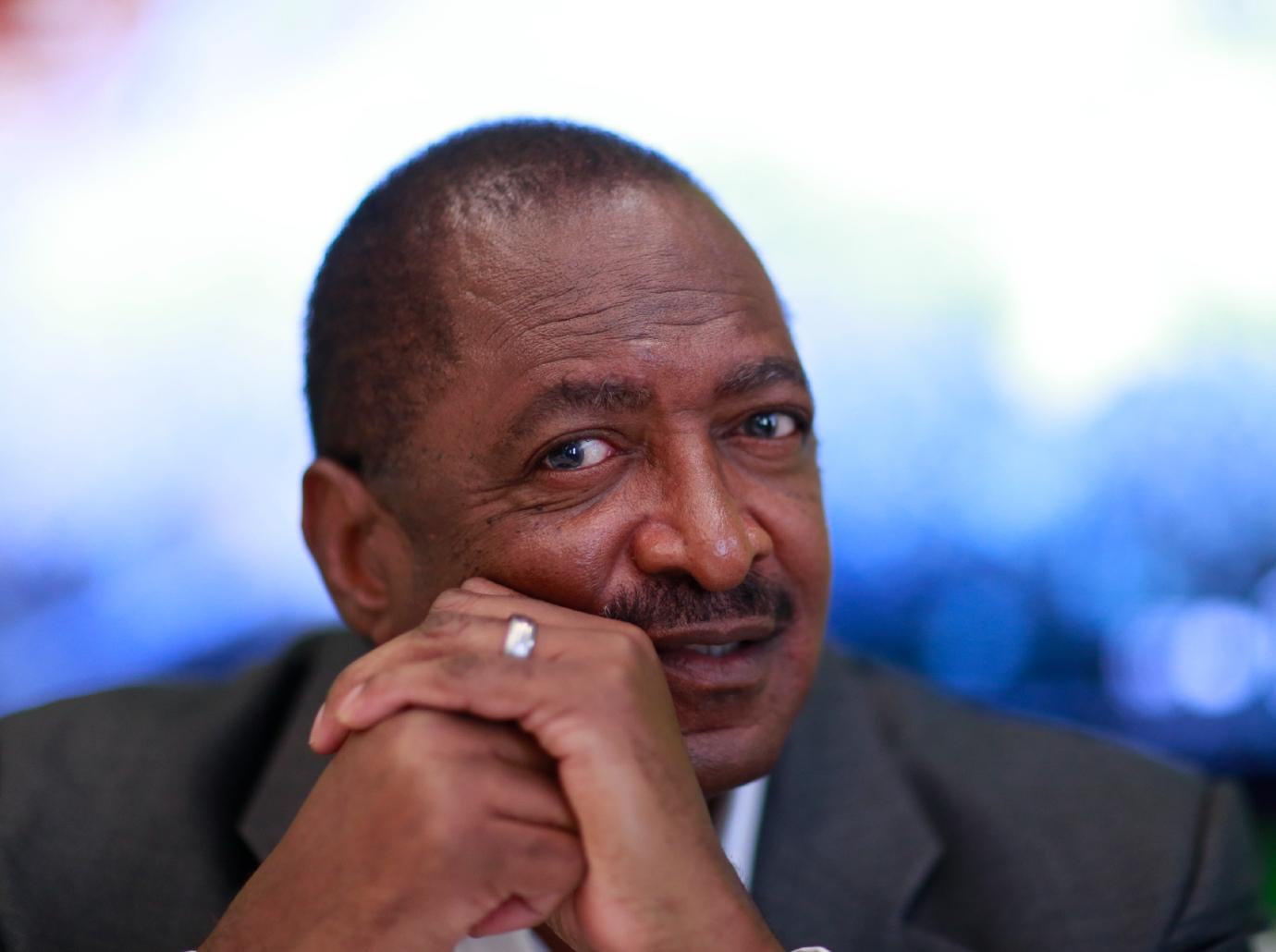 Knowles and his company Music World — responded to the suit by denying all allegations of wrongdoing and requesting that the suit be dismissed. In turn, Knowles filed a countersuit against the former building management company for breach of contract.
Article continues below advertisement
In the lawsuit, Knoweles claimed that he let Decorative Center know that he was vacating the premises in June 2020 citing the building's "disruptive working environment that detrimentally impaired Music World's business operations."
Article continues below advertisement
The record executive goes on to further allege that the building's manager stated that he "does not want any N—-rs in the building." The suit stated, "In fact, he has been repeatedly quoted using very derogatory language to several members of the black community who work in the building."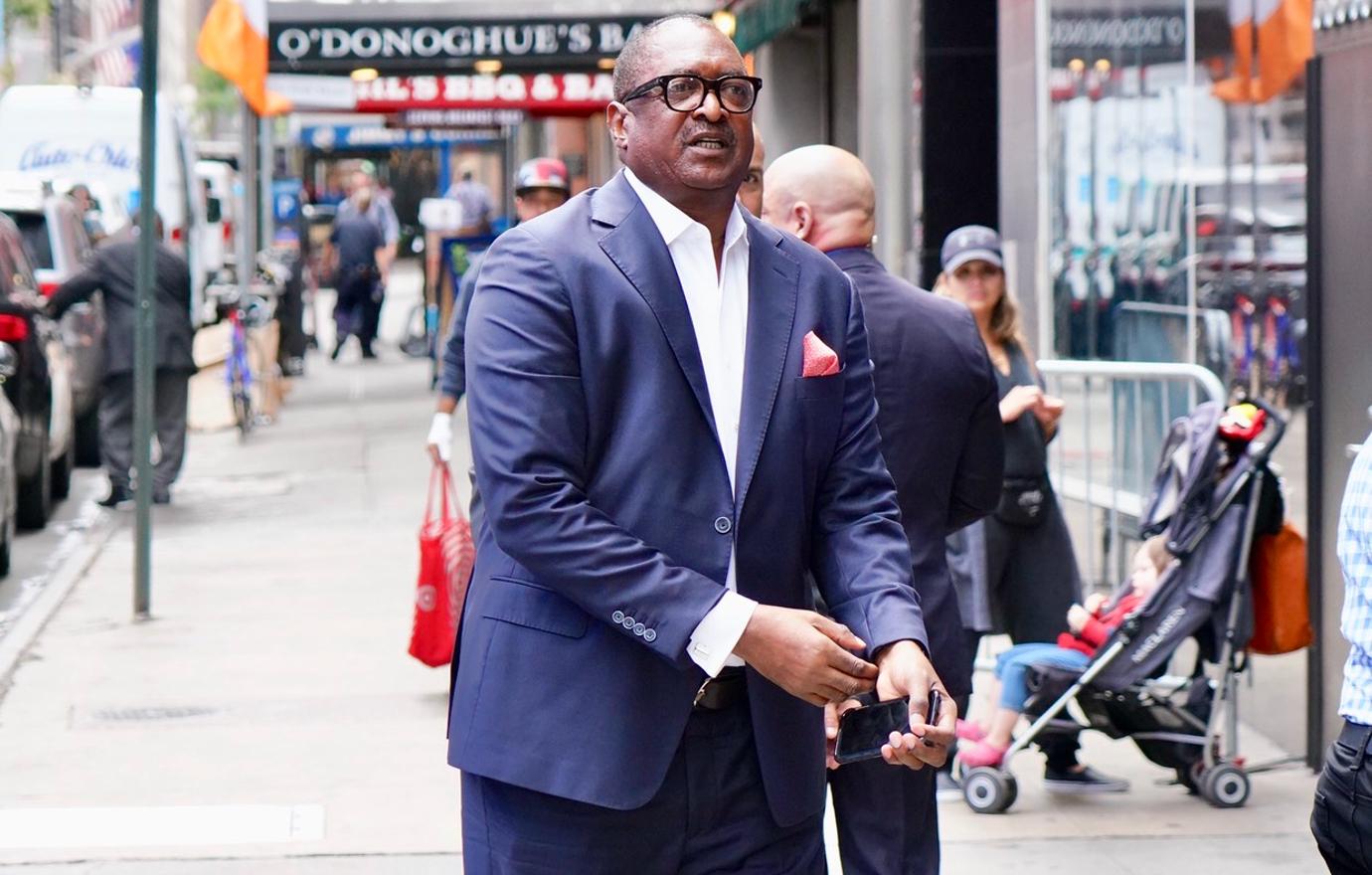 Knowles and Music World are requesting that the judge dismiss all claims and the landlord be ordered to pay its attorney fees.