Brad Pitt Finds His Zen, Ditches Hollywood Fame For 'Hippy-Dippy' Lifestyle, Insider Spills
Just say om! Brad Pitt has always been a laid-back kind of guy — and a source says that these days, he's basically bohemian!
Article continues below advertisement
"Brad overhauled his life to be super hippy-dippy. He spends his free time meditating or doing sculpture," spills the source, adding that when the star socializes, "it's always with his new group of artsy friends."
The Oscar winner, 57 — who is still locked in a custody battle with his estranged ex Angelina Jolie over custody of their five minor children — has also reportedly been spending time with Swedish indie singer Lykke Li, 35.
Article continues below advertisement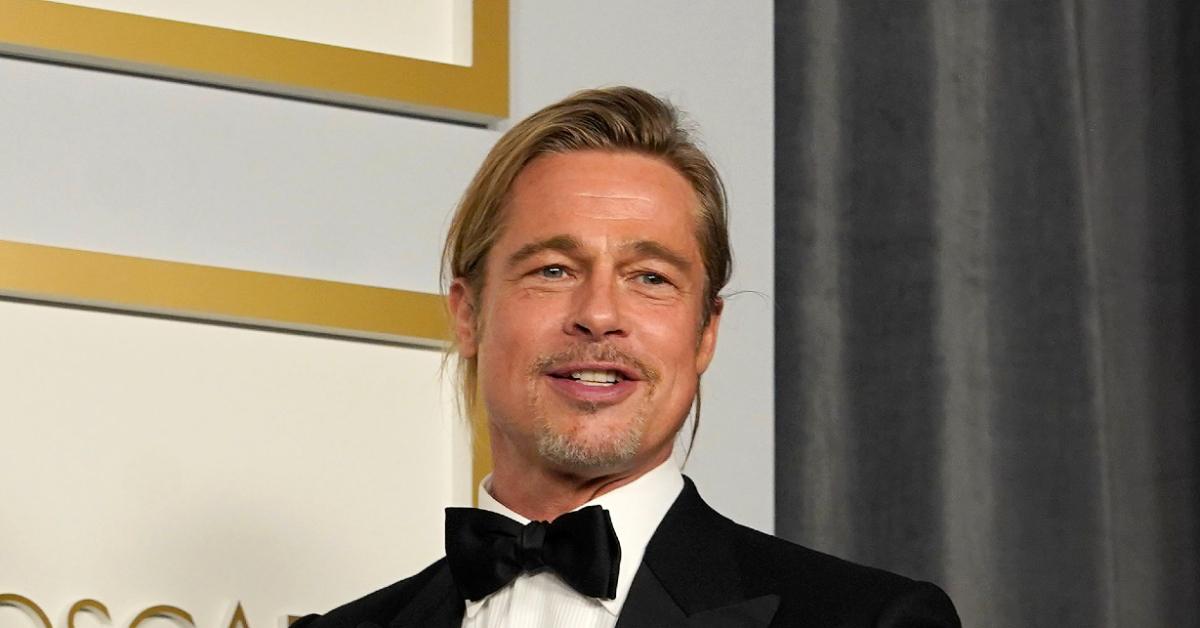 Article continues below advertisement
"It makes sense," says the source. "Recently, he's been attracted to eccentric, creative types."
While Brad's still connected to the Hollywood scene with his acting and producing work, "he's not nearly as chummy with his old A-lister pals, like George Clooney, as he used to be," adds the insider. "He hasn't dumped them per se, but he's off in this whole other world, chilling and doing his thing."
Article continues below advertisement
"The idea of getting dressed up for a red carpet and hobnobbing with industry types no longer appeals to him," a source says of Brad's new lifestyle.
Article continues below advertisement
OK! reported in June that Angelina is not happy with Brad having joint custody after a messy court battle. Having filed for divorce in 2016, it's been a long ride for Pitt and Jolie.
Sources say that inital cause for separation occurred after an "alleged incident on a private flight with their children from France to Los Angeles."
OK! sources spill that "Brad's looking forward to dating again once this mess with Angelina is resolved." As the battle appears to be at an end for now, at least in the courtroom, perhaps Pitt and Lykke Li's relationship may develop further as he chooses zen over Hollywood.