NEWS
Late Chadwick Boseman Adorably Honored By Adolescents As Never-Forgotten 'Black Panther' In Golden Globes Segment — Watch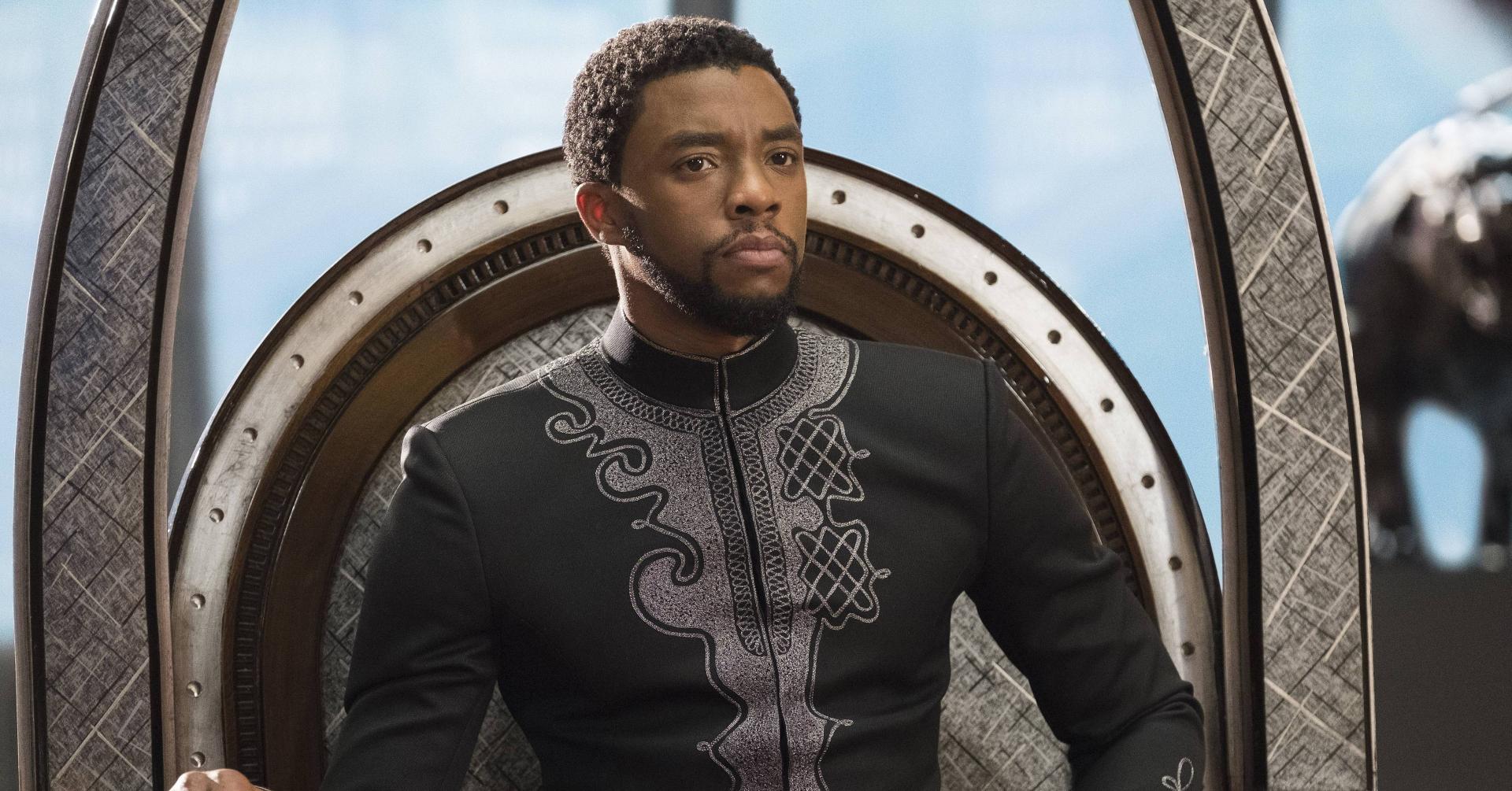 Wakanda Forever. Not only did Chadwick Boseman take home the Golden Globe for his performance in Ma Rainey's Black Bottom, the late actor was honored in a very sweet way during the awards show when TikTok star La'Ron Hines asked several children who he was. 
Article continues below advertisement
While the kids may have gotten some questions about the Golden Globes hilariously wrong in the Q&A segment — one little girl said that Jane Fonda "is a person that walks normally" while another explained that movies are made of bricks — the clip ended with a bittersweet moment. 
When Hines asked who Boseman is, the tiny tots answered that he was "the Black Panther," with one little boy saying he "is the good guy."
"He would say something beautiful, something inspiring, something that would amplify that little voice inside of all of us that tells you, 'You can,' that tells you to keep going, that calls you back to what you are meant to be doing at this moment in history," Ledward Boseman tearfully said. 
"I don't have his words, but we have to take all the moments to celebrate those we love, so thank you HFPA, for this opportunity to do exactly that. And, honey, you keep 'em coming. Thank you."
Scroll down to see the reactions: