Channing Tatum Is 'Tapping Back In' As He Announces 'Magic Mike's Last Dance' For HBO Max
Article continues below advertisement
The actor, 41, announced via his Instagram on Monday, November 29, that a third installment of the Magic Mike franchise is currently in the works at HBO Max nearly six years after the release of the last film Magic Mike XXL in 2015.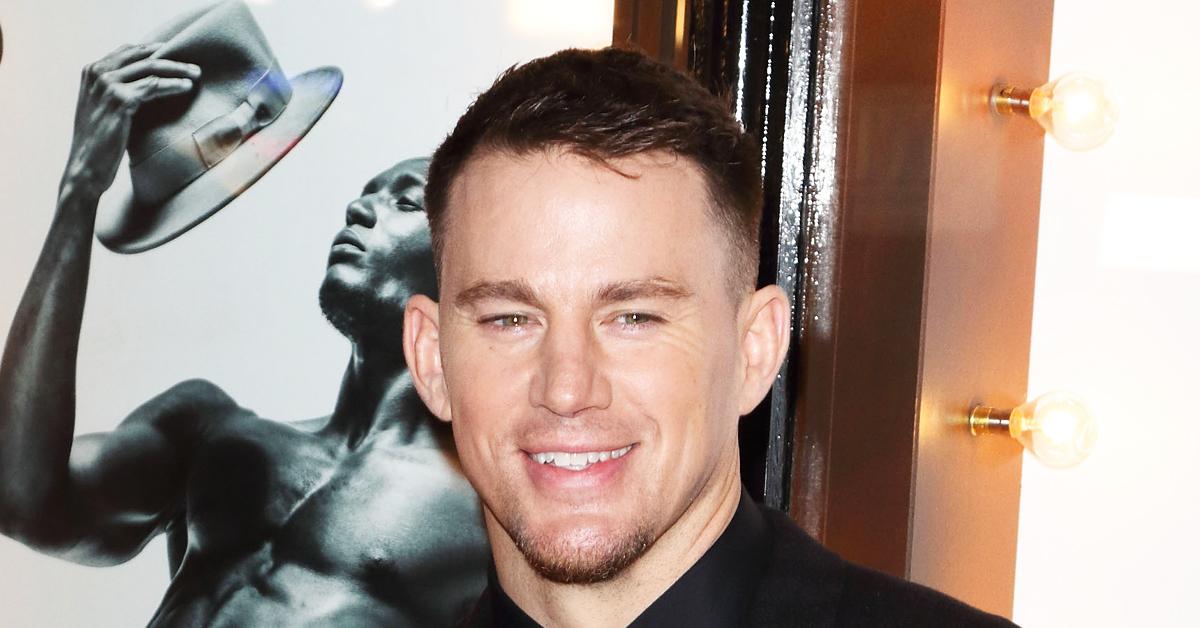 Article continues below advertisement
"Well world, looks like Mike Lane's tapping back in," Tatum wrote alongside a picture of the script entitled Magic Mike's Last Dance.
Article continues below advertisement
The script has been penned by Reid Carolin and is being directected by Steven Soderbergh — the same team who worked on the first Magic Mike film together in 2012. After grossing nearly $300 million worldwide, the first two dance drama films became cult classics spawning a successful stage show, Magic Mike Live, that has played all over the world.
In a statement to Deadline, the 21 Jump Street star said, "There are no words for how excited I am to blow the doors off of the world of 'Magic Mike' with Steven, Greg, Reid, and the amazing people at HBO Max. The stripperverse will never be the same."
Article continues below advertisement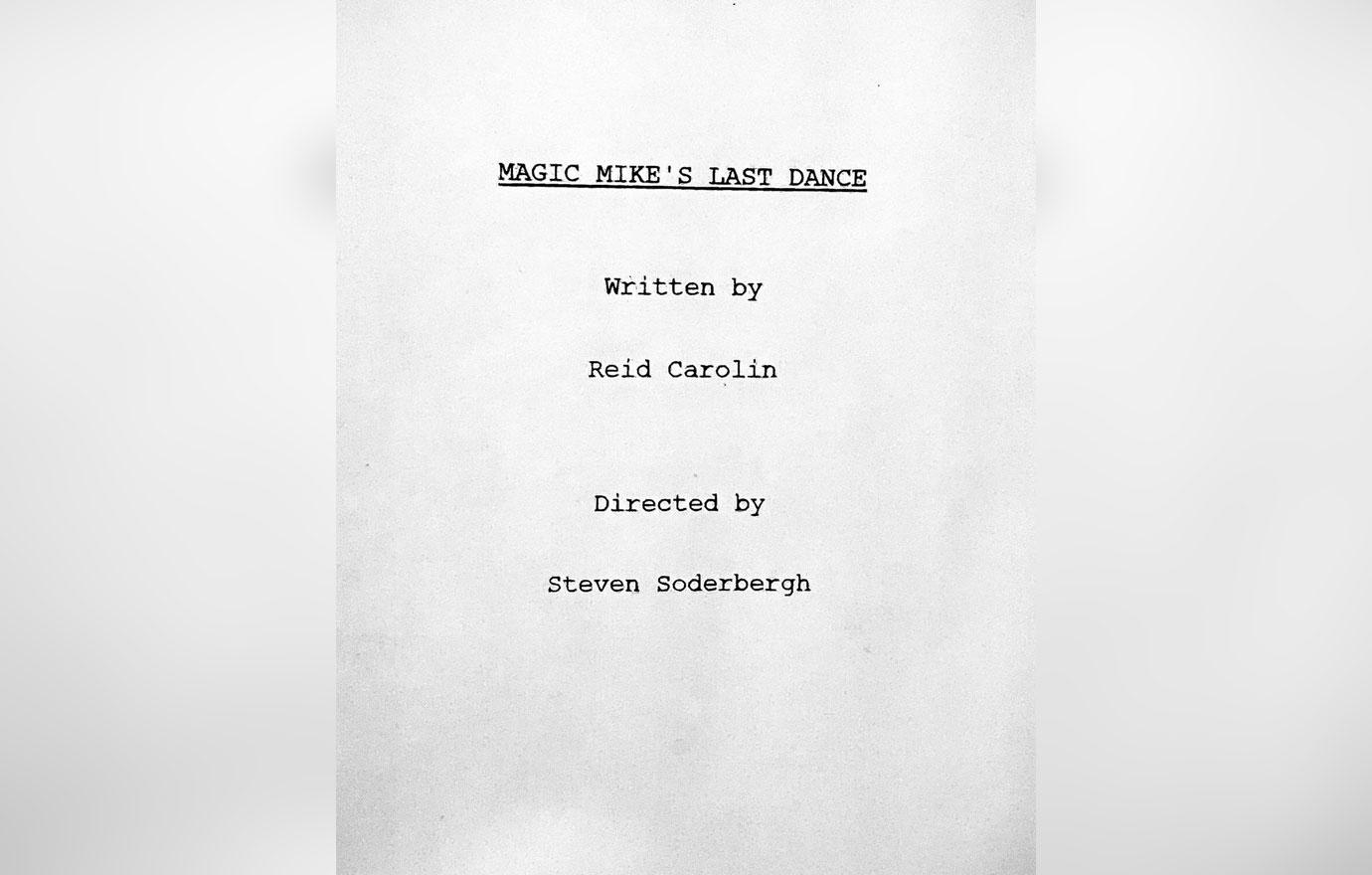 "As soon as I saw what Channing, Reid, and the 'Magic Mike' choreographic team did with the live show, I said we have to make another movie. Mike Lane's dream of connecting people through dance must be realized," Soderbergh added.
Article continues below advertisement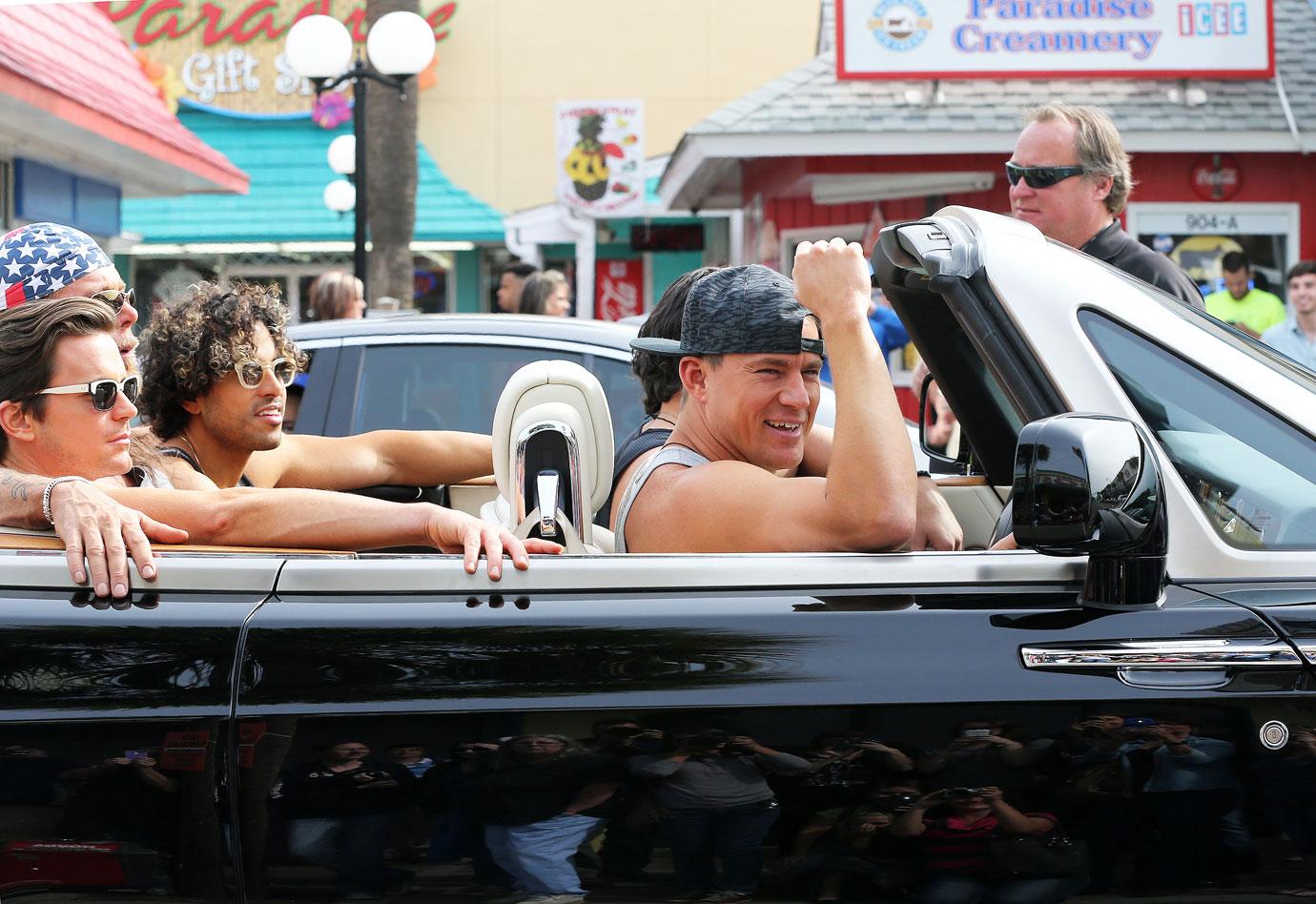 Article continues below advertisement
Chairman of Warner Bros Pictures Group, Toby Emmerich continued the excitement adding, "Is there anybody on screen more charismatic and appealing than Magic Mike? We're thrilled to be back in business with Channing, Steven and their creative team to bring back Magic Mike's wonderful combination of dance, drama, romance and humor."
The popular franchise has also spun off into a reality show that is set to premiere on HBO Max on December 16. The series will follow ten men who have "lost their magic" as they get loose and learn to perform dance routines. One winner being awarded a cash prize the chance to perform in Magic Mike Live stage in Las Vegas.