NEWS
City Beach Australia: Best Aussie Export Since Chris Hemsworth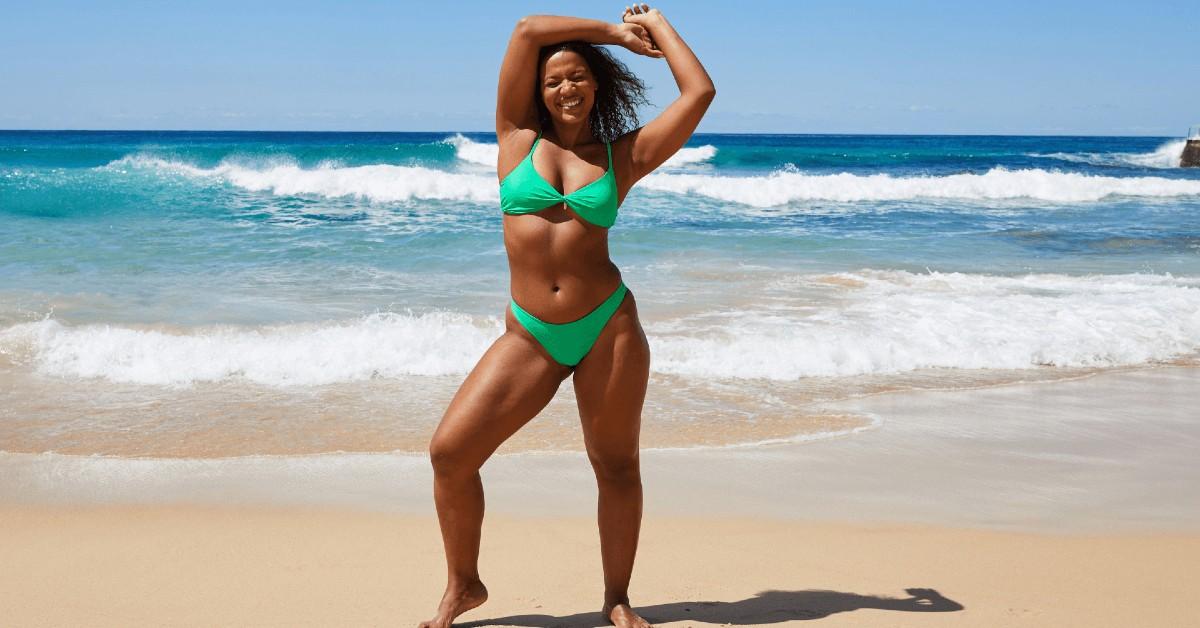 When one thinks about Australian exports that have left a permanent mark on the global scene, charismatic actor Chris Hemsworth easily comes to mind. But this isn't a tale about the actor who brought Thor to life; it's about another Aussie sensation that's making a splash in the international market. Back in 1985, nestled in the vibrant city of Brisbane, a small surf shop was born – City Beach. Fast forward to today, and this modest retailer has catapulted to the status of a globally recognized lifestyle fashion brand, becoming, one might say, the best Australian export since Chris Hemsworth himself.
Article continues below advertisement
The Aussie Lifestyle Goes Global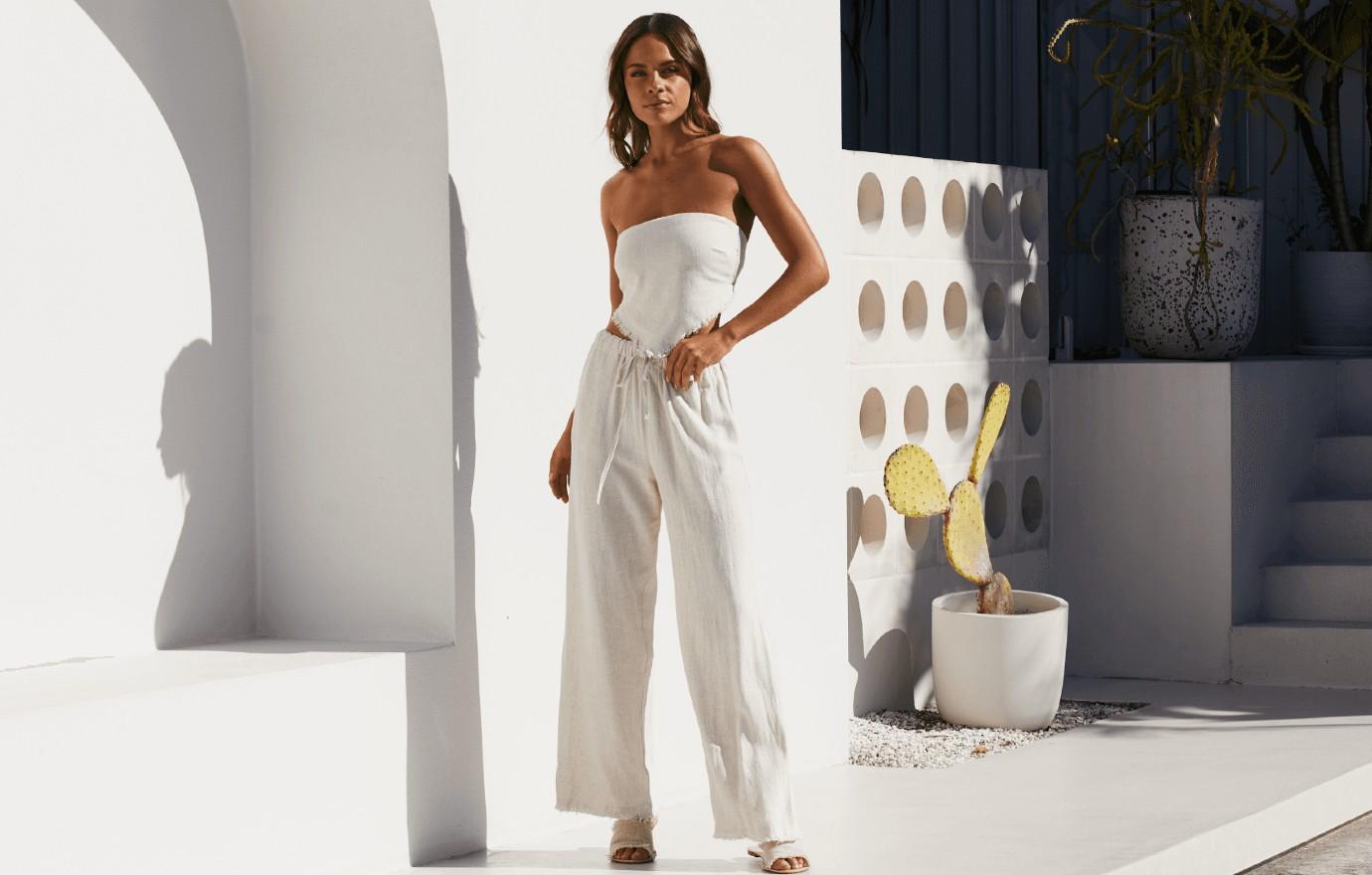 Article continues below advertisement
What is it about Australia that the world finds so captivating? Is it the laid-back beach culture? The love to stay authentic? Or perhaps the friendly, down-to-earth people? Whichever it is, City Beach is bringing the Australian vibe to the global fashion scene, in a manner that's as genuine as it is attractive. But let's be clear – City Beach is more than a retailer; it's a lifestyle brand that impeccably captures the essence of Australian culture and lifestyle.
City Beach's mission is far from ordinary. They aim to "cement our place as a lifestyle destination", continually evolving to reflect the changing tastes and trends of their consumers. Their unique blend of lifestyle, surf, skate, fashion and swim is resonating with people around the globe. But what truly sets City Beach apart is its commitment to creating an immersive shopping experience that's full of energy, showcasing the latest fashion trends, and inviting customers to express their individuality.
Making A Mark Stateside
Article continues below advertisement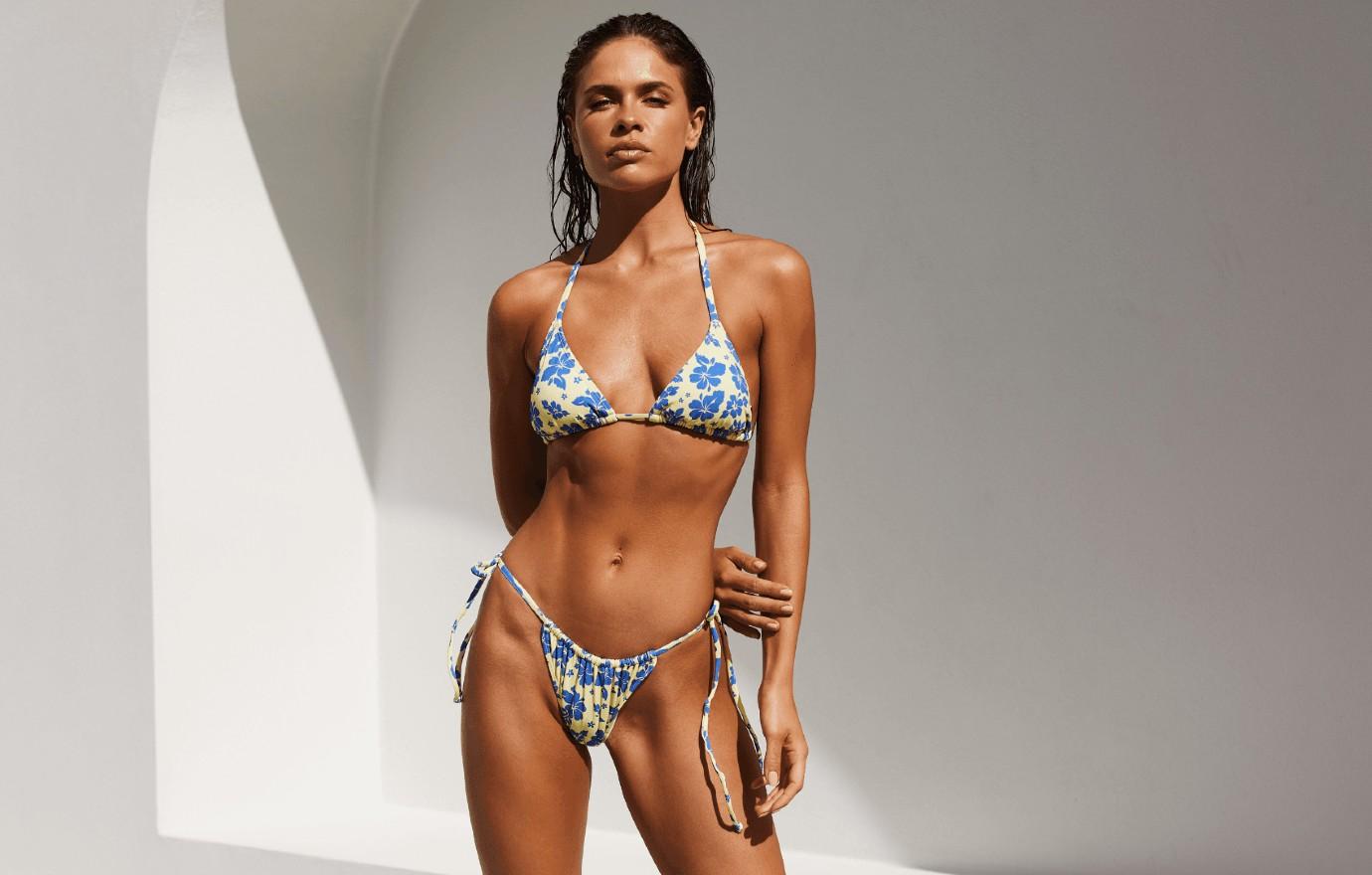 Taking inspiration from Hemsworth, who's made quite a name for himself in the American market, City Beach has set its sights on charming US customers. Their specially curated summer range is a love letter to all things Aussie – trendy swimwear, fashionable dresses, chic crochet pieces, elevated linen clothing and staple tees and footwear.It's a collection that's perfect for the fashion-savvy American who appreciates both comfort and style, offering a unique, Aussie-infused twist to their wardrobe.
Additionally, City Beach's private labels breathe life into their unique offerings. Brands like Mooloola, Kaiami, Topanga, Ava And Ever, Lucid, Dexter, and Skylark are uniquely Australian, showcasing a mix of Australian lifestyle with a global fashion sensibility. These brands embody City Beach's ethos of offering exclusive, trendy designs that resonate with modern lifestyles and the latest fashion trends.
Article continues below advertisement
A Splash in the Global Fashion Scene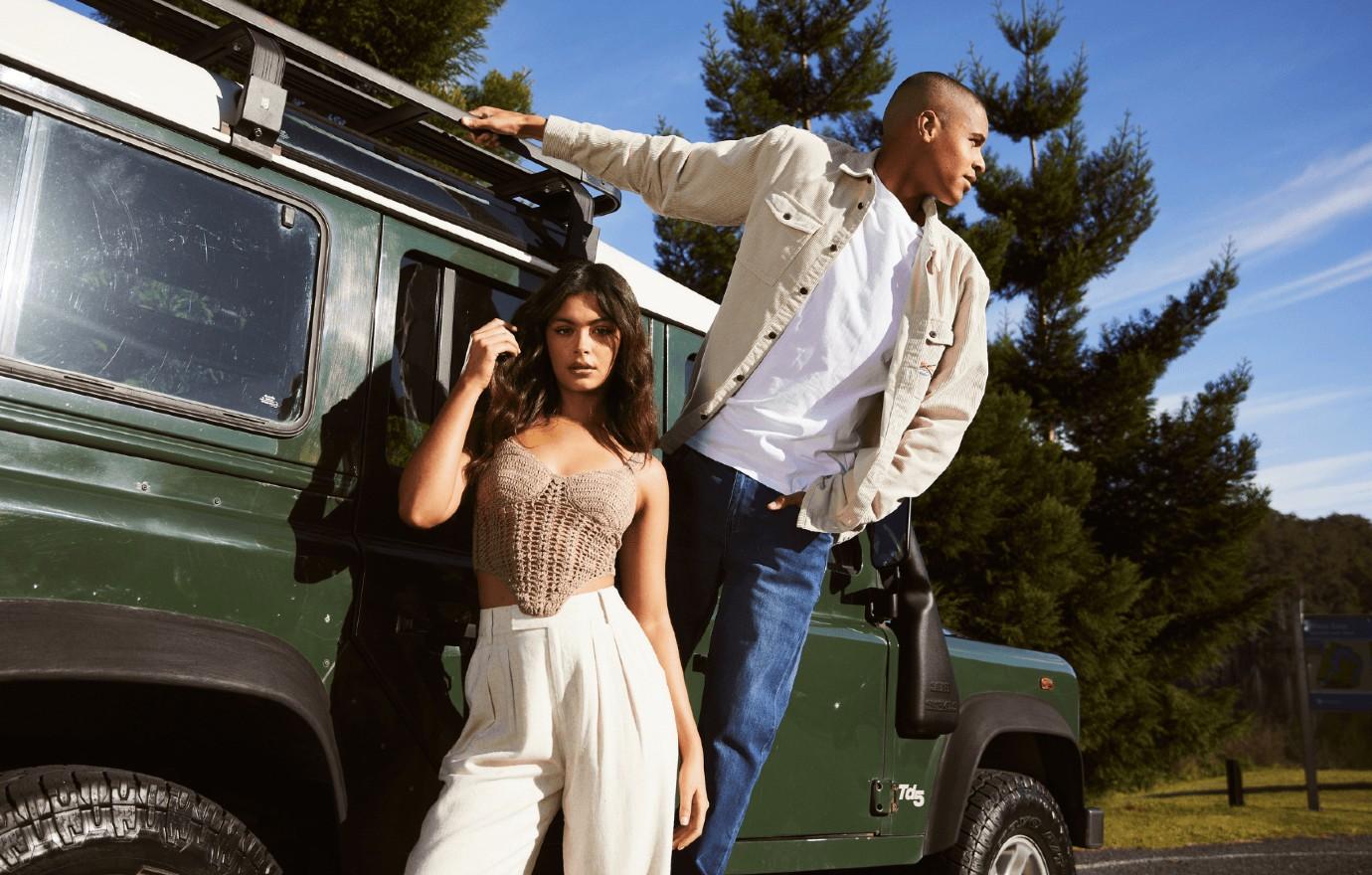 Article continues below advertisement
City Beach's foray into the American market represents an exciting chapter in its brand story. Their keen focus on creating an immersive shopping experience and fostering a sense of community is being recognized and celebrated. And it's not just in America - City Beach is making waves on the international fashion stage.
Just as Hemsworth has charmed audiences globally, City Beach is set to become a beloved staple in the wardrobes of fashion enthusiasts worldwide. The brand represents the best of Australian fashion and culture and is proving that, like Hemsworth, it too can steal the spotlight on the international stage.