Dad-Of-Seven Nick Cannon Says He Wants '10 To 12' Kids, Says He Doesn't 'Subscribe' To The Idea Of Creating A Family With Just One Woman
Nick Cannon loves being a dad-of-seven — and if it's up to him, he'll be welcoming more children to his brood.
Article continues below advertisement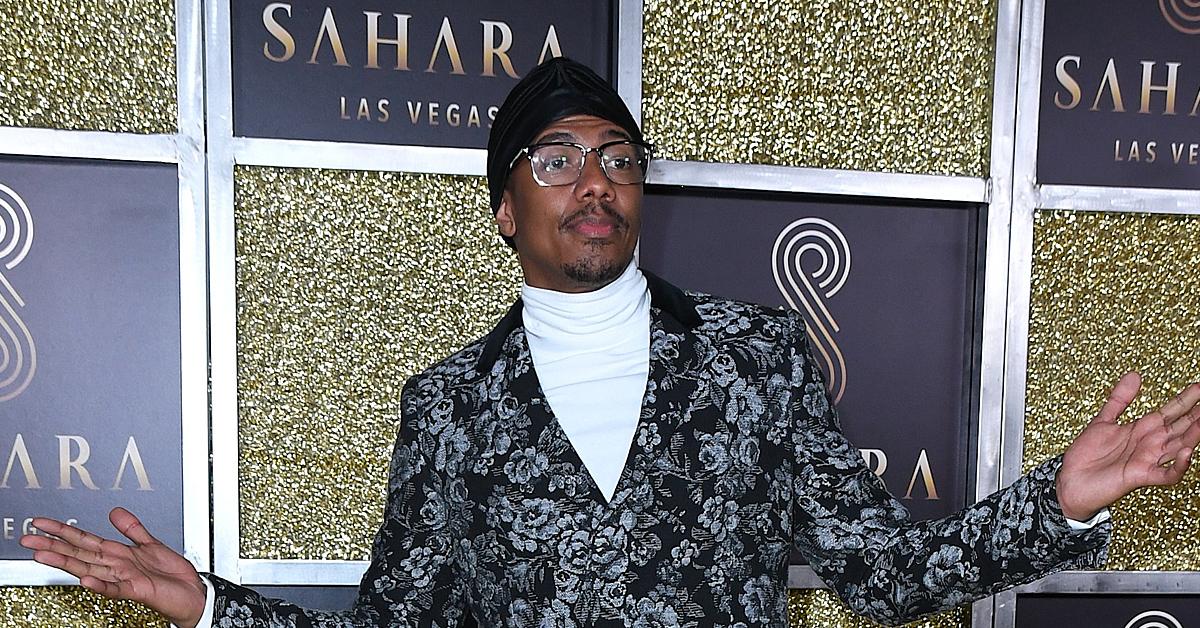 The 40-year-old appeared on The Breakfast Club on Monday, August 9, where he admitted that he always dreamed of having a huge family, noting he'd like to have "somewhere [between] 10 to 12" kids.
Article continues below advertisement
Host Charlamagne Da God pointed out that some people take issue with him having children with four different women, but Cannon made it clear that he's living life on his own terms. "That's a Eurocentric concept when you think about the ideas that you're supposed to have this one person for the rest of your life and really, that's just to classify property when you think about it," The Masked Singer star said. "When you go into that mindset, if we're really talking that talk, like just the idea that a man should have one woman — we shouldn't have anything, I have no ownership over this person."
Article continues below advertisement
"If we're really talking about how we coexist, and how we populate, it's about what exchange can we create together? So I've never really subscribed to that mentality. I understand the institution of marriage and stuff, but if we go back to what that was about, that was to classify property. That was because a father gave another man his daughter for land, so when you really get to that concept, it's like, aight, well, we gotta change all of this up because I don't want ownership over anybody," Cannon continued. "I don't have ownership over any of the mothers — we create families in that sense that we created a beautiful entity."
"I actually think women are blessing us," the Wild 'n Out host added. "Those women, and all women, are the ones that open themselves up to say, 'I would like to allow this man in my world and I will birth this child.' It ain't my decision, I'm just following suit."
Article continues below advertisement
Article continues below advertisement
Despite raising eyebrows for his unorthodox approach to fatherhood, Cannon is completely content with his choices. "I've learned so much, just from my children and it's so amazing," he gushed. "I really just love being around my kids and just that youthful energy, it feels like you get to relive every time."
"I think it's because I've been through so much in my life, physically, mentally and spiritually, and that the best place that I find is the time I spend with my kids, that energy," he added, "and to get that as much of that as possible to pass on all that I've lived into something else, that's why I do it."