Divorce Attorney Claims Britney Spears' Mother Lynn Forced Her To End 55-Hour Marriage To Jason Alexander
Former divorce attorney Mark Goldberg is opening up about how he helped Britney Spears' childhood sweetheart, Jason Alexander, following the pair's shocking 55-hour long marriage and subsequent annulment.
Article continues below advertisement
Speaking with The Daily Mail, Goldberg explained that after the "Gimme More" singer and the 39-year-old former college football player decided to tie the knot in Las Vegas after a night of partying back in 2004, a young Alexander "turned to him" after he was allegedly "kicked out" of the pop star's life.
"Jason was looking for advice. He was very emotional and upset. Britney had called him to come to Las Vegas. She was there with friends as I recall, and she paid for his airfare to come. As I remember it, it was Britney's idea to get married. He said they hadn't been drinking or doing drugs – or at least they weren't drunk," the lawyer said.
Article continues below advertisement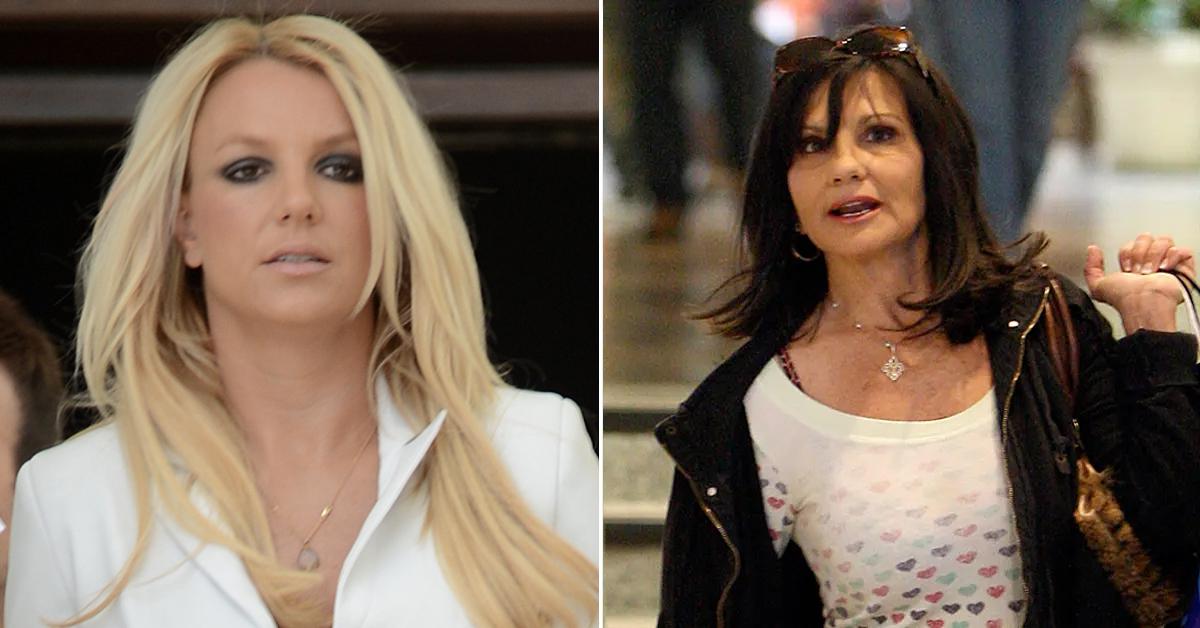 "The two of them went by themselves to a wedding chapel and got married then came back to the hotel suite and their friends, all happy," he stated.
Article continues below advertisement
According to the attorney, neither Britney nor Jason wanted the annulment at the time, but her mother Lynne Spears, as well as her management, forced the couple to end the marriage. Goldberg went on to explain, "The next morning, they called Britney's mother and all hell broke loose. It was the mother interfering in and inserting herself into her daughter's life."
Article continues below advertisement
"She came to Las Vegas, threw Jason out and got him a plane ticket home," the attorney said referring to Lynne.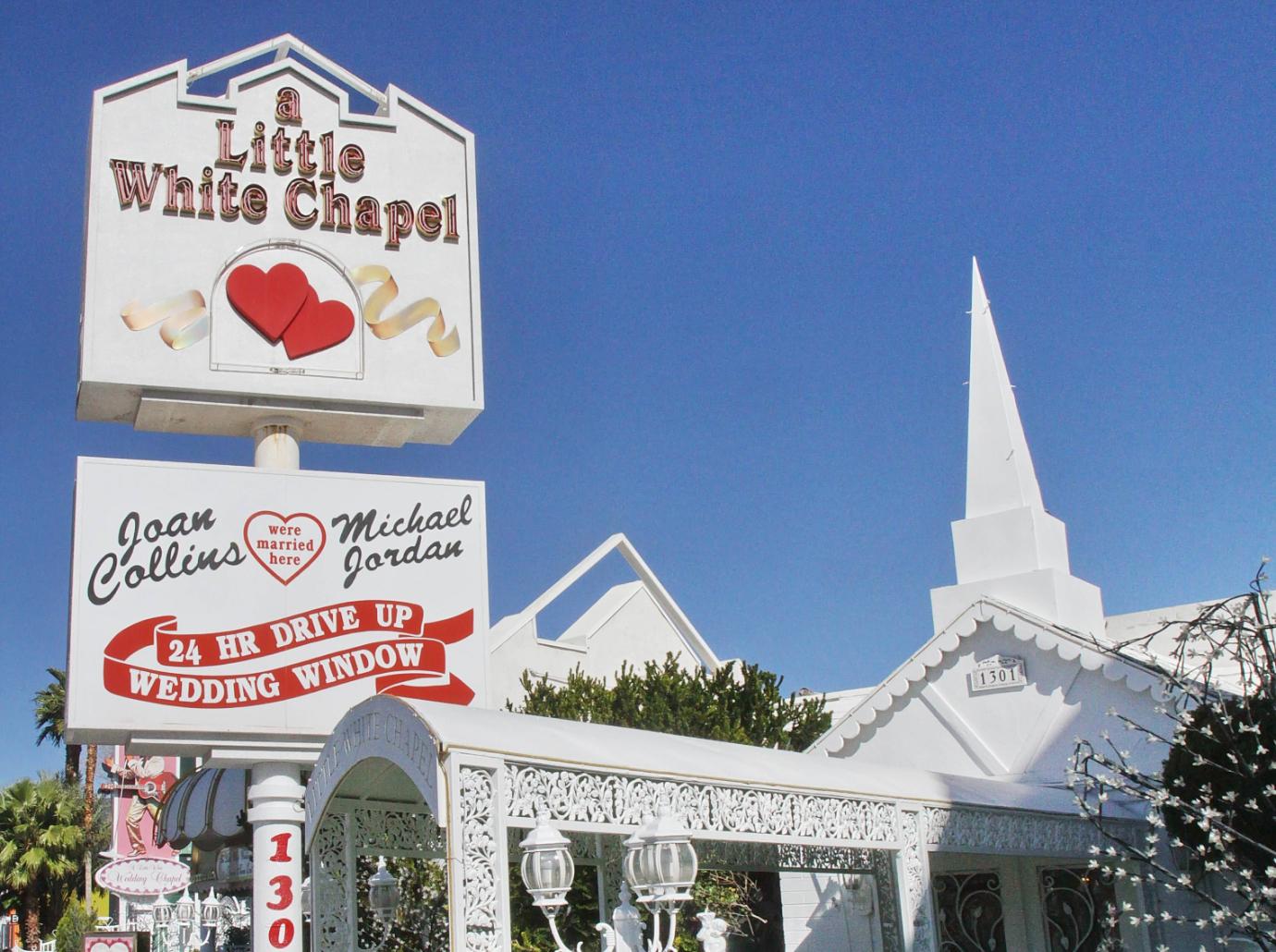 Article continues below advertisement
According to Goldberg, Alexander said, ''They want an annulment. I love her, I think she loves me, we'll see what the future holds."
"We could fight the annulment, but I think in his heart Jason thought and hoped that if he went along with it, he, and Britney, the two of them, would get back together," Goldberg continued. "It was none of her mother's business, but Britney was being controlled and has been controlled since she was a young girl."
Article continues below advertisement
"She gave in to her mother's demands. Honestly, I feel sorry for the girl, and I felt sorry for the kid [Jason]," the lawyer added.
Article continues below advertisement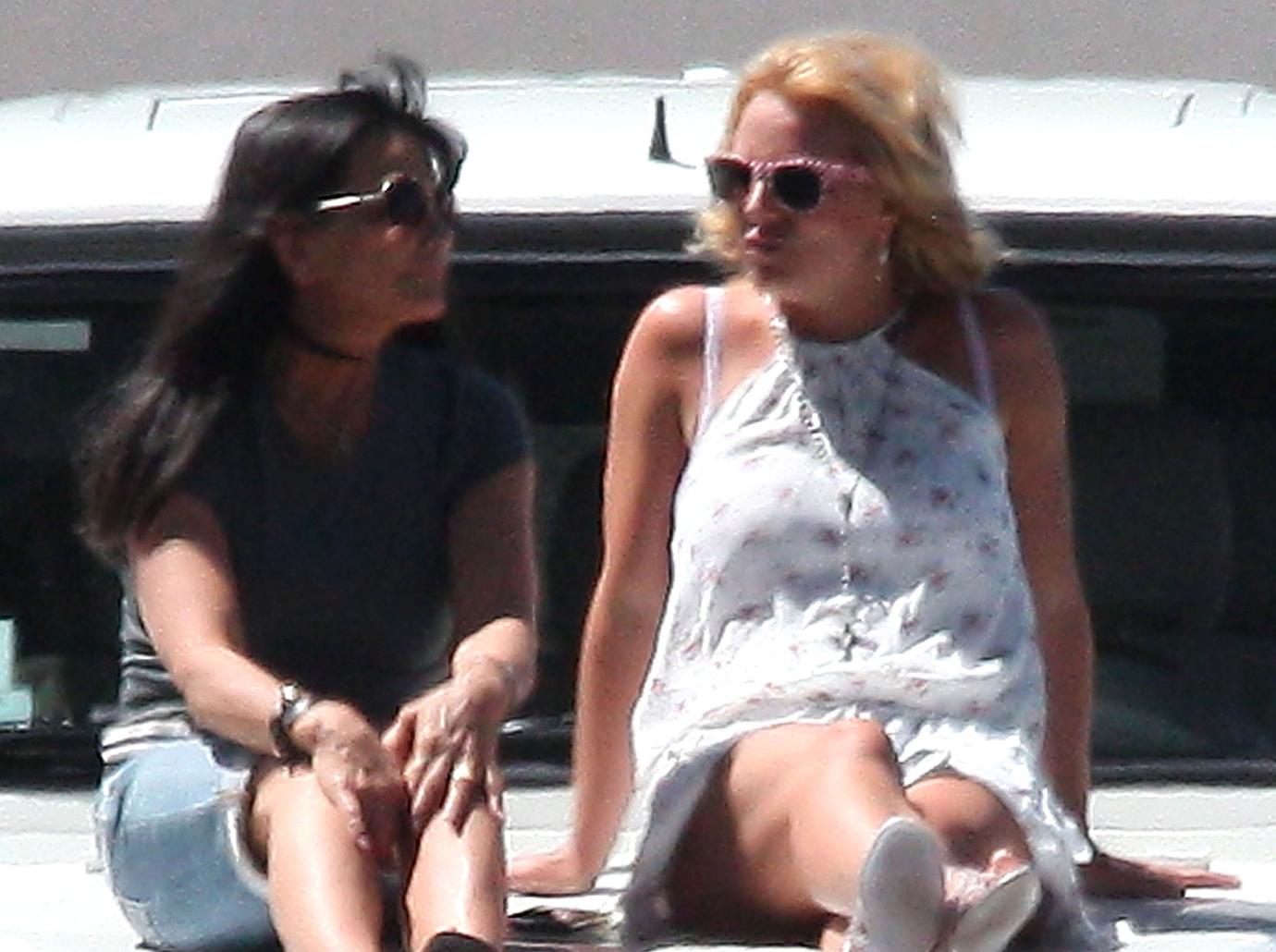 This alleged story comes on the heels of the pop star finally being able to choose her own lawyer. As OK! previously reported, Spears has hired Mathew Rosengart, who is "moving aggressively" to remove her father Jamie Spears from the conservatorship.
The Crossroads actress' new representation stated, "As I said in court last week and outside, my firm and I are moving aggressively and expeditiously to file a petition to remove Jamie Spears unless he resigns first."