SHOPPING
Angelina Jolie, Olivia Wilde, Jennifer Lopez & More Have Their Favorite Designer Watch Styles Available On eBay Today — Shop Now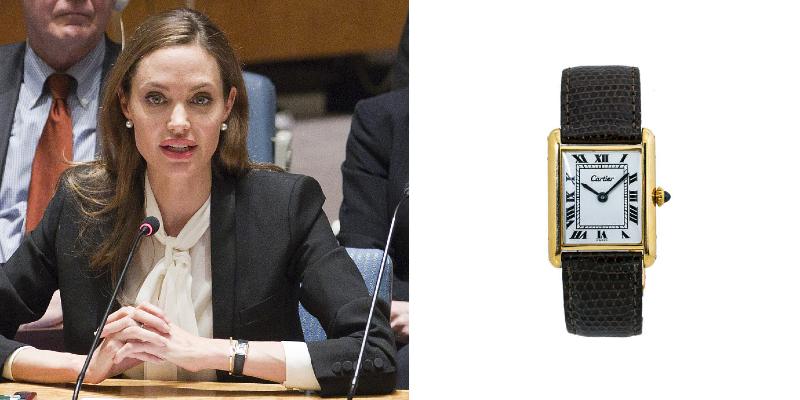 All products featured on OK! Magazine are independently selected by our editors. However, when you buy something through our retail links, OK! Magazine may earn an affiliate commission.
Article continues below advertisement
If you're a regular here, you know that OK! loves to look to our favorite celebs for fashion and style inspo and help you get their looks for less. But today, we're taking a little bit of a spin on things. We've done some digging and we cannot wait to help you shop our current favorite arm candy accessory — watches!
When it comes to buying designer watches, there is only one place we look to. Say hello to our friend eBay! Here, we know we can get exactly what we are looking for, for the best quality and the best price.
Article continues below advertisement
eBay has over two million watches to choose from — including the same celeb-worthy styles you've seen on Angelina Jolie, Olivia Wilde, Jennifer Lopez and more. What we love most is we never have to worry if our watches are authentic or not, because eBay has the "Authenticity Guarantee" badge on all watches that have been professionally authenticated. This blue check makes it easy to know you are shopping genuine, luxury timepieces without any fakes, frauds or doubt.
That is why we have rounded up our favorite A-listers' wristwatches and found their doppelgängers on eBay. Keep scrolling to shop these swoon-worthy watches directly from our site below and start accessorizing like a star.
Article continues below advertisement