Eliza Dushku Feels 'Lighter & Freer' After Testifying About Sexual Harassment On Set of CBS's 'Bull,' Shows Her Support For Other Sexual Harassment Victims
Eliza Dushku has received and has given endless amounts of support following her testimony of experiencing sexual harassment on the set of CBS's Bull.
Article continues below advertisement
In a video obtained by Page Six, the actress, 40, spoke before a House Judiciary Committee during the "Silenced: How Forced Arbitration Keeps Victims of Sexual Violence and Sexual Harassment in the Shadow," hearing on November 16, to recount her experiences with "near constant" unwanted advances on the set of the prime time drama.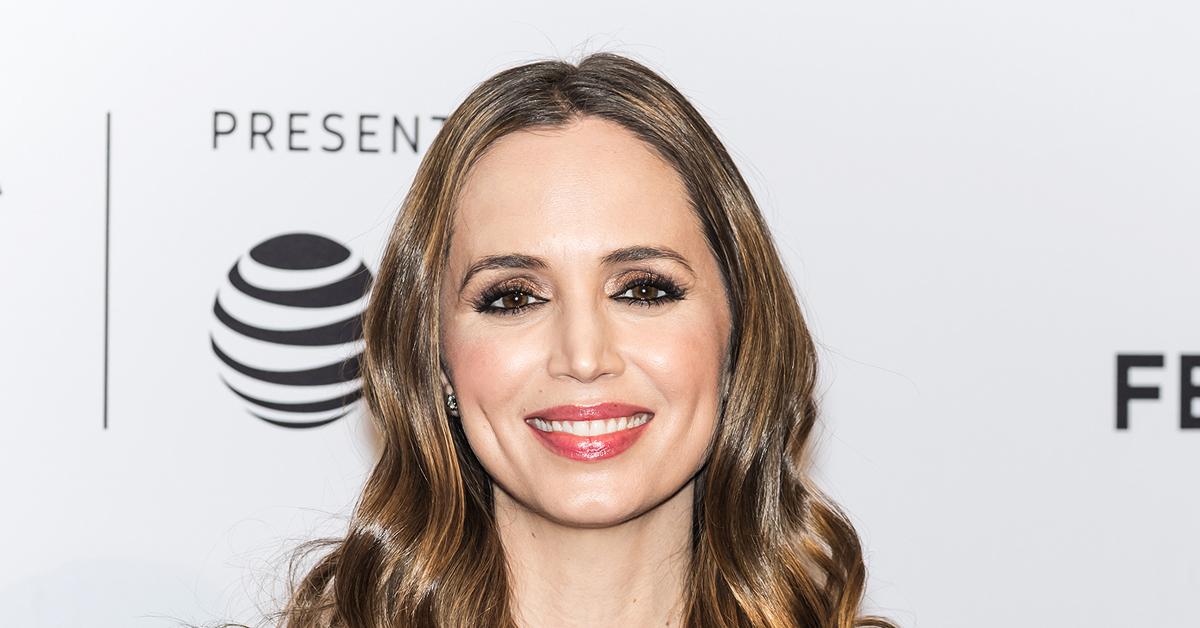 Article continues below advertisement
Following her brave statements — in which she claimed that she was "someone who was fired and silenced when I attempted to address it [harassment] — Dushku tweeted, "Thanks so much for your support & love~Means the world."
Article continues below advertisement
"Feeling lighter & freer today, & here's hoping this important legislation passes & it was all for something bigger/better for everyone. In awe of all the other women who testified, let's send them healing vibes & energy xo," the Bring It On star concluded the message.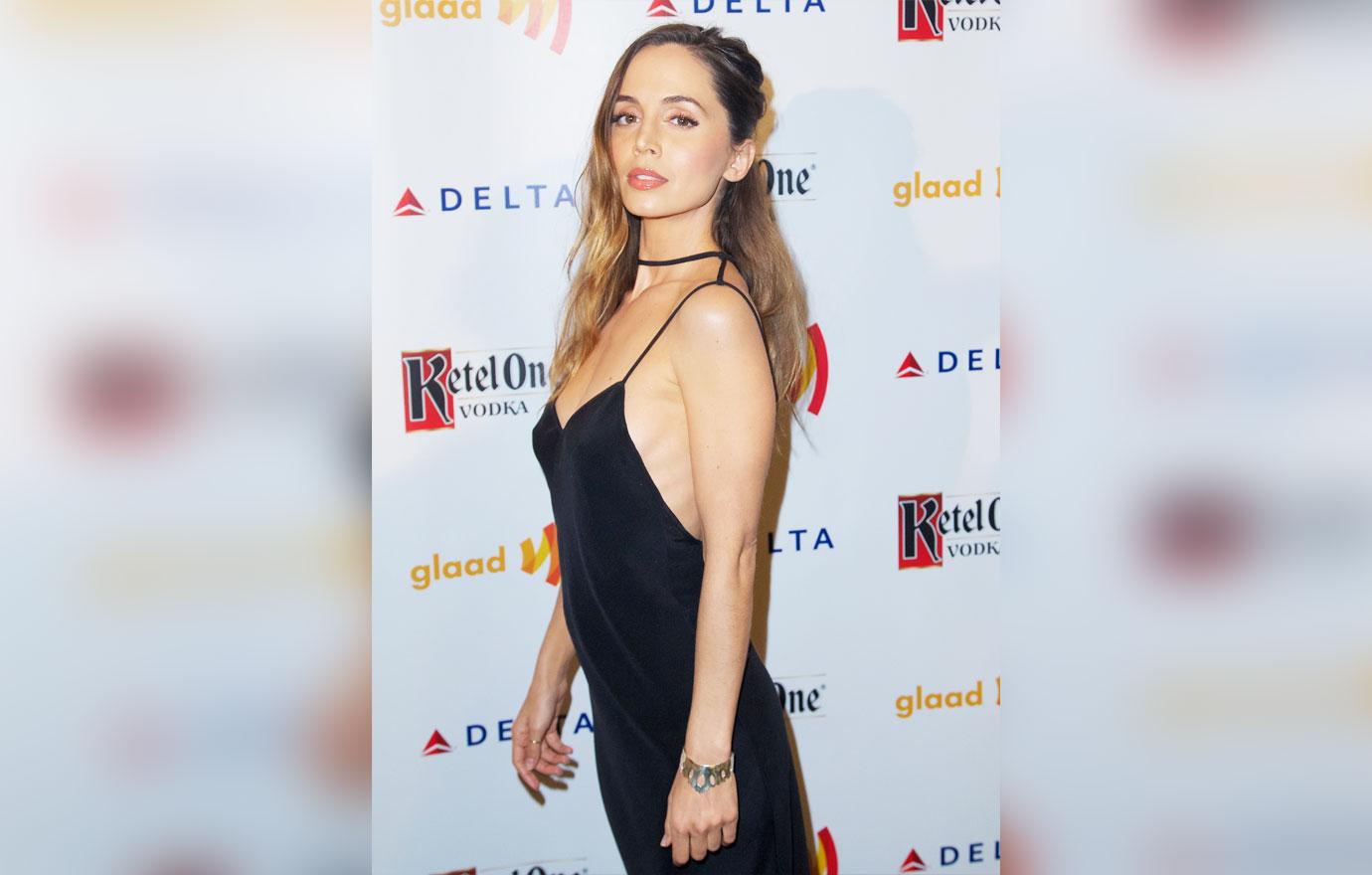 Article continues below advertisement
Along with thanking people for the outpouring of love — Dushku also reweeted multiple videos of other victims of sexual harassment recounting their experiences. "Andowah Newton. Your courage, class, & bravery set an example for us all. I want to be like Andowah one day," the Boston native commented on a video of the woman's testimony.
During the mother-of-two's testimony, she explained that she was "aggressively pursued" in 2017 by the network to play a "competent, high-powered lawyer meant to counter balance the existing male lead," opposite Michael Weatherly under a six year agreement for the show.
Article continues below advertisement
"However, in my first week on my new job I found myself the brunt of crude, sexualized and lewd verbal assaults," Dushku explained without naming any specific co-star in particular. "I suffered near-constant sexual harassment from my co-star."
Article continues below advertisement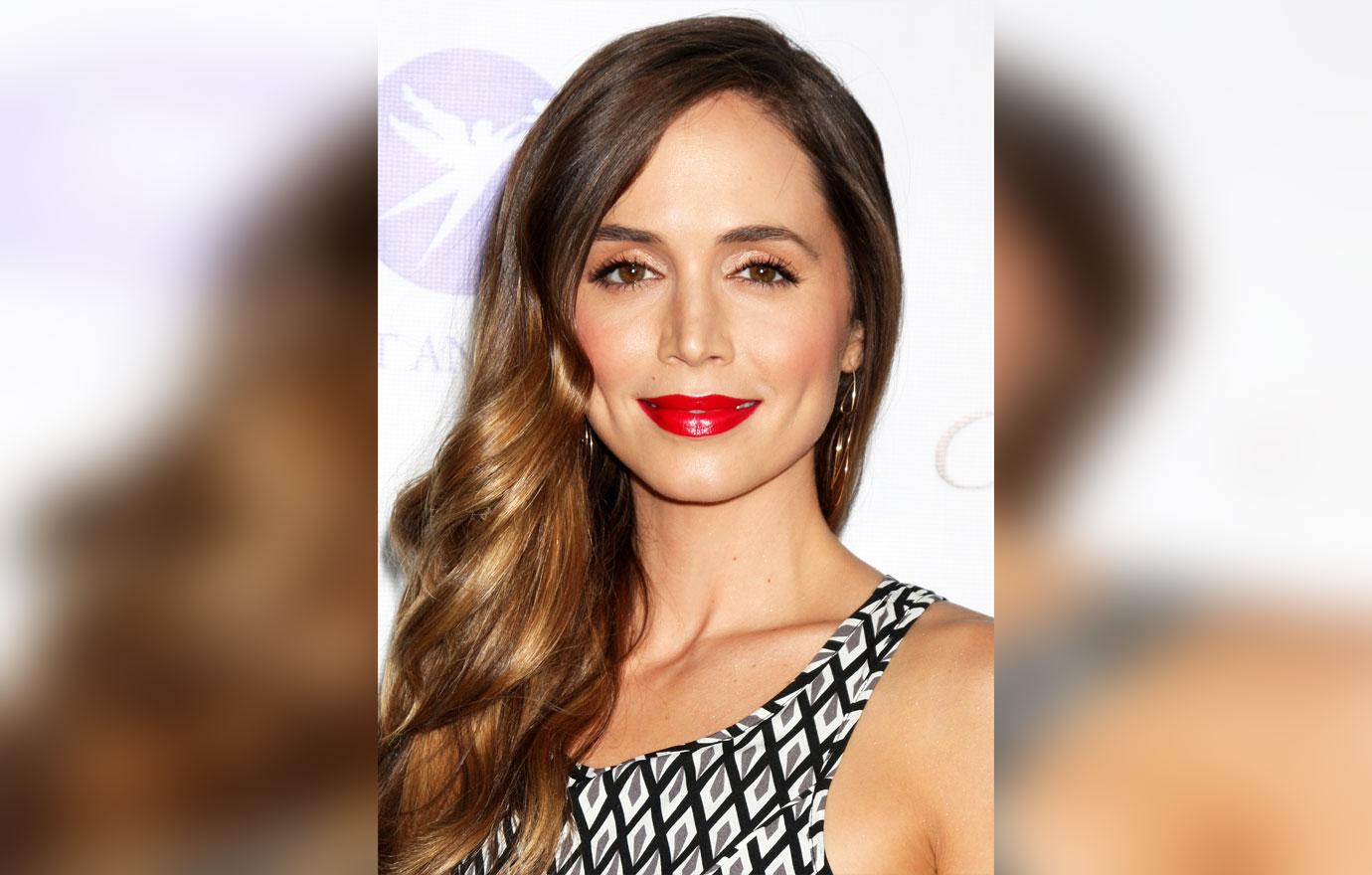 "This was beyond anything I had experienced in my 30-year career," she continued. "Off script, in front of about 100 crew members and cast members, he once said that he would take me to his 'rape' van and use lube and long phallic things on me and take me over his knee and spank me like a little girl."
"These were not lines in the script," the Buffy The Vampire Slayer actress stated. "They were incessant and demeaning and directed at me in the middle of what was supposed to be a professional workplace."