Erika Jayne Says She 'Finally Agrees' With Investigator Ronald Richards As 'RHOBH' Star Kyle Richards Disputes Claims She Spread Rumors Of Costar's Legal Woes
Erika Jayne and the attorney investigating her and Tom Girardi's chaper 7 bankruptcy, Ronald Richards, have finally found common ground.
Article continues below advertisement
The lawyer, who has had quite the contentious relationship with the Real Housewives of Beverly Hills cast member, took to his Instagram on Thursday, October 7, as he wrote, "What does everyone attorney who worked at Girardi Keese as either an Associate, quasi Partner, or Manager have in common? Answer: Not one of them has taken responsibility for the clients they were obligated to protect and serve or gifted back any of their bonuses or salaries," along with the hashtags, "💯 #girardi #girardifraud #lawyer."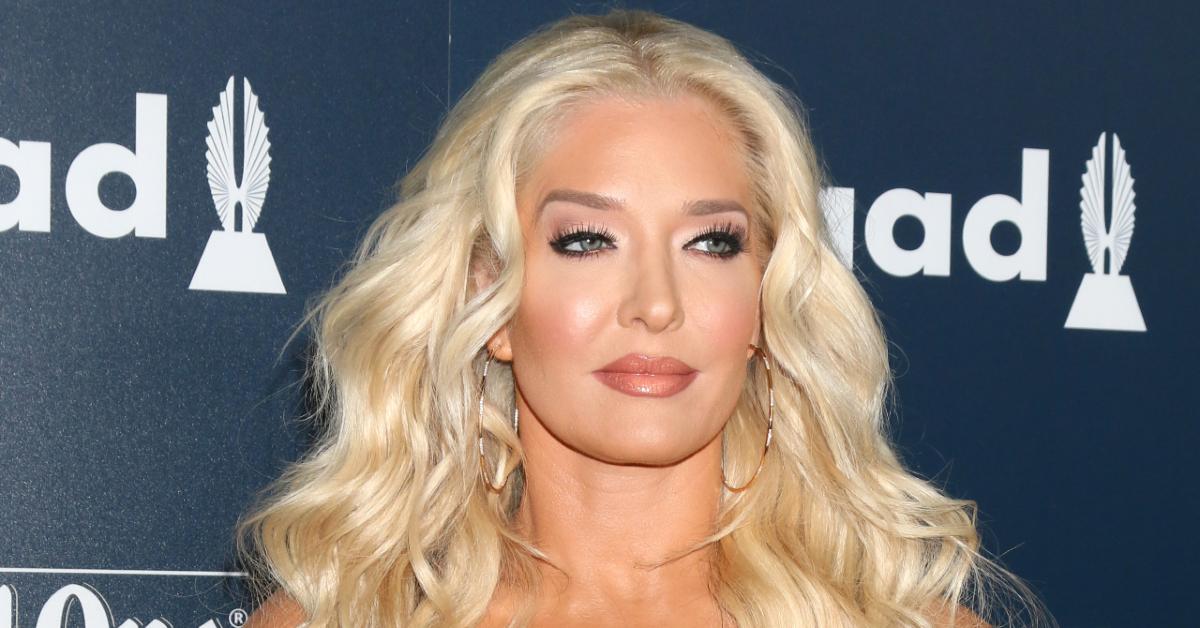 Article continues below advertisement
Jayne took to the comment section of the post to say, "Finally a post I agree with. Only took you a year of looking in the wrong direction … you really are slow."
Article continues below advertisement
Richards fired back at the reality star on his Twitter account as he stated,"Taking aside the not nice dig from @erikajayne on the IG page,'attorneyronaldrichards', we are looking at all directions but the big $ went to one person. We have only been retained since June of 2021 so it hasn't been a year. We have asked for any 411 to aid in the below review."
Article continues below advertisement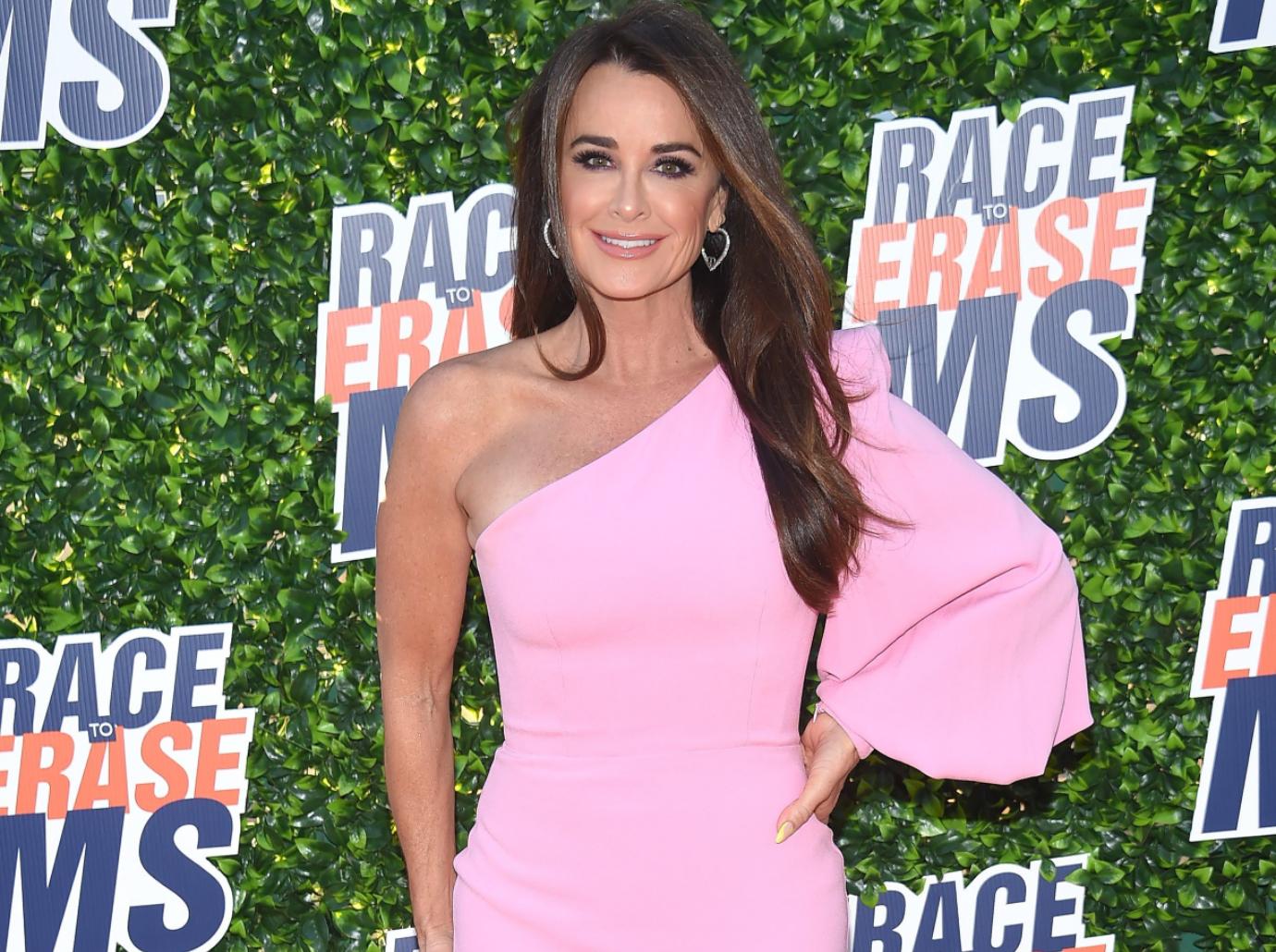 "Looks like somebody wants their job back," the Bravo star told Us Weekly after being asked about what she thought of her former original housewives pointing the finger at her.
Article continues below advertisement
"I mean, everybody that was at the shower texted me and said, 'You were hosting a baby shower and dancing on tables. I never even saw you speak to Camille for one minute.' And I said, 'Exactly, but I know exactly what they're doing," Richards explained.
The 52-year-old continued, "So, I'm not even going to give this oxygen, you know, and then Lisa Vanderpump chiming in, 'Oh, well, you know, of course, she did.' You weren't even there. So to me, it was very calculated."