O.J. Simpson's 'Dream Team' Lawyer F. Lee Bailey Dead At 87
Famed defense attorney F. Lee Bailey died Thursday, June 3, at his home in Georgia at the age of 87. The late legal great — who was married four times — leaves behind three children.
Article continues below advertisement
His cause of death is currently unknown; however, his oldest son, Bendrix Lee Bailey, told TMZ that his father's death was not related to COVID-19.
Article continues below advertisement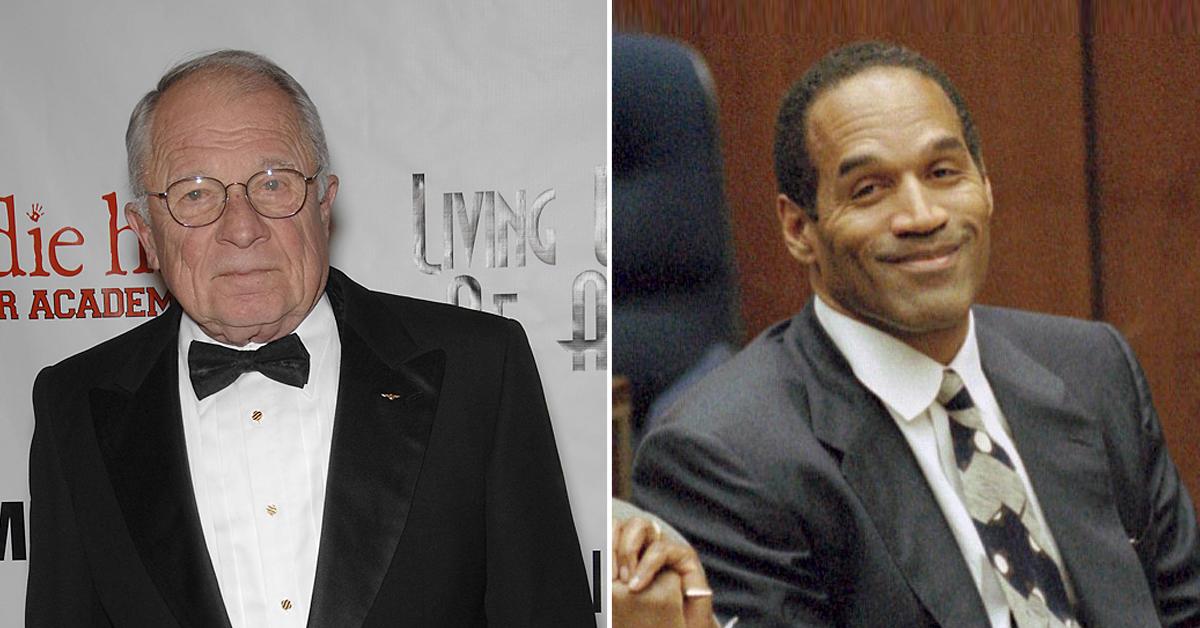 Article continues below advertisement
Before becoming a notable name in the legal world, Bailey made a name for himself in showbiz, hosting the short-lived Good Company, in which he interviewed celebrities at home. In 1983, he hosted Lie Detector, where he questioned guests who submit their answers to a polygraph test.
Bailey will most likely be remembered as a member of the "Dream Team," a group of lawyers who represented O.J. Simpson in the former athlete's infamous 1995 murder trial. One of Bailey's standout moments included cross-examining then-LAPD detective Mark Fuhrman, who pleaded the fifth when asked if he ever used a racial slur during his career. (Simpson, 73, was later acquitted in the 1994 murders of ex-wife Nicole Brown Simpson and Ronald Goldman — with many believing Bailey's ability to cast doubt on Fuhrman's credibility playing a role.)
Article continues below advertisement
On Thursday, Simpson shared a touching tribute to Bailey on Twitter, referring to him as "one of the great lawyers of our time," adding, "He was smart, sharp as ever." The Juice also revealed that Bailey was in the process of finishing a book about Simpson's infamous murder trial.
Article continues below advertisement
Though the defense attorney was widely known for his high-profile clients — including Simpson, Patty Hearst and Albert DeSalvo a.k.a "The Boston Strangler" — Bailey found himself in hot water at times.
Article continues below advertisement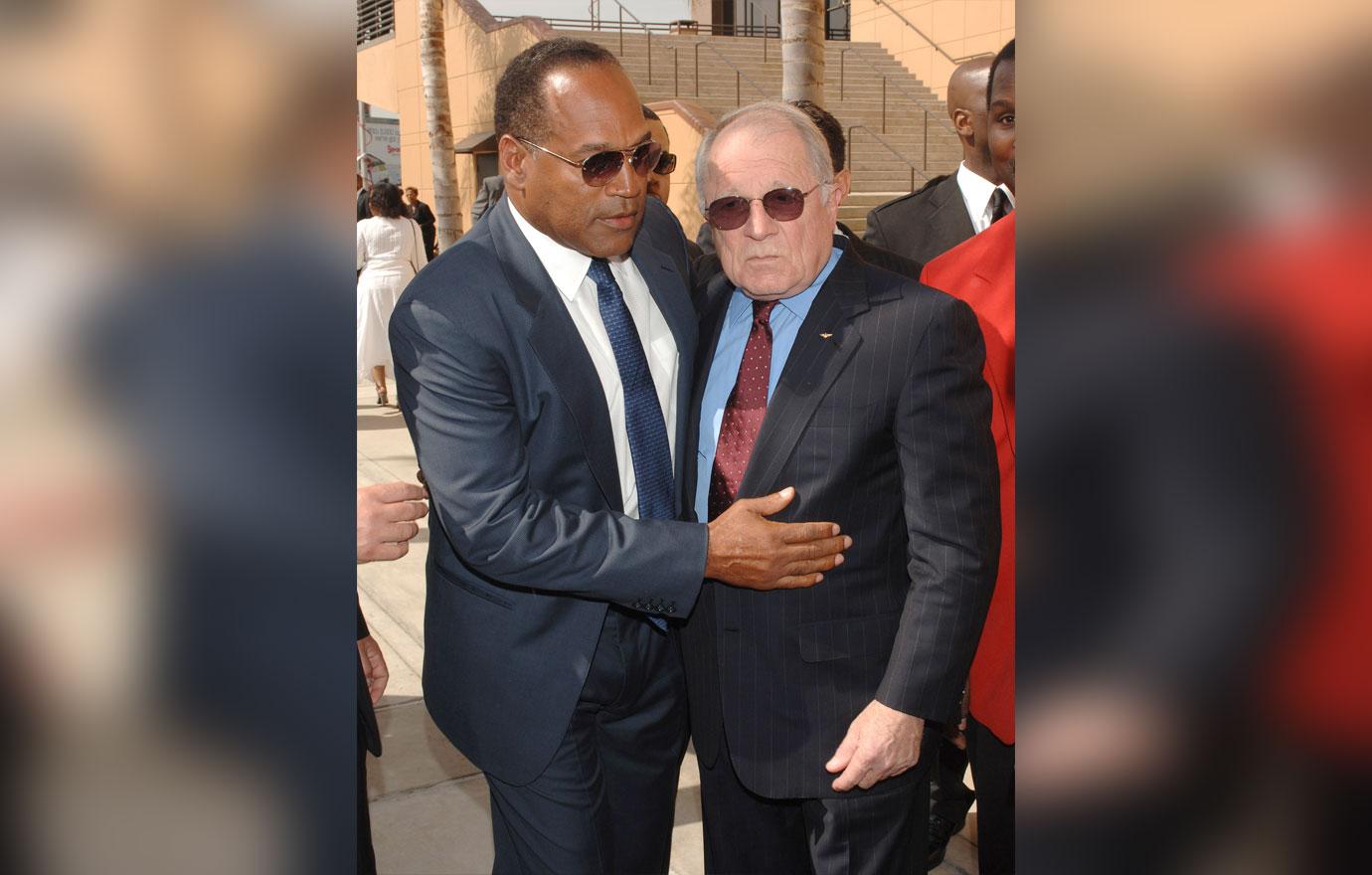 In 1982, he was arrested for drunk driving in California. He was also disbarred in Massachusetts for misconduct and later, denied a law license by the Maine Board of Bar Examiners and the Maine Supreme Judicial Court. In 2017, The Washington Post reported Bailey had filed for bankruptcy a year earlier.