SHOPPING
5 Reasons Why FitFlop Is The Only Shoe Company You Should Be Buying From — Shop Now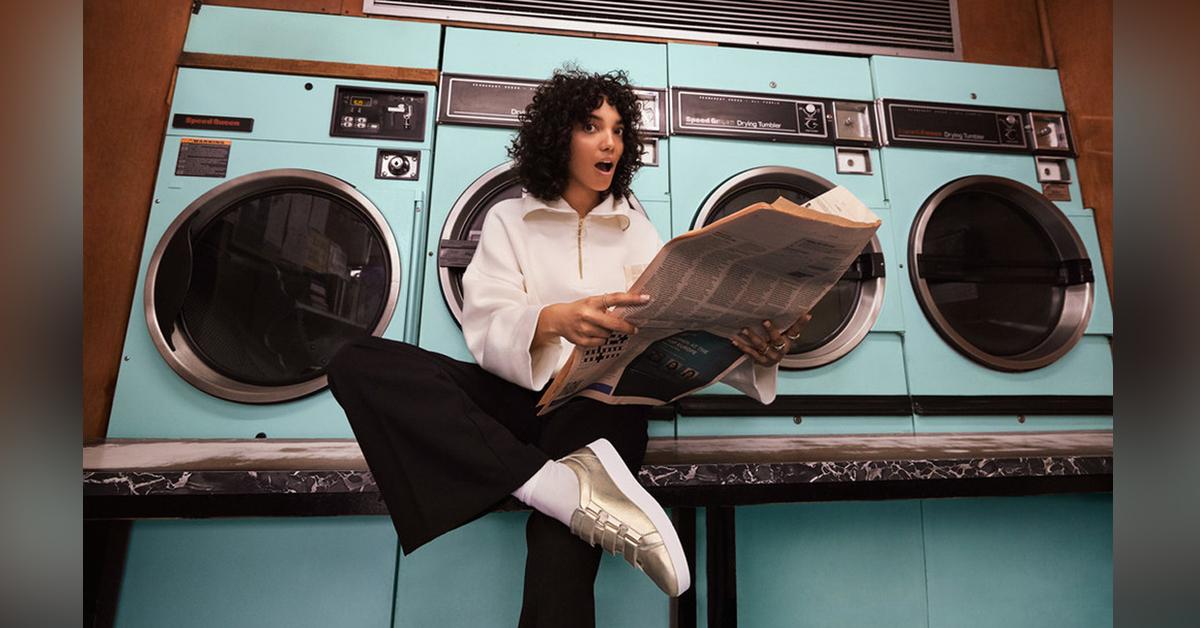 All products featured on OK! Magazine are independently selected by our editors. However, when you buy something through our retail links, OK! Magazine may earn an affiliate commission.
Article continues below advertisement
Get comfortable and fashionable footwear with FitFlop!
Let us take you on a trip back to 2007. A time where we were #blessed with the very first season of Keeping Up With The Kardashians, low-rise jeans and mini skirts were all the rage and, of course, there was the infamous "ugly" but "trendy" shoe train that we all seemed to hop on.
FitFlop's mission became to empower its shoe-wearers to live both an active and fulfilled life through the comfort and style of their shoes. Fast-forward to today, and they've come to do this — plus some — by supporting their customers from the ground up with the perfect combination of biomechanics, comfort and fashion in their footwear.
1. Biomechanics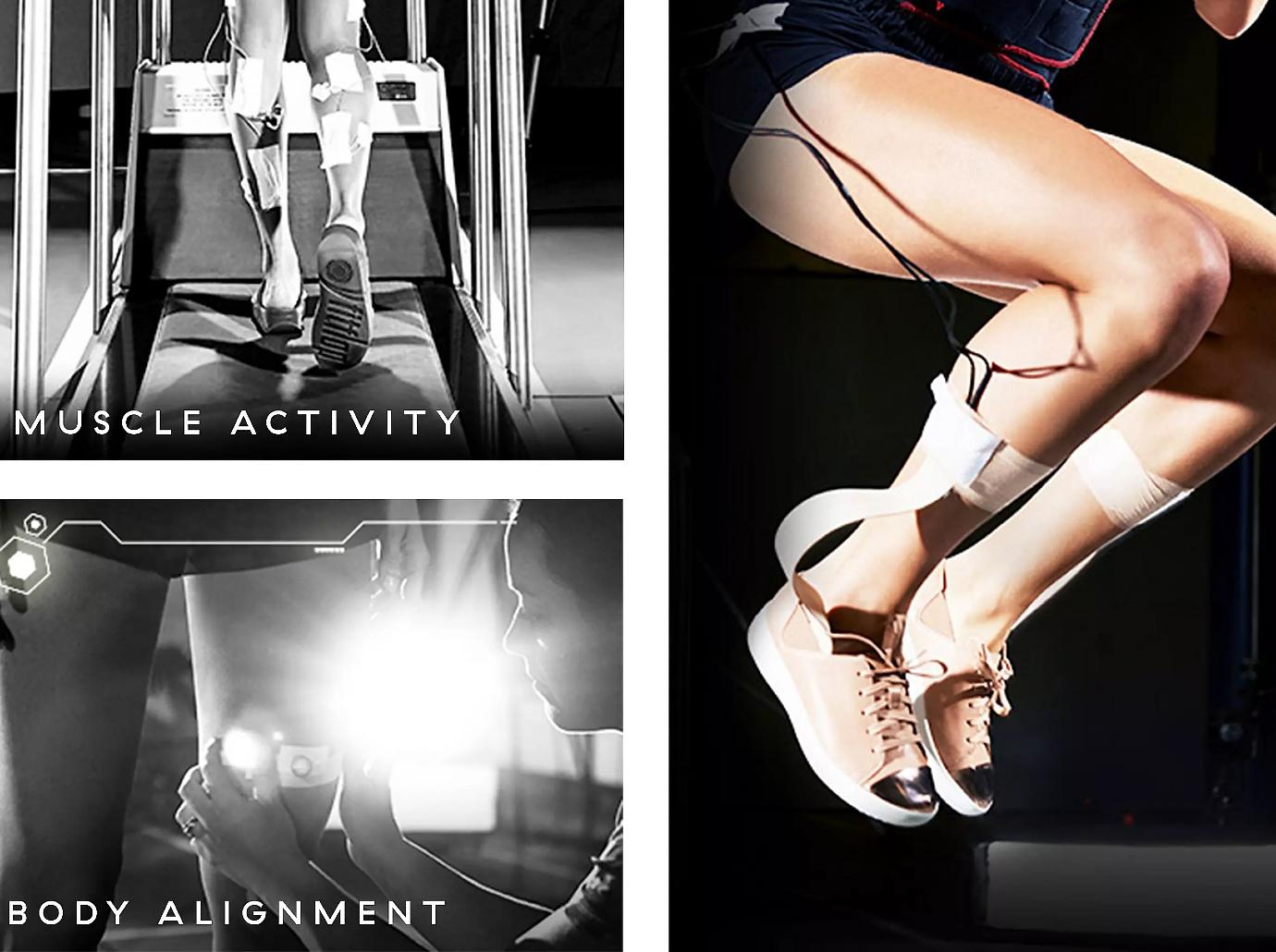 FitFlop uses biomechanics — the study of the human body, how it moves, why it moves and how we can affect it — to engineer their shoes to promote optimal body alignment and complement your natural walking style. All of their shoes are rigorously tested at the Human Performance Lab in Calgary, which is the world's leading biomechanics research centre.
Article continues below advertisement
2. Footwear Technology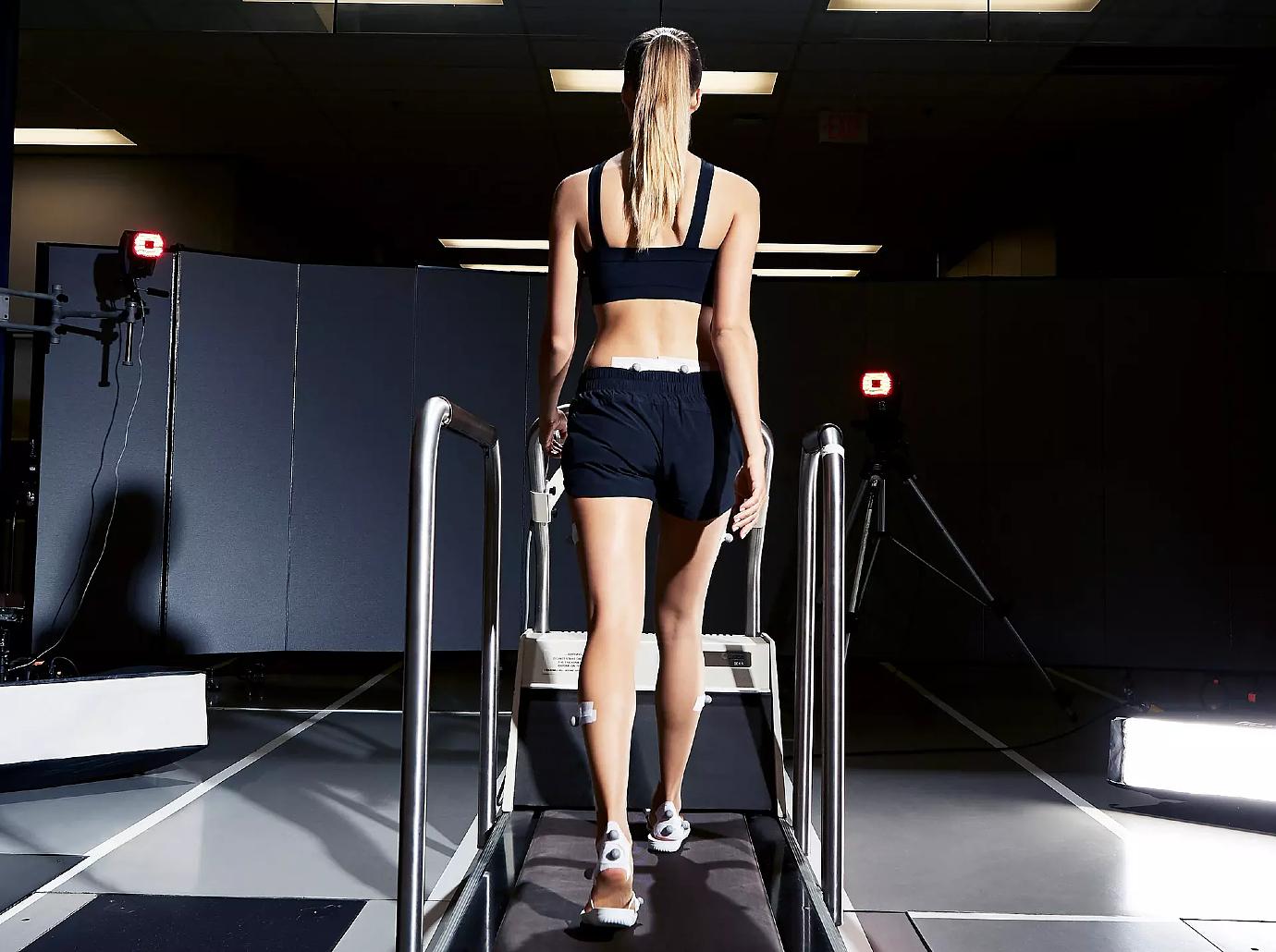 FitFlop's Head of R&D, Dr. Kim Lilley, has a PhD in Biomechanics. Dr. Lilley's role is to develop and test all technologies for their footwear, and thanks to her innovation and expertise, FitFlop's soles deliver extraordinary comfort and support all day long. Their current technologies include the Anatomicush™, Cushx™, Duocomff™, Dynamicush™, iQushion™, Microwobbleboard™ and WonderWelly™.
Article continues below advertisement
3. Comfort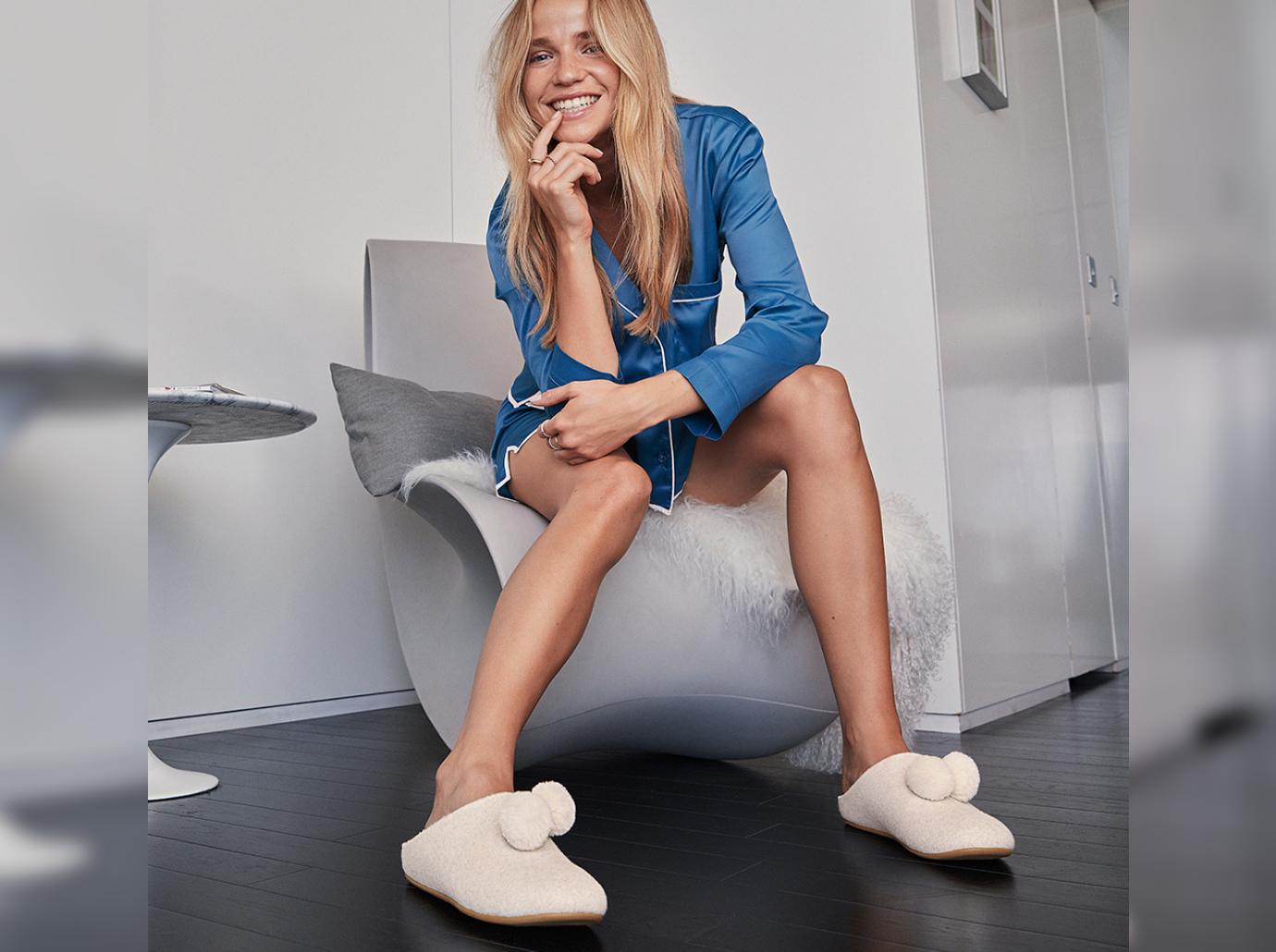 FitFlop brings comfort to every style, designing shoes to create the most even distribution of body weight possible. Each of their midsoles achieves this in a different way to complement the silhouette — differentiating the technology from sneakers to sandals — to keep your feet feeling as happy at the end of the day as they do at the beginning.
Article continues below advertisement
4. Fashion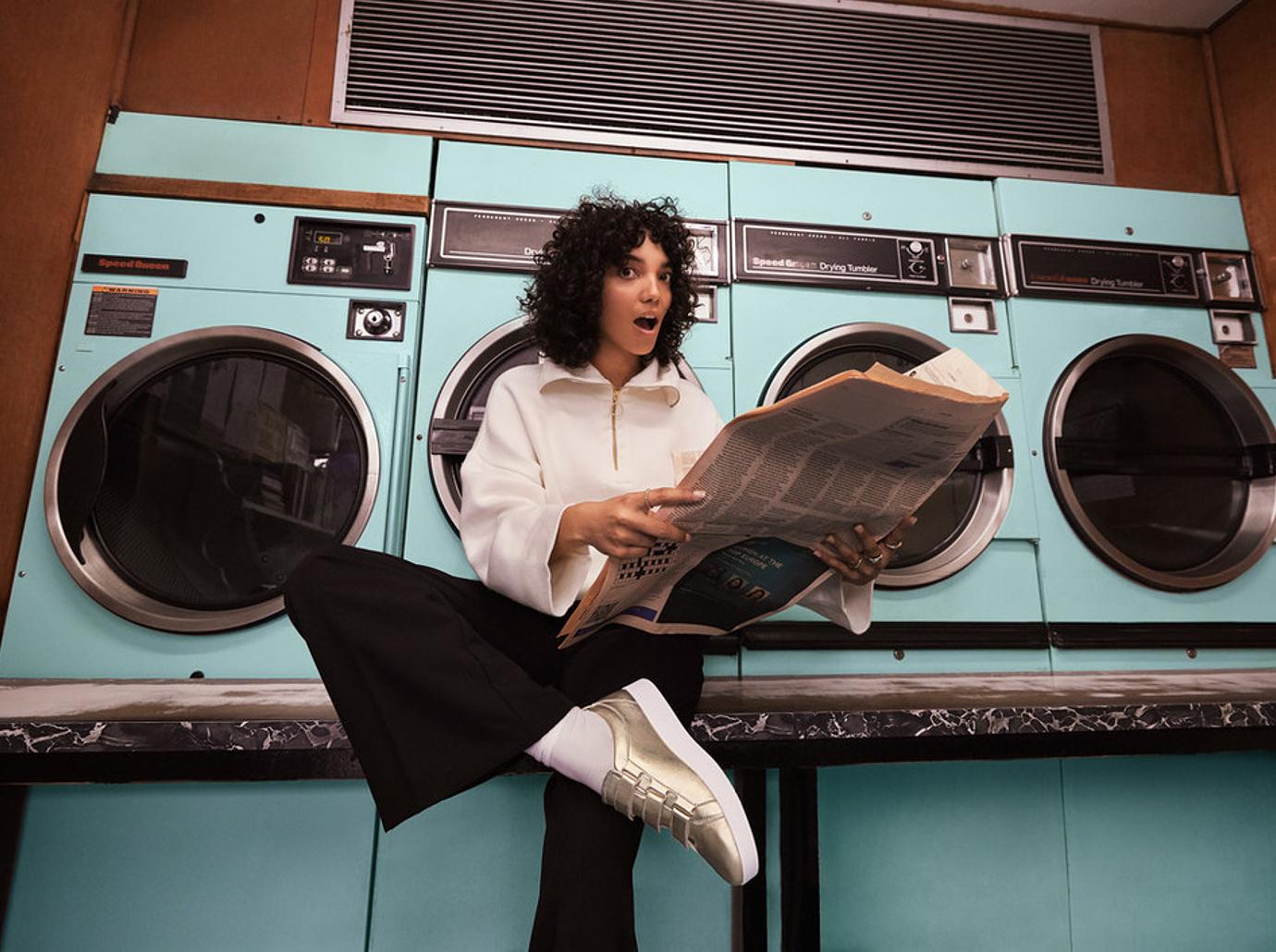 From casual trainers to elegant workwear, FitFlop has the fashion side of footwear covered. With their trend-forward detailing and stylish silhouettes, we are sure that you will find the perfect pair of shoes to match your individual style for your days, your nights, and everything in between.
Article continues below advertisement
5. Variety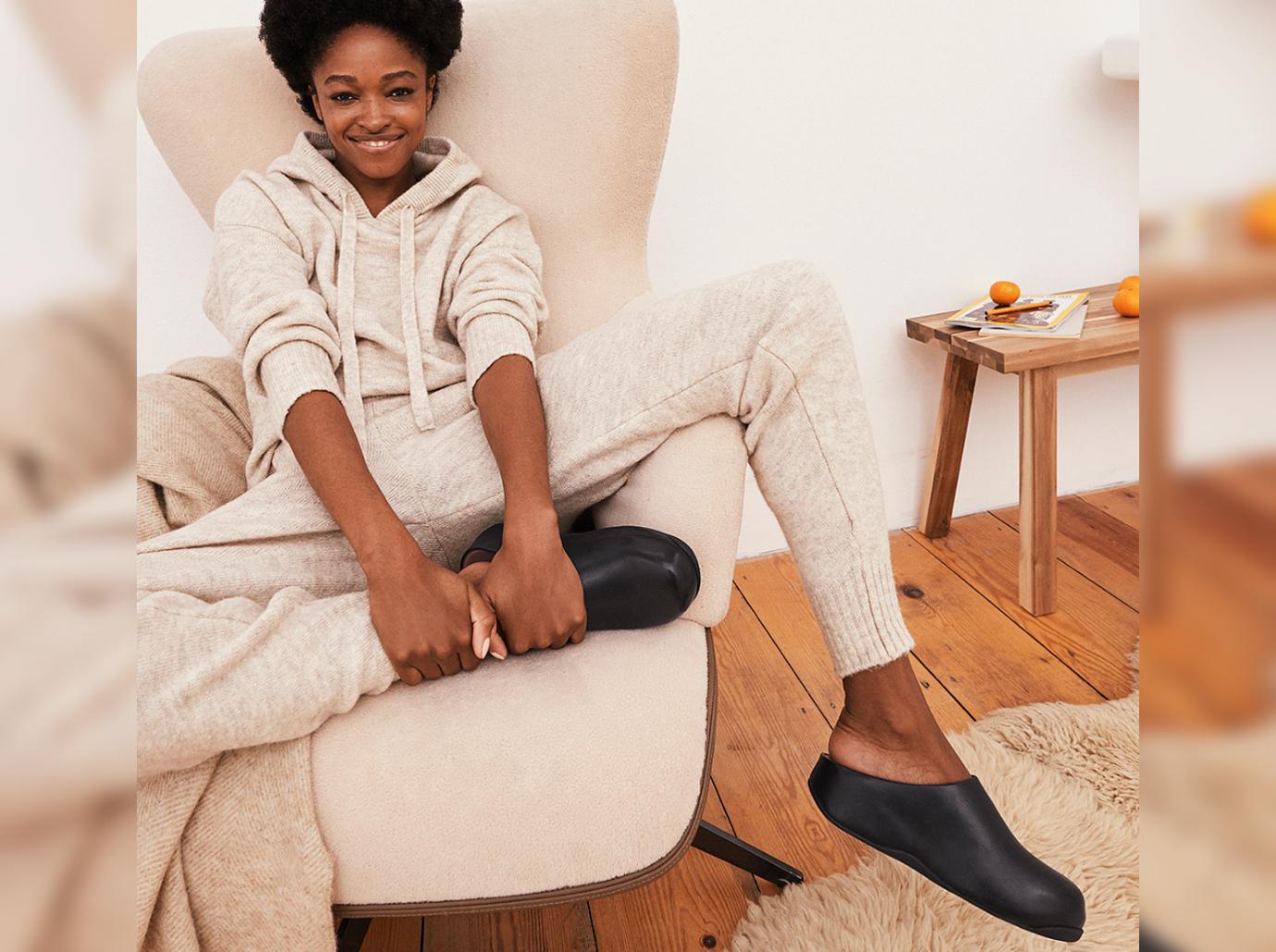 FitFlop is nothing short of perfection with its wide array of shoes to select from. They offer both mens' and women's fits — ranging from size five to 13 — with nine different categories of sandals, nine different categories of shoes and boots, specialty "spotlight" and "superhero" styles, as well as curated collections. That is why OK! is positive that you will find your perfect pair of your new favorite footwear from FitFlop.
Article continues below advertisement
Article continues below advertisement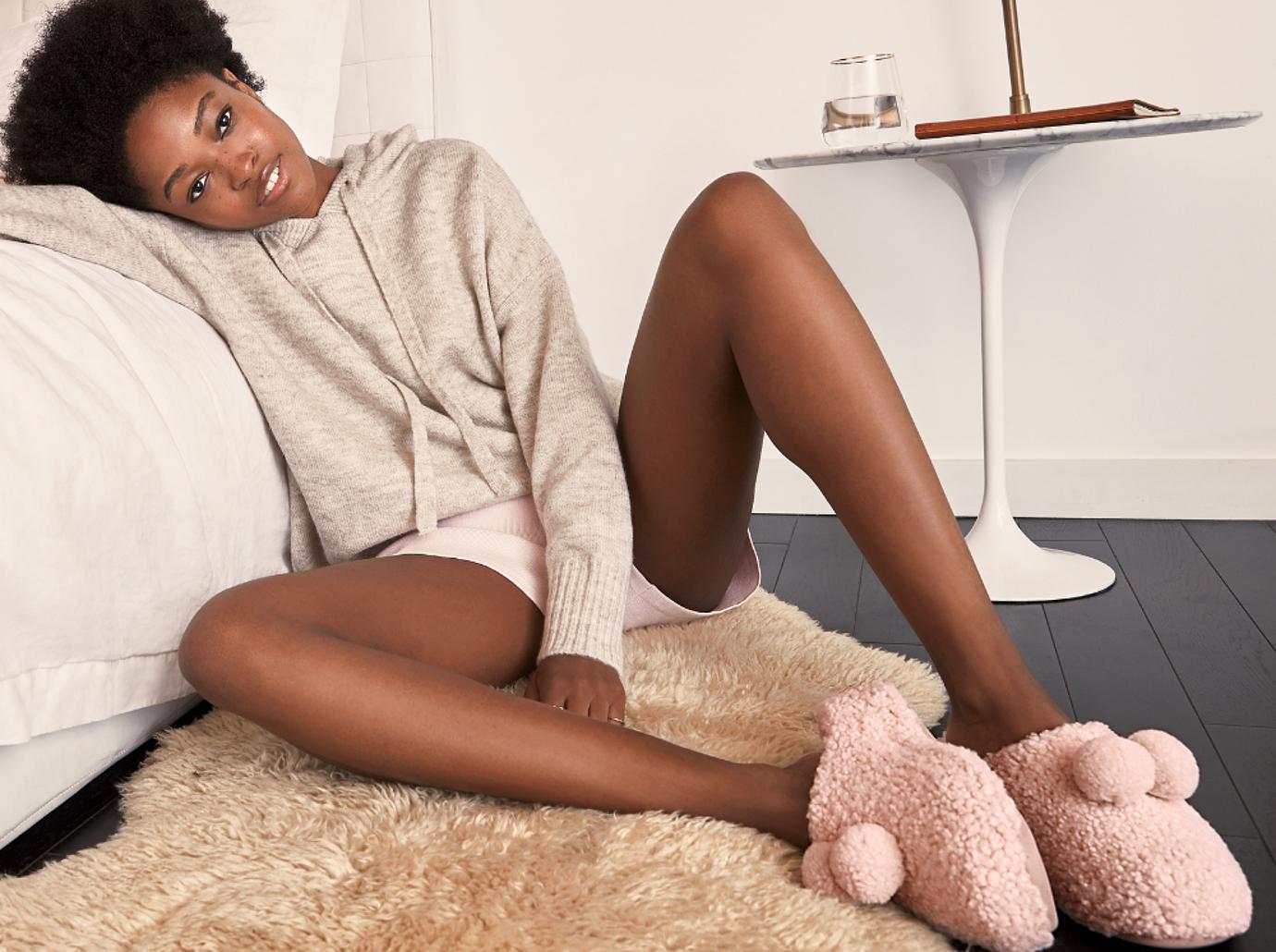 SHOP NOW/SEE IT
FitFlop's footwear is available for purchase starting as low as $20. Shop for your favorite finds today!