NEWS
Former Disney Star Kyle Massey Facing Felony Charge For Allegedly Sending Explicit Photos To 13-Year-Old: Report
Actor Kyle Massey is facing felony charges for allegedly sending pornographic material to a 13-year-old girl, according to a new report.
Article continues below advertisement
Legal documents obtained by TMZ reveal that the That's So Raven alum, 29, has been charged with one count of communication with a minor for immoral purposes.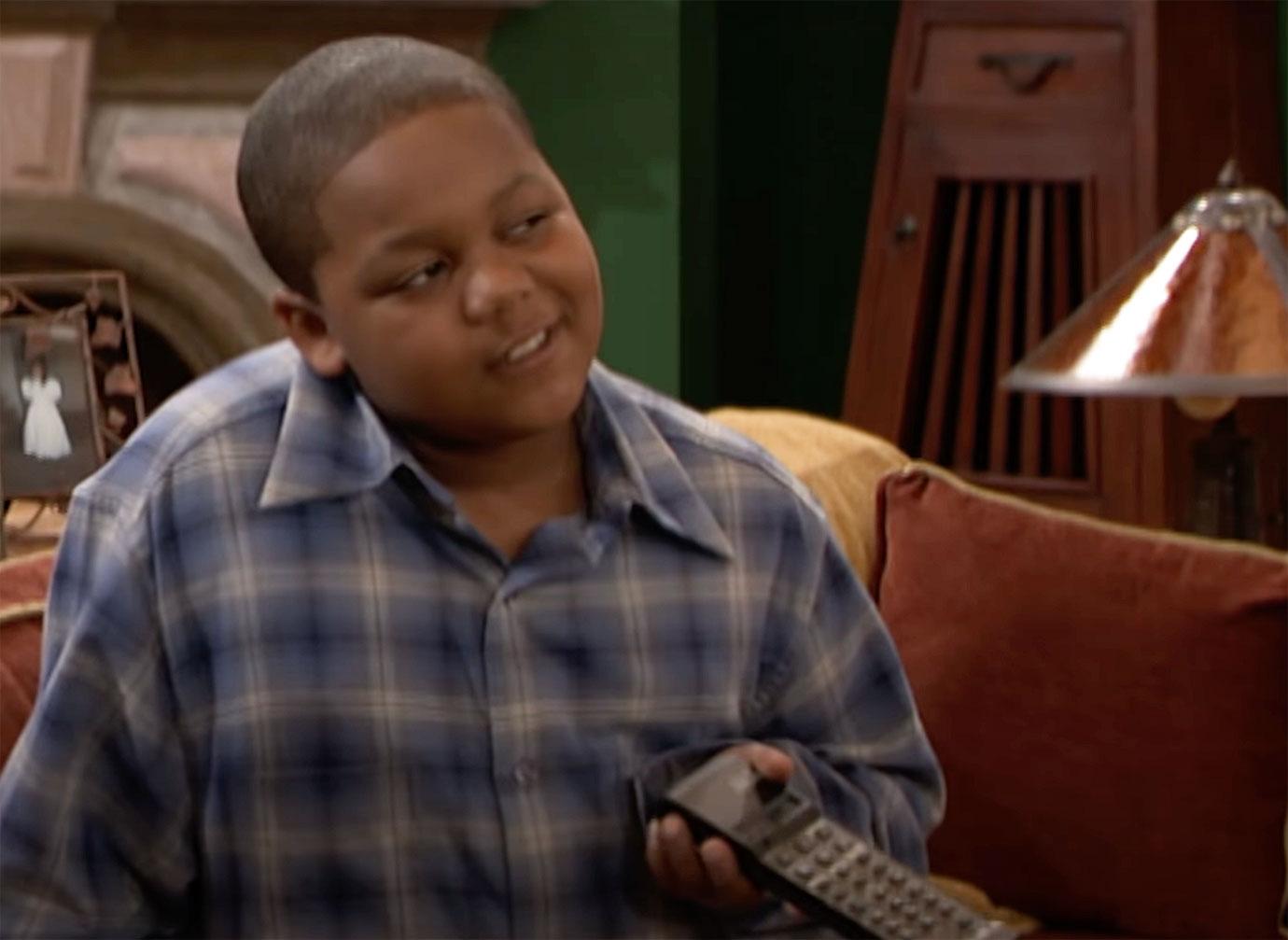 Article continues below advertisement
In March 2019, Massey was accused of sending the teenager — whom he met when she was four years old in 2009 — numerous sexually explicit photos and videos between the months of December 2018 and January 2019. According to the outlet, the former Dancing with the Stars contestant allegedly sent the young girl a photo of his erect penis and "a Snapchat image of Massey holding his penis with a corresponding text message that reads 'LOL/Just me messing with u LOL.'"
The victim sued for at least $1.5 million dollars — but Massey claimed he was being extorted, and denied the allegations.
Article continues below advertisement
TMZ also reported that Massey was scheduled to appear at his arraignment on Monday in King County Criminal Court in Washington but never showed up. Perhaps the former Cory In The House star was too busy: Massey took to his Instagram Story to share videos from a boohooMan x DaBaby event he attended in West Hollywood, Calif., that same day. In the clips Massey appeared carefree, laughing with pals and requesting "chilled shots" while standing by the bar.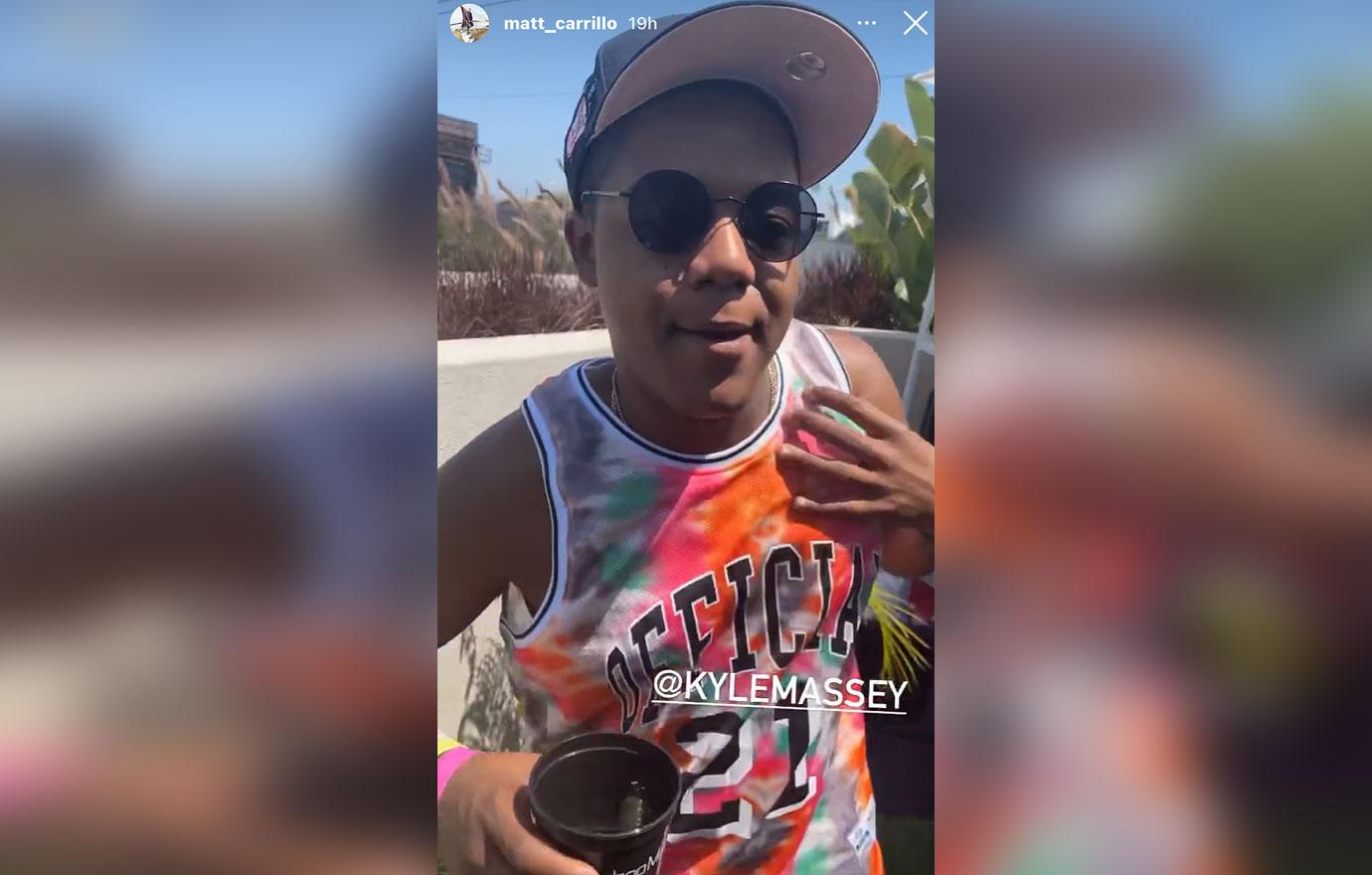 Article continues below advertisement
On June 17, Massey posted photos of himself on Instagram with a cryptic caption. "In my life, I've lived, I've loved, I've lost, I've missed, I've hurt, I've trusted, I've made mistakes, but most of all, I've learned," he wrote. "Focus on your target."
The former Disney star returned to television earlier this year in six-episode sitcom Millennials, which premiered in August. He also recently starred in Dutch as Teen Qwan.
Massey isn't the only former child actor to be charged for alleged predatory behavior. As OK! previously reported, Drake Bell pleaded guilty to two charges of attempted endangering children and disseminating matter harmful to juveniles.