HEALTH
Full Spectrum CBD — The New Hemp Health Craze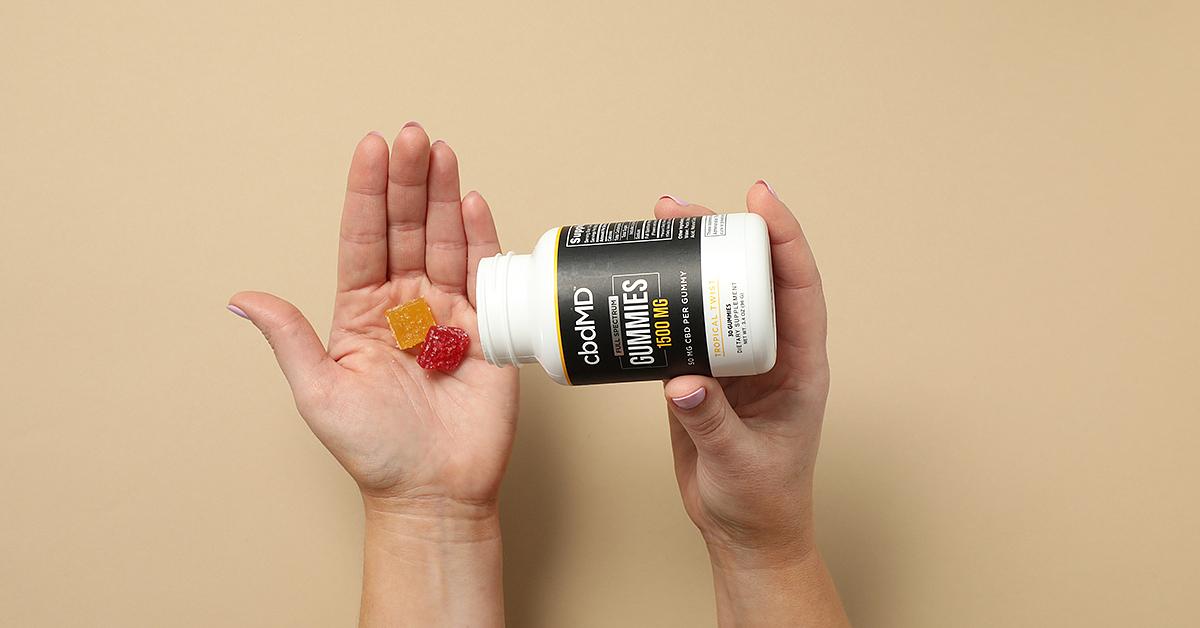 We live in a fast-paced world where our bodies and minds are put to the test every single day. We doom-scroll our way through the days and obsess over the latest TikTok dances at night, all while our bodies and minds are screaming for something more.
We know our lives are out of balance. We know our bodies and minds need help. We need a natural solution that can help us sleep better, live well, and feel our best. But, could it really be as simple as using full spectrum CBD? You bet it is.
Natural wellness options like full spectrum CBD oils can help us to feel a sense of wellness we've not felt before – regardless of what's going on in the world out there. Let's face it, you can't face what's out there and give it your best, when you are a mess on the inside.
Article continues below advertisement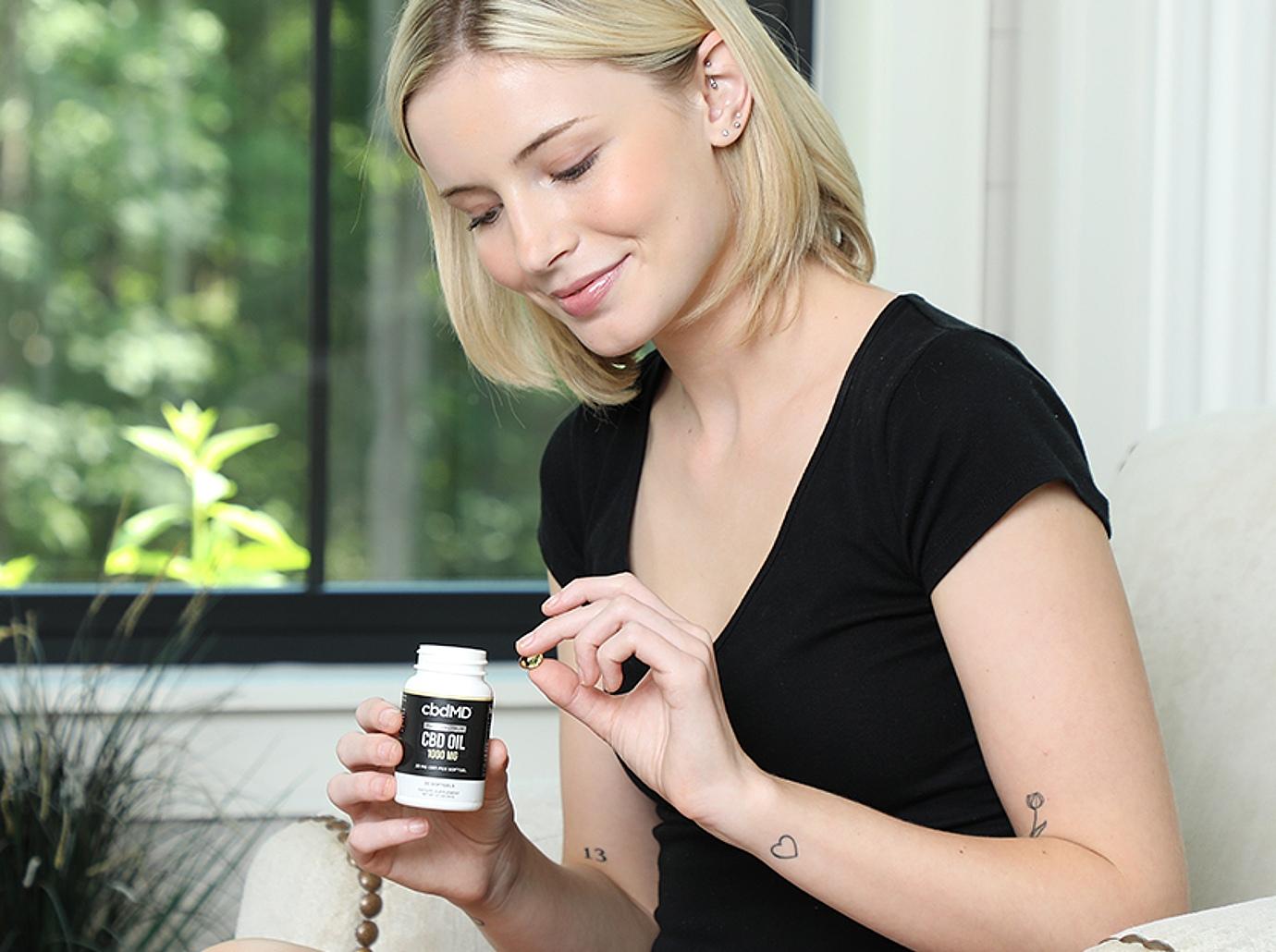 Want More Wellness? Nature's Solution – Hemp
You see, nature provides a solution, and quite frankly, it's been here all along – we just didn't know what it was and how it worked. Now we do.
Sure, our pothead friends have been trying to tell us for years – this stuff just makes everything…better – and we weren't listening. As it turns out, they were onto something big. They're called phytocannabinoids, and they are a wellness gift from nature that can bring all kinds of benefits to your daily life, especially where calmness and sleep are concerned.
With the discovery of endocannabinoids in your body (as recent as the 90s) and what we now understand about the body's endocannabinoid system, we've created full spectrum CBD oil. Then scientists started discovering phytocannabinoids. That changed everything about the landscape of the cannabis industry. This might make it more clear:
Endocannabinoids – Chemicals your body produces that bring support and homeostasis to everything from your cells to organs to the more complex bodily systems, including your brain!
Phytocannabinoids – This is where it gets fun. Plants also make their own version of endocannabinoids, which we call phyto- (from plants) cannabinoids. Humans can use them to boost their own bodies' efficiency because these tiny plant chemicals go into our system and mimic the ones our body naturally produces.
Full spectrum CBD oils use these phytocannabinoids – CBD+THC and others – to give your body the help and balance it needs. The phytocannabinoids are blended with a carrier oil to make it easier to take. These are the full spectrum CBD oils that's got everyone so excited.
Article continues below advertisement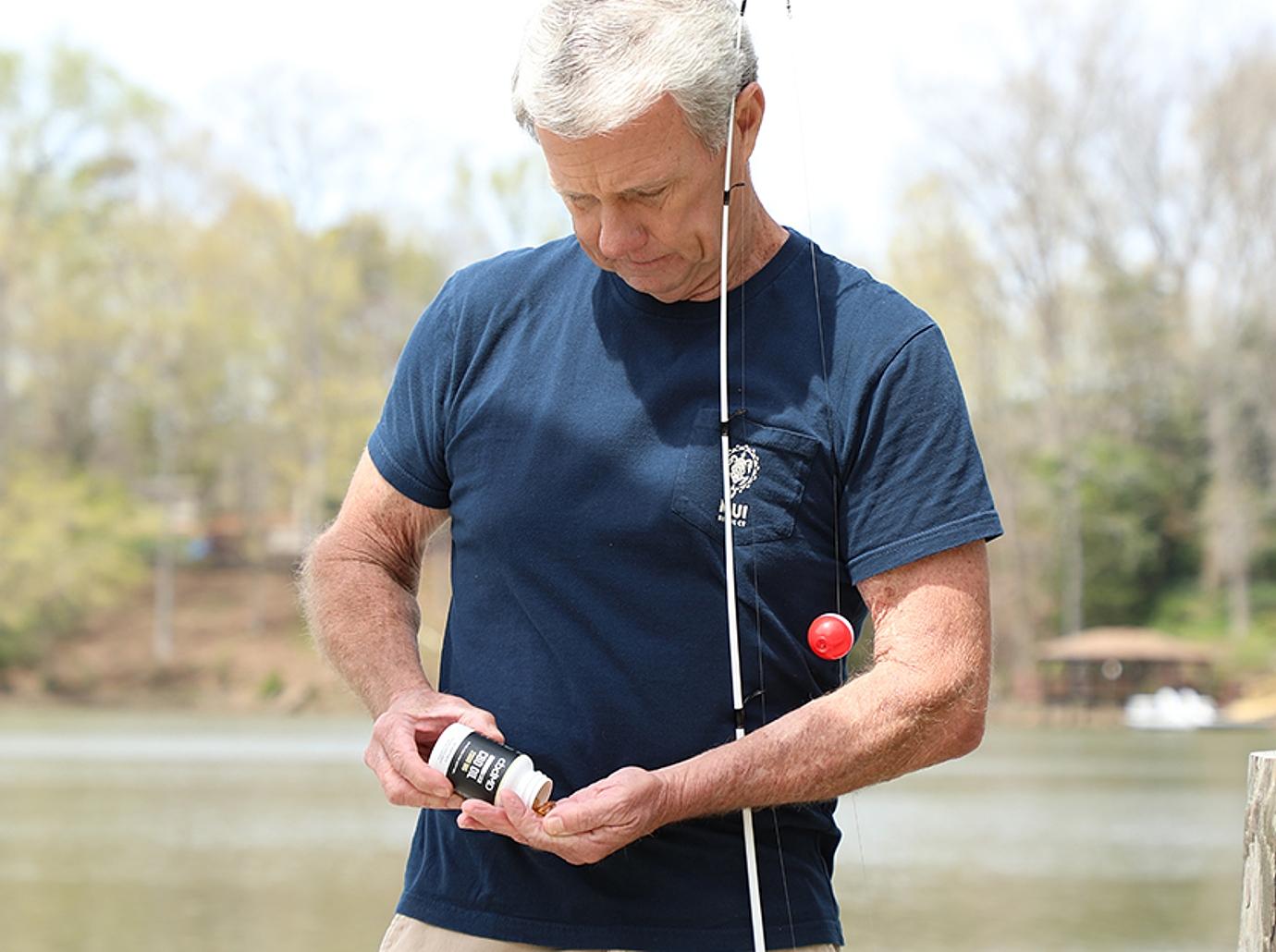 There are over a hundred different phytocannabinoids in hemp, and some of them you have likely heard of:
CBD (Cannabidiol) – The most abundant in hemp and also one of the most beneficial cannabinoids.

THC (Tetrahydrocannabinol) – This is the component in hemp that can get you high if you take enough of it. In CBD products like full spectrum CBD, the amount of THC included is small, meaning you'll get the wellness perks without the high.

CBG (Cannabigerol) and CBN (Cannabinol) – Minor cannabinoids often used in full spectrum to help round out the plant profile and offer the user a more well-rounded calming experience.
The greater variety of these natural compounds from hemp that we use means they work in tandem to boost benefits. We call this fancy action the entourage effect…and hands down, it's hemp wellness to the nth power. Users are raving over how this has changed their lives for the better. And this new full spectrum solution has been a game changer for the entire cannabis industry.
Which is good news for you! Now you can get what you need with the click of a button. Check out our top three picks for full spectrum CBD.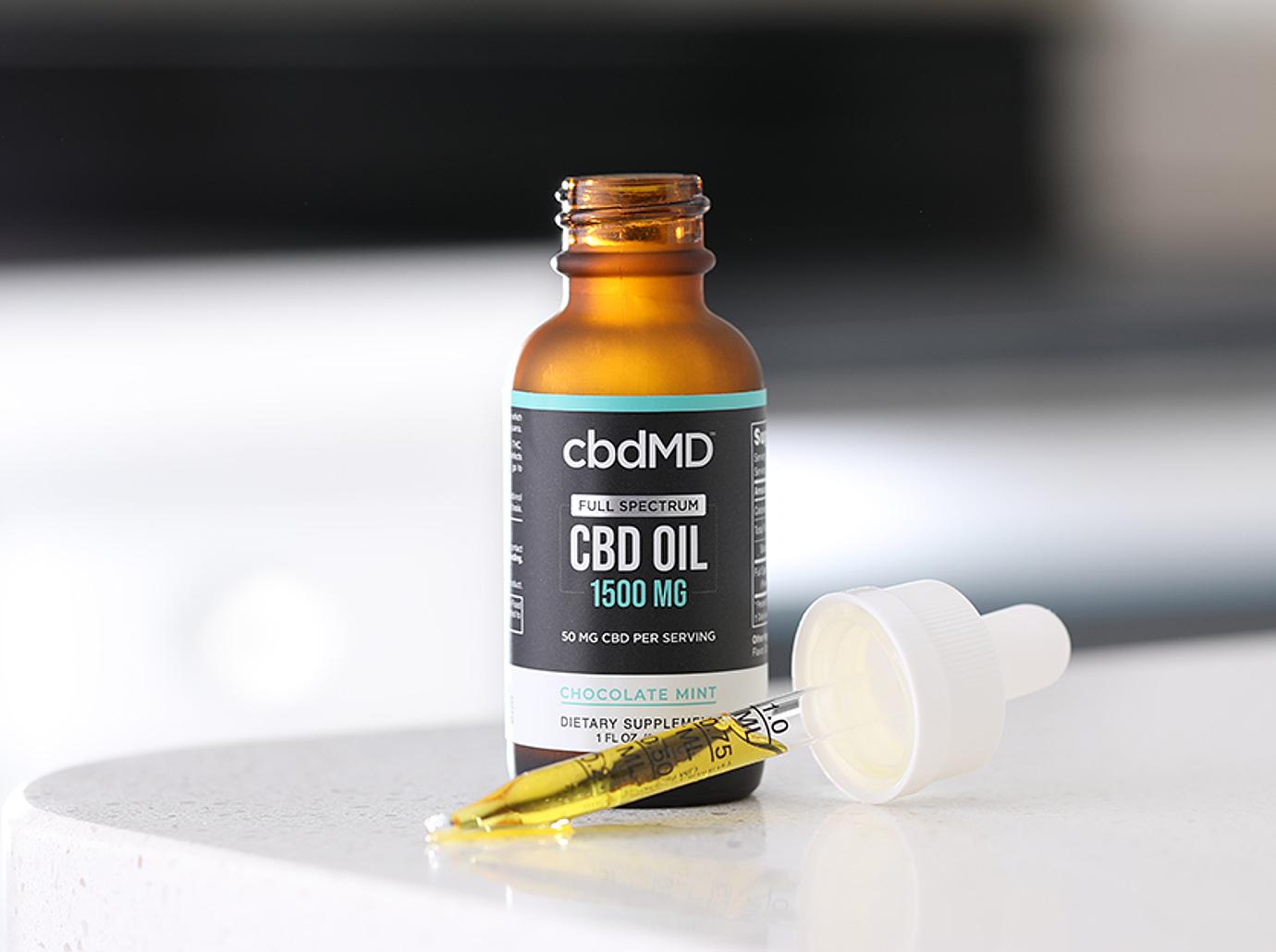 CbdMD's Top Full Spectrum CBD Options
Full Spectrum CBD Tinctures come in a variety of flavors and strengths to give you measuring control for a fully customizable experience.

Full Spectrum CBD Gummies mean that you can get a quick, delicious boost anytime you need it.

Full Spectrum CBD Softgel Capsules are the quick and easy, pre-measured method that means 1-2 capsules every morning and night. No fuss!
Hemp now is a major player in the health, fitness, and wellness industries. Meaning full spectrum hemp products are here to stay. Don't believe it? Try full spectrum for yourself – you'll thank us later!