Gabby Petito's Best Friend Rose Davis 'Knew Something Was Off' Concerning Late Influencer's 'Toxic' Relationship With Brian Laundrie
Article continues below advertisement
The late social media influencer's best friend, Rose Davis, claims that Laundrie — who has been named a person of interest in Petito's disappearance — had "jealousy issues" and in hindsight, she believes the relationship was "very toxic."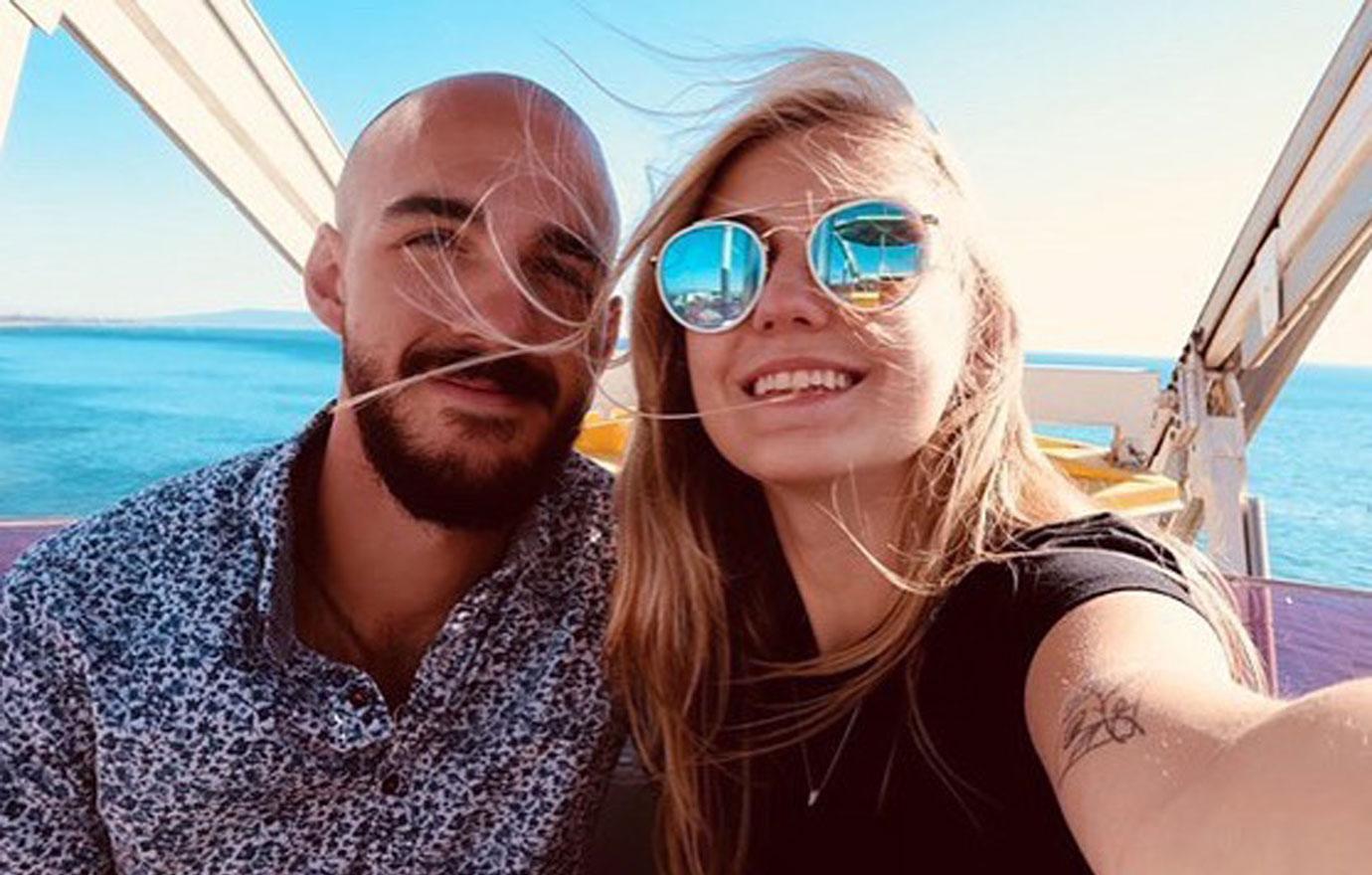 Article continues below advertisement
Petito was reported missing on September 11 after she did not return home from a cross country road trip with her boyfriend on September 1. Laundrie and his family have since refused to fully cooperate with authorities, and on September 17, the potential suspect was said to be missing as well.
Article continues below advertisement
The rising TikTok star's body was discovered in the Bridger-Teton National Forest in Wyoming on September 19, and was later determined to be a homicide.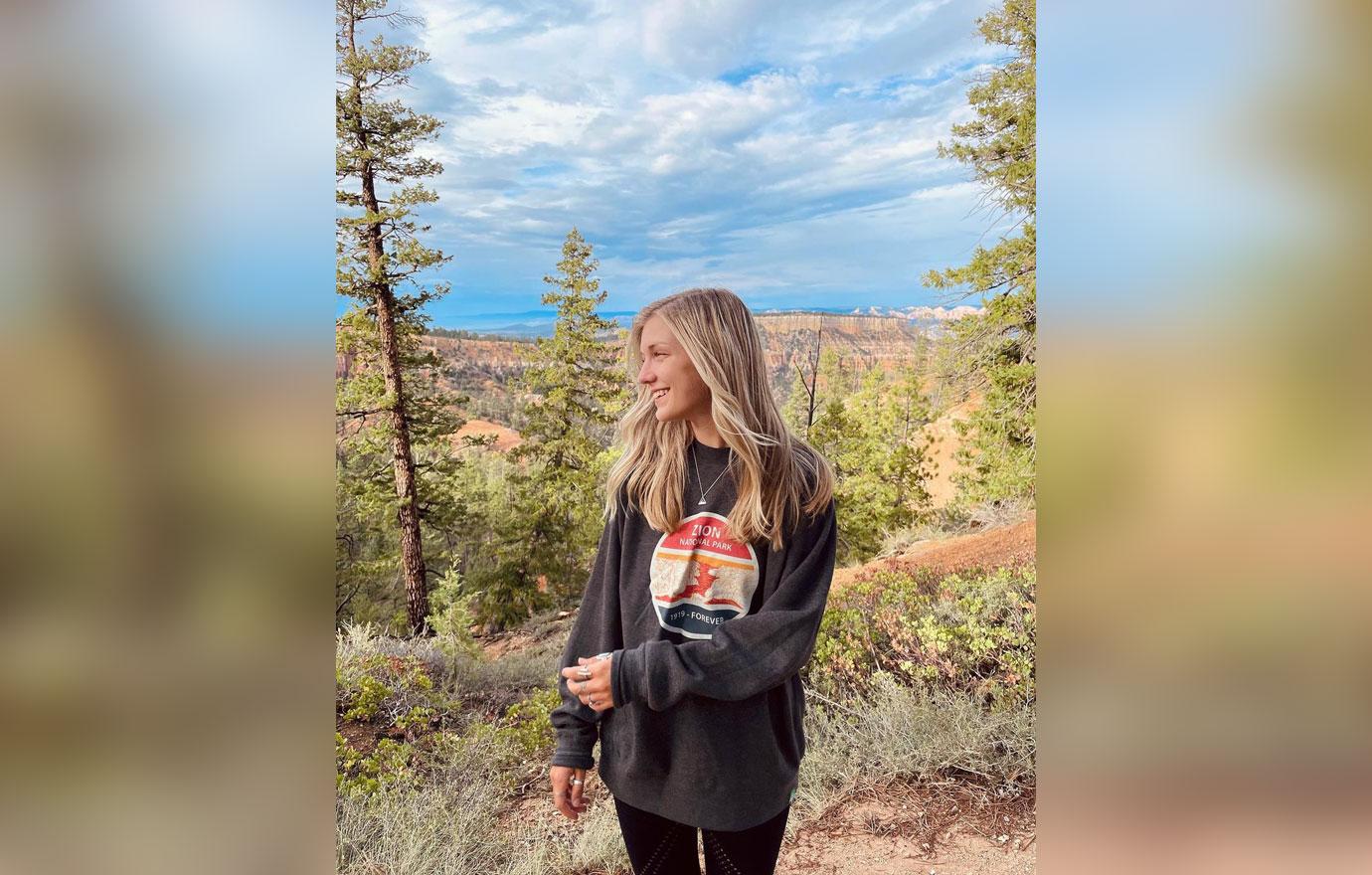 Article continues below advertisement
"At the time, it just seemed like he was jealous," Davis exclusively told PEOPLE. "Honestly, it seemed like a jealousy problem, which I understood because, you look at Brian and then you look at Gabby and you're like, 'Gabby, you could have anyone in this entire world.'"
Article continues below advertisement
The victim's best friend went on to say his jealousy was obvious: "I mean that you could see right through it when after you hang out with them just a few times."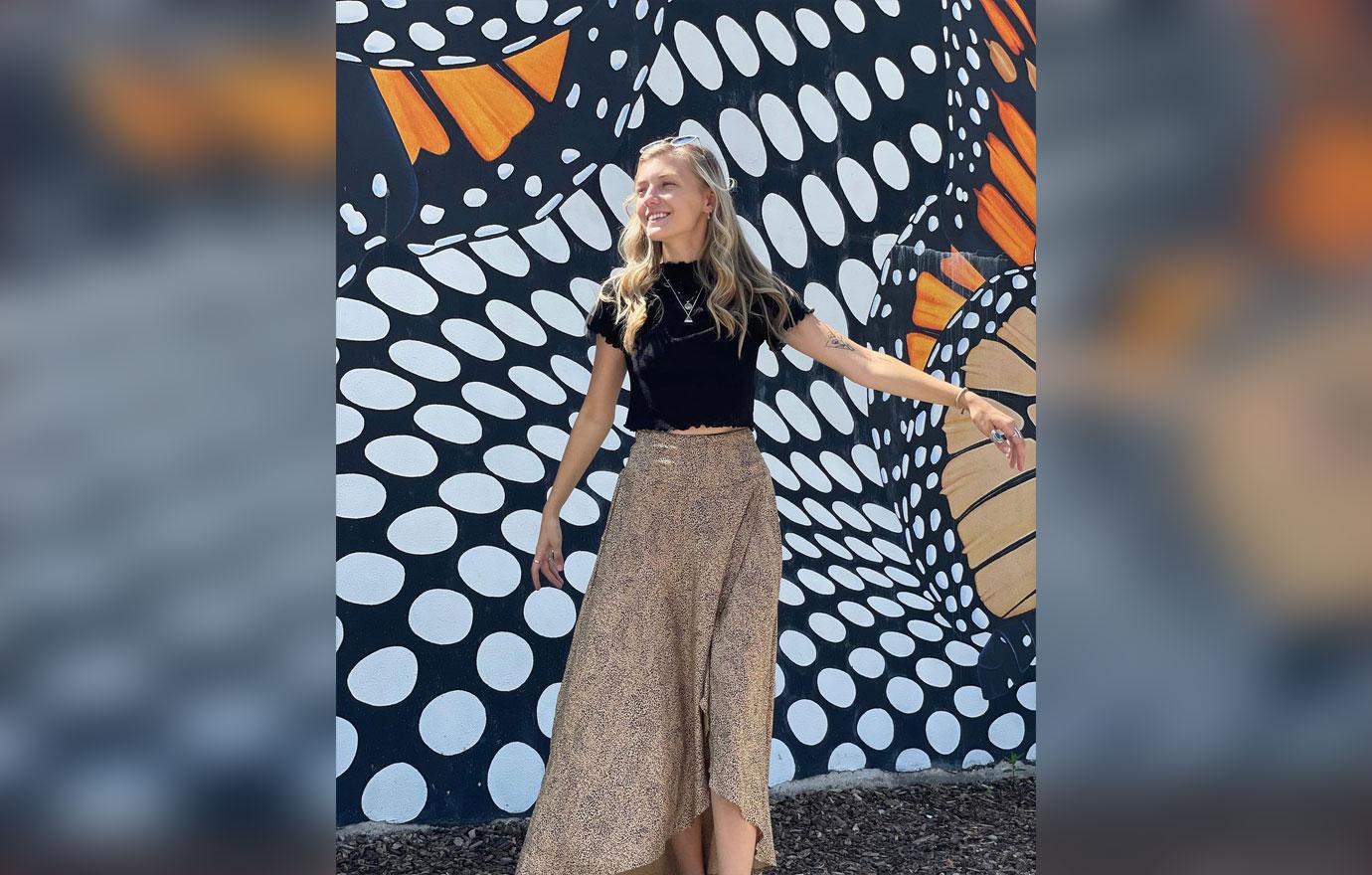 Article continues below advertisement
Davis even expressed concern to her mother about the person of interest after meeting him for the first time, describing him as "weird" and a "sociopath" to the outlet. "I said, 'Something's a little off about him. I don't know what.' It was the first thing I said," she recalled. "My mom said that to me when she went missing. She was like, 'Didn't you say he was weird?'"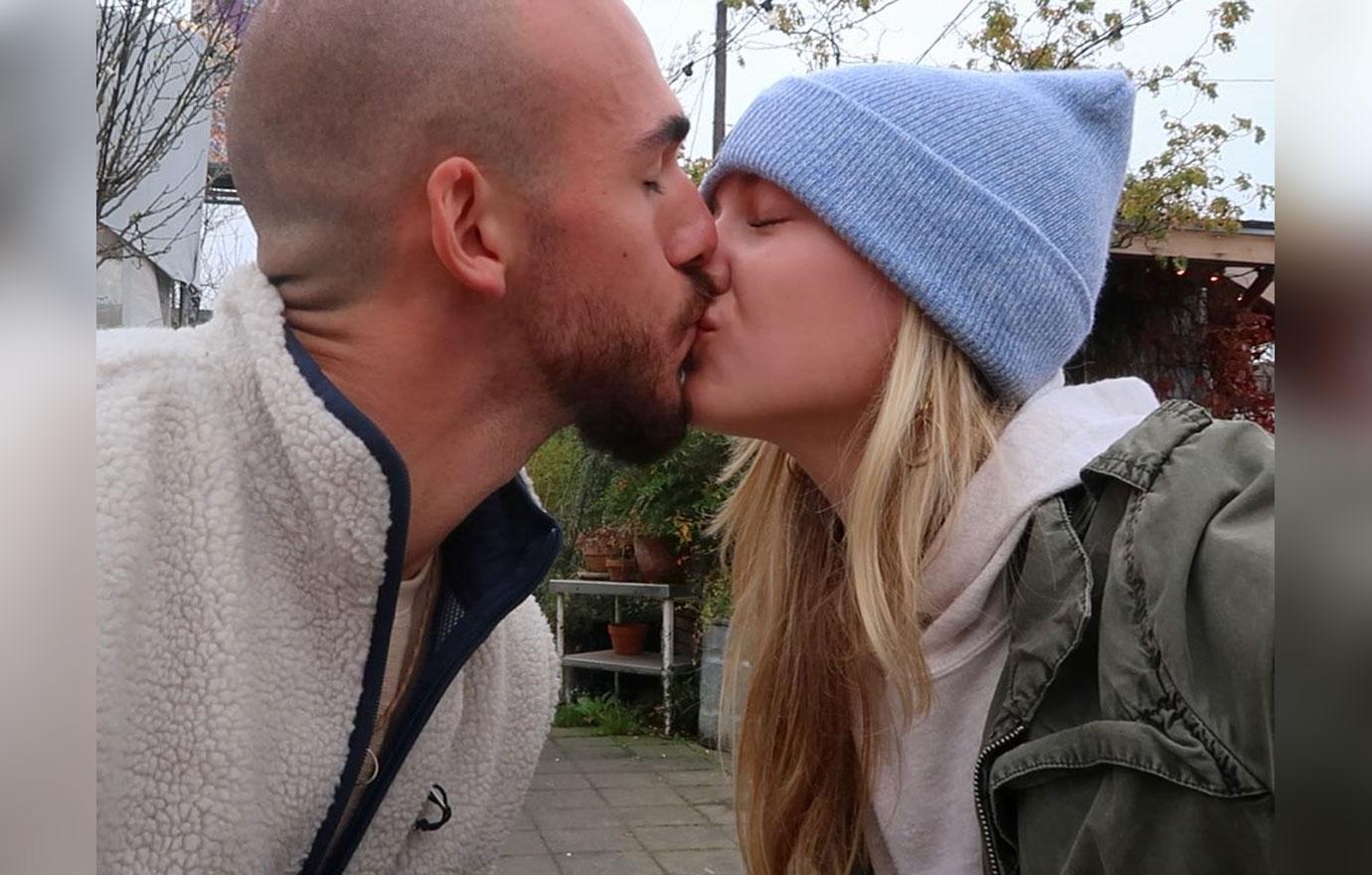 Article continues below advertisement
This comes after OK! reported that Laundrie was spotted acting aggressively towards staff at the Merry Piglets restaurant in Jackson Hole, Wyoming on August 27.
Restaurant patrons Nina Celie Angelo and her boyfriend Matthew England witnessed the unsettling incident, and claimed that Laundrie became so volatile that Petito apologized to the employees for his behavior.
"I have chills right now," Angelo said, recalling that day. "It's crazy because it wasn't just like we passed them on the street. It was a full-blown incident."