Garcelle Beauvais Believes That Many Of Her 'RHOBH' Cast Members 'Blindly' Threw Their Support Behind Erika Jayne
Article continues below advertisement
The Real co-host told Page Six earlier this week that she did not understand why no one else besides herself and bestie Sutton Stracke, were the only people asking the questions that anyone would ask: "I felt like some people were blindly behind her."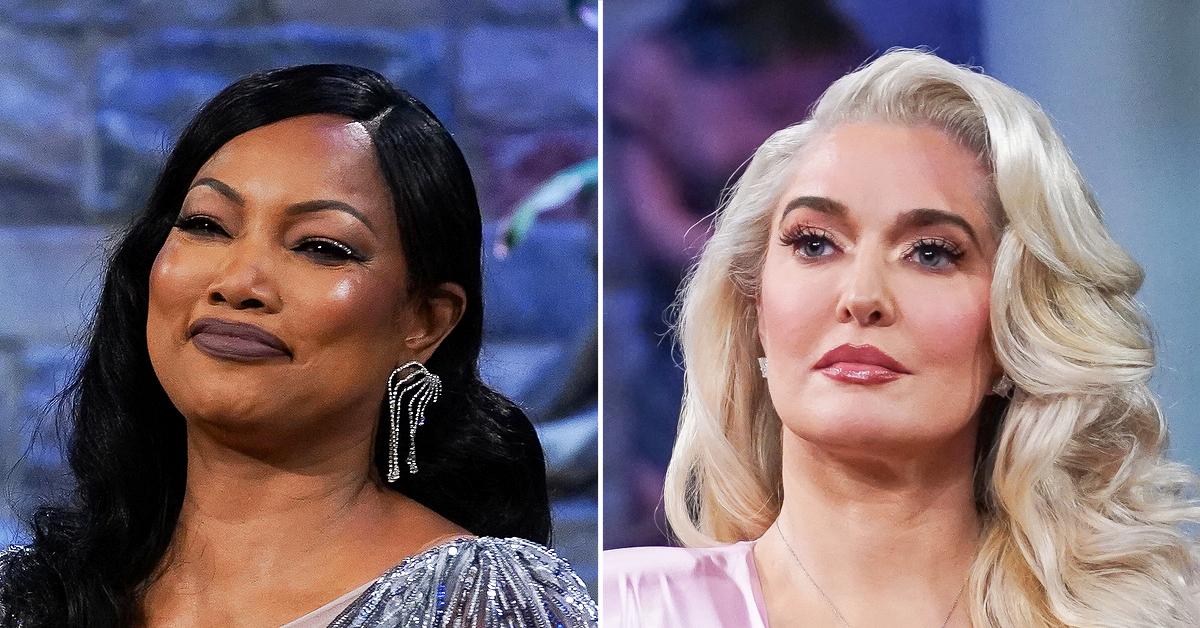 Article continues below advertisement
"They were questions that everybody would ask! That was my thing. I was like, 'It isn't that crazy.' It wasn't that crazy that we would ask," Beauvais admitted to the outlet.
Article continues below advertisement
Stracke took much of the heat this season as the 50-year-old was one of the only people who vocalized that they did not fully believe the complicated stories that the "Expensive" singer was telling the group about her divorce, Tom Girardi's dementia and the never-ending lawsuits that were taking over the headlines.
The Coming To America actress explained that she had no qualms about speaking her mind and staying true to what she believed in: "I just went [into this season] knowing what I want to get out of it and it was really to speak my mind."
Article continues below advertisement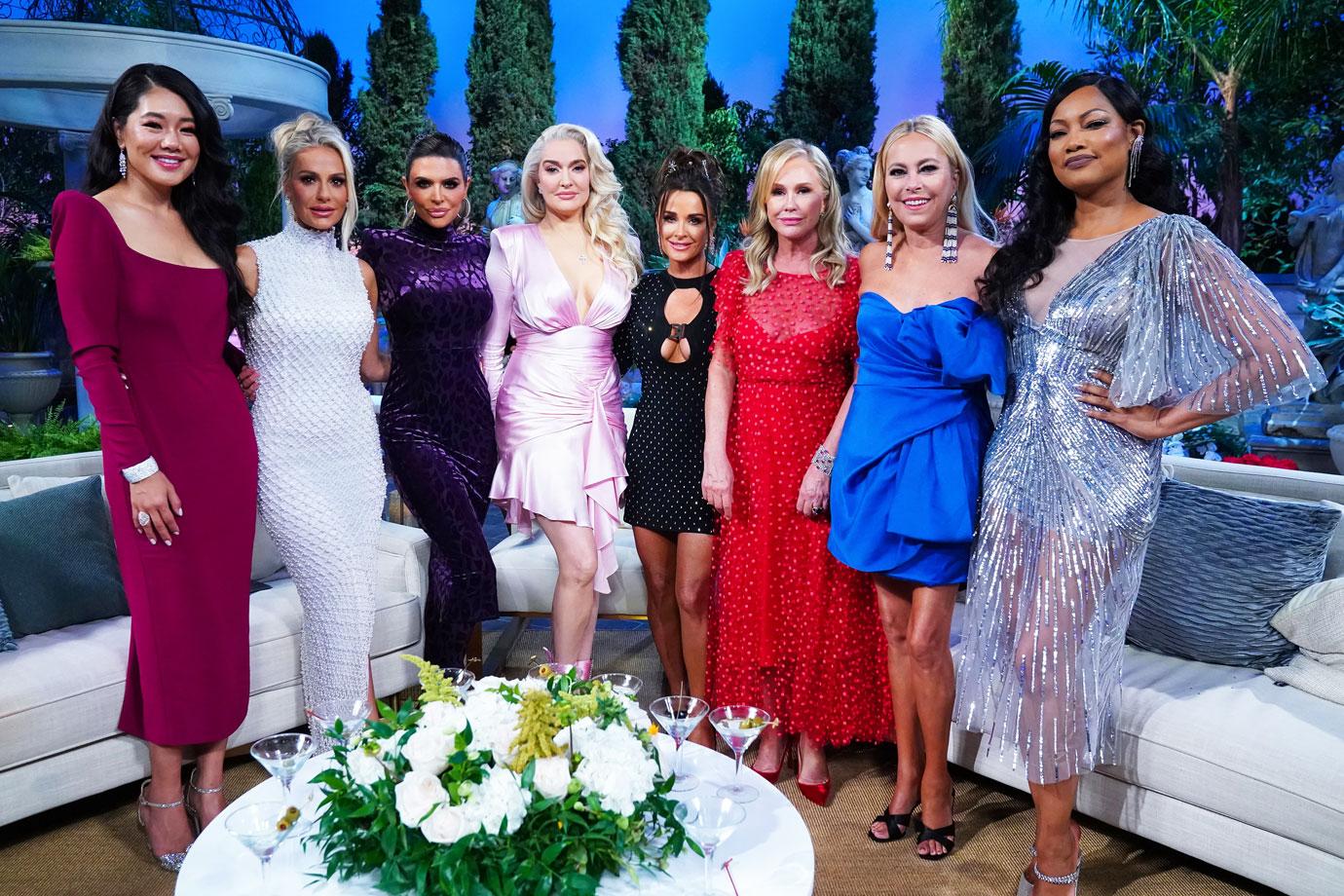 MORE ON:
Garcelle Beauvais
Beauvais got into her own tension-ridden argument with Jayne after telling the group that the 50-year-old confided in her that Girardi was calling her "everyday," which Jayne felt was a betrayal of their friendship.
Article continues below advertisement
As for the highly anticipated reunion, Beauvais admitted that Bravo Boss Andy Cohen did not hold back when it came to questioning the former Chicago star. "[Andy Cohen] understood the assignment to a T! He went in," the 54-year-old star exclaimed about his performance.
Article continues below advertisement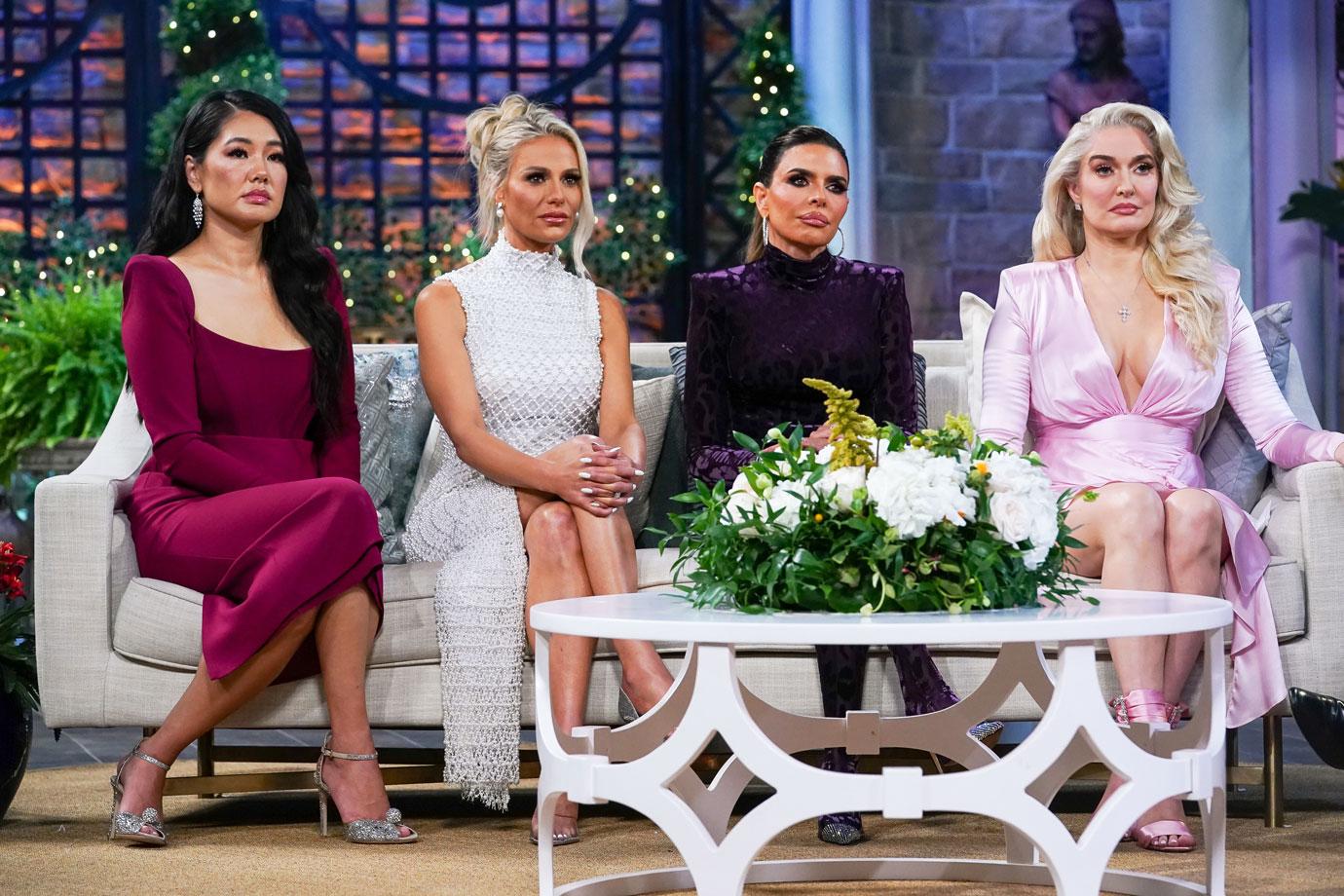 "There were tough questions and he didn't back down. But you know what? Erika didn't back down either," Beauvais teased about the four part special.
The podcast host admitted that she "still feel[s] bad" for Jayne and thinks that their rocky friendship is not completely over as she said, "It's not over."