Gospel Singer Kelly Price Reported Missing In Georgia Following Battle With COVID-19
Article continues below advertisement
According to TMZ, following a welfare check at Price's home last Saturday, officials in Cobb County have listed the 48-year-old as a missing person. Authorities spoke with Price's boyfriend and have found no evidence of foul play at this time.
The "As We Lay" singer is also listed as missing with the National Crime Information Center.
Article continues below advertisement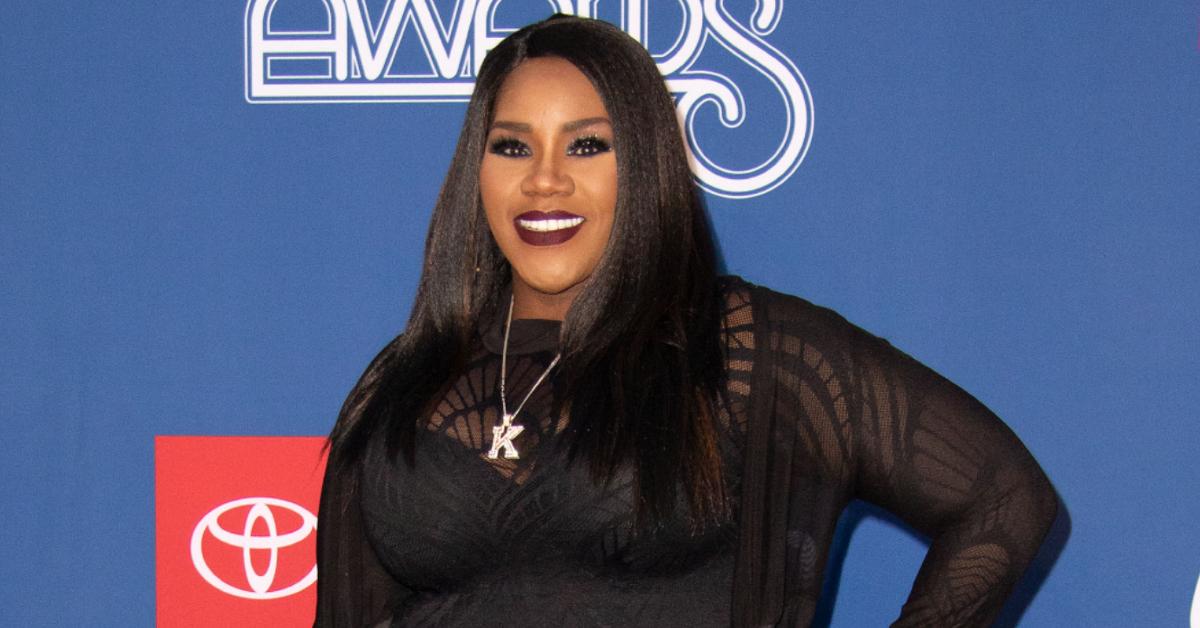 Article continues below advertisement
On July 29, Price posted a video to Instagram as she revealed that she had tested positive for COVID-19. The musician captioned the post, "I found out today that I have COVID. I Am COVID Positive. I'm following Dr's orders. I'm quarantined. Feeling really drained. Splitting headache but I'm not in the hospital. I'm grateful and expecting to have a quick recovery."
Price's family told the outlet that a week after she posted that video, her conditioned worsened to the point where she was taken to the hospital and ended up being put in the ICU.
Article continues below advertisement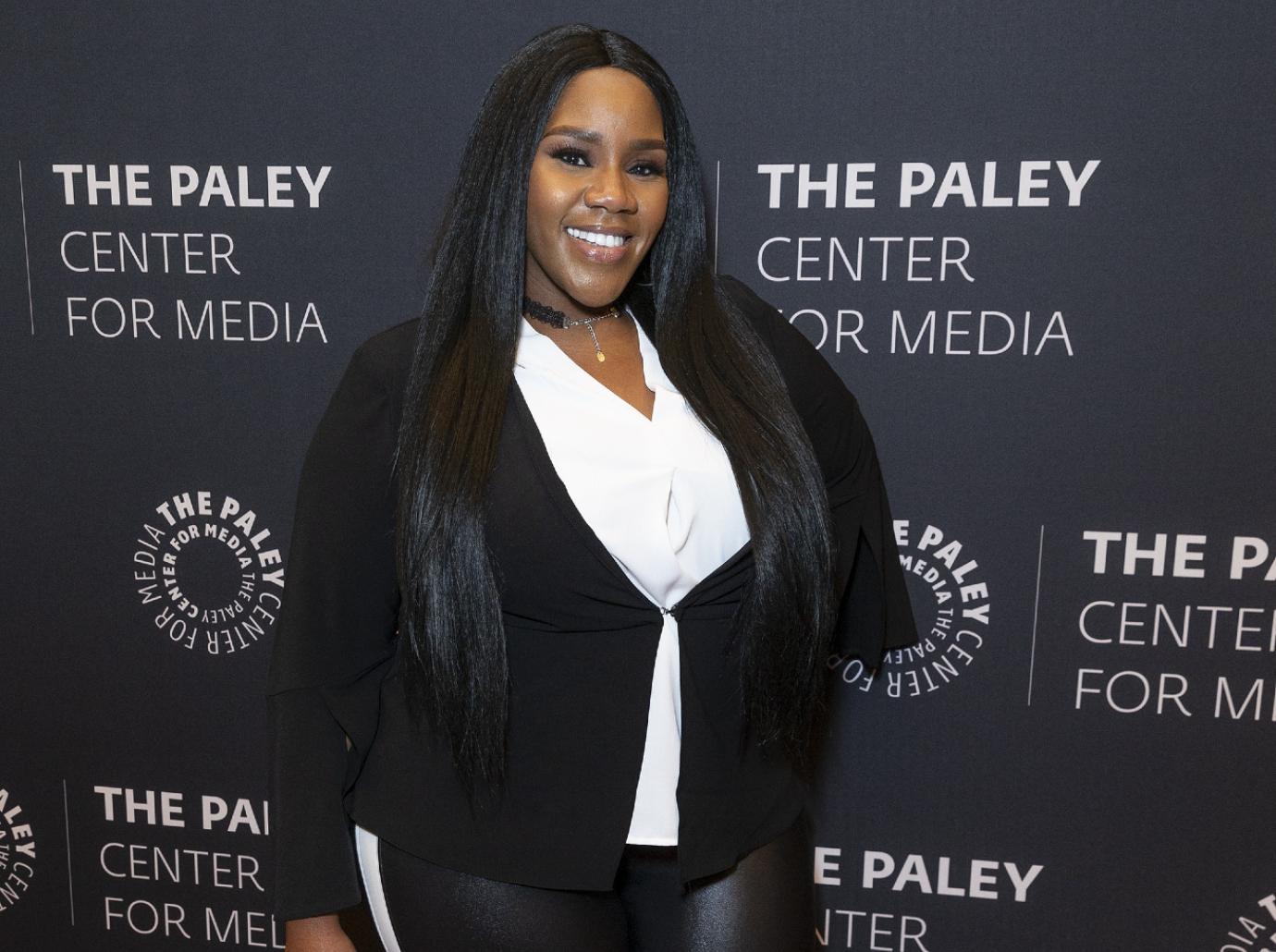 According to family members, her children visited her many times in the hospital and they were in constant contact with the gospel star. They say that nearly three weeks after she was admitted to the hospital, her kids were notified that had been released although she had not fully recovered from the virus.
Article continues below advertisement
Since Price was discharged from the hospital, her family has not seen or heard from her. Her family also alleges her boyfriend is keeping friends and family members from visiting her home.
Article continues below advertisement
After last week's welfare check that was initiated by her family members out of concern for the award winning songstress, an active investigation began to try to find Price.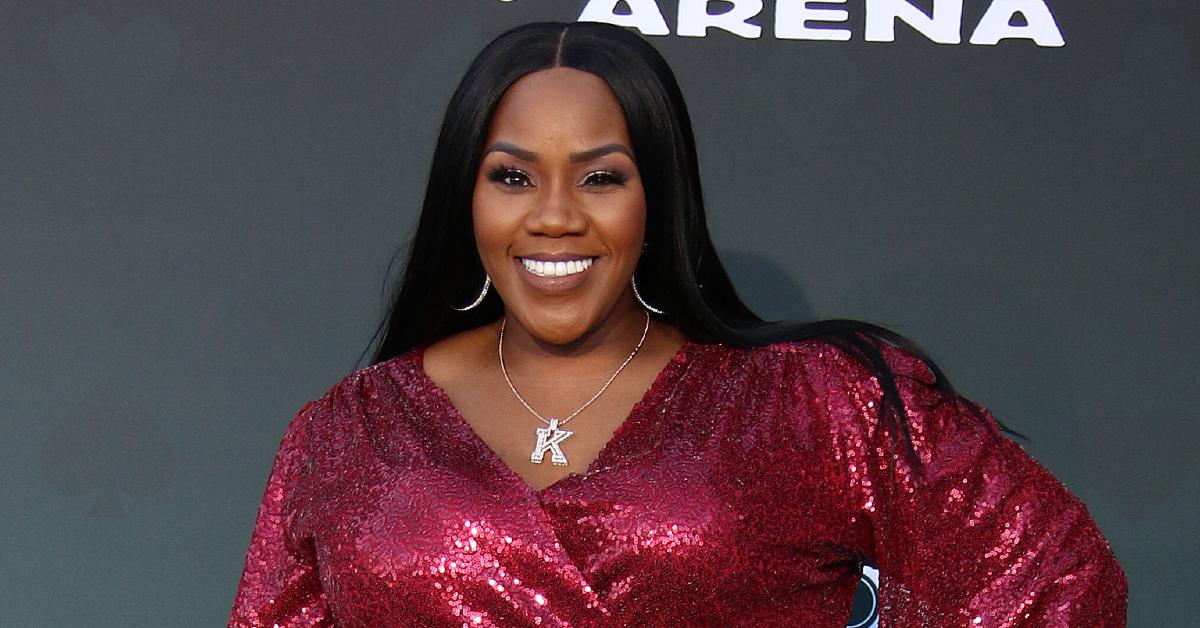 The popular songwriter first rose to fame in the late 1990s and early 2000s with gospel and R&B songs like "Friend Of Mine" and "It's Gonna Rain".