NEWS
Insider Reveals What Led To Heather Rae Young & Christina Hall's Heated Argument Over Mother's Day Weekend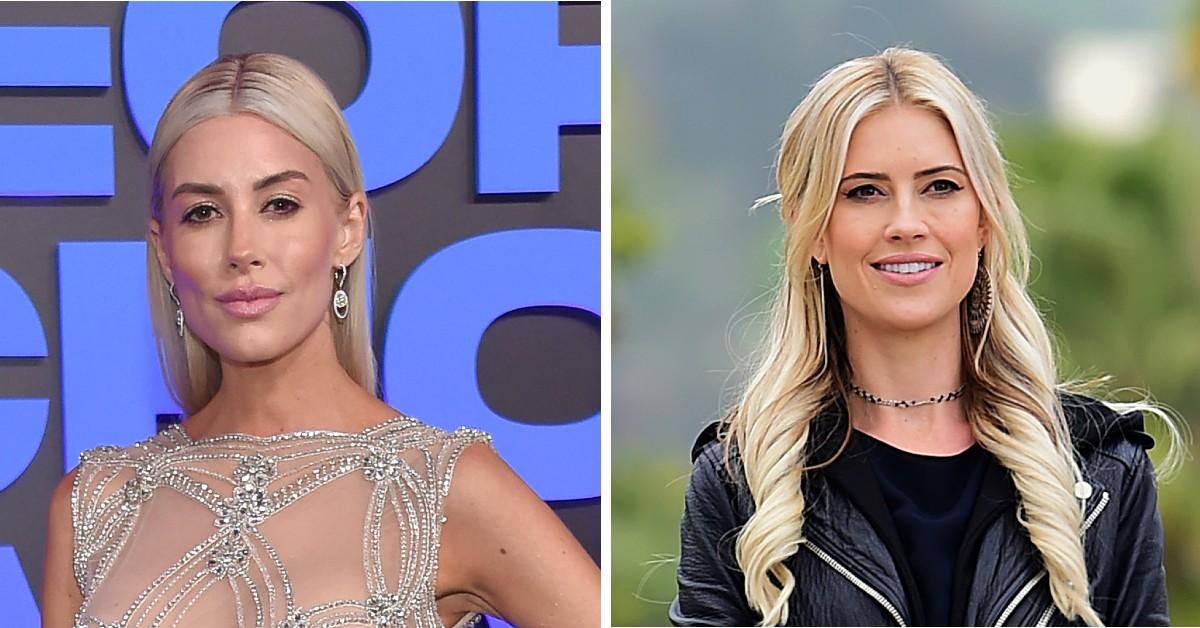 Last weekend didn't kick off as expected for Christina Hall. On Saturday, May 7, the HGTV star, 38, sat on the sidelines with new husband Josh Hall to watch her and ex Tarek El Moussa's 6-year-old son, Brayden, play in a soccer game, where El Moussa and his wife, Heather Rae Young, were also present.
Christina and Young, 34, have had a very hot and cold relationship over the past few years, and things seemed to have escalated at the game, as the Selling Sunset star was spotted arguing with the mom-of-three.
Article continues below advertisement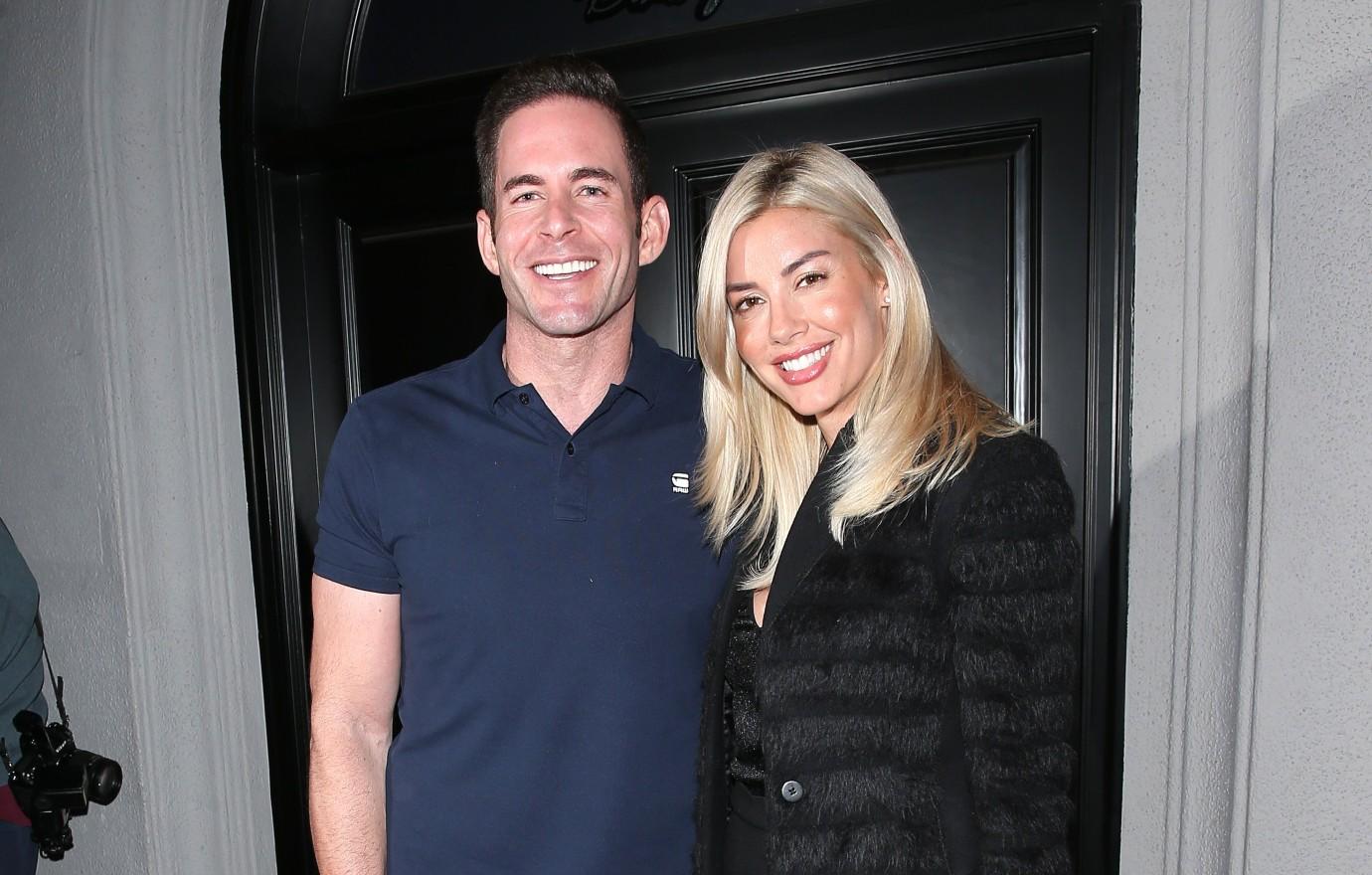 In the published photos, the ladies looked to be exchanging heated words, and at one point, El Moussa came over, took Young by the arm and tried to lead her away from the situation. Once things cooled off, E! News reported that Hall's husband went over to El Moussa to talk.
A rep for both couples released a statement on the incident that read, "A personal matter was discussed and has since been resolved. We are focused on co-parenting as a team moving forward."
Article continues below advertisement
According to E!, the women have been butting heads over a few issues, some of which stem from looking after the exes' kids (they also share 11-year-old daughter Taylor).
"Heather and Christina haven't been getting along lately and there's been overall tension between both couples," spilled the insider. "Christina feels Heather oversteps her boundaries when she parents her children and Heather doesn't feel like she gets enough respect from Christina."
MORE ON:
Heather Rae Young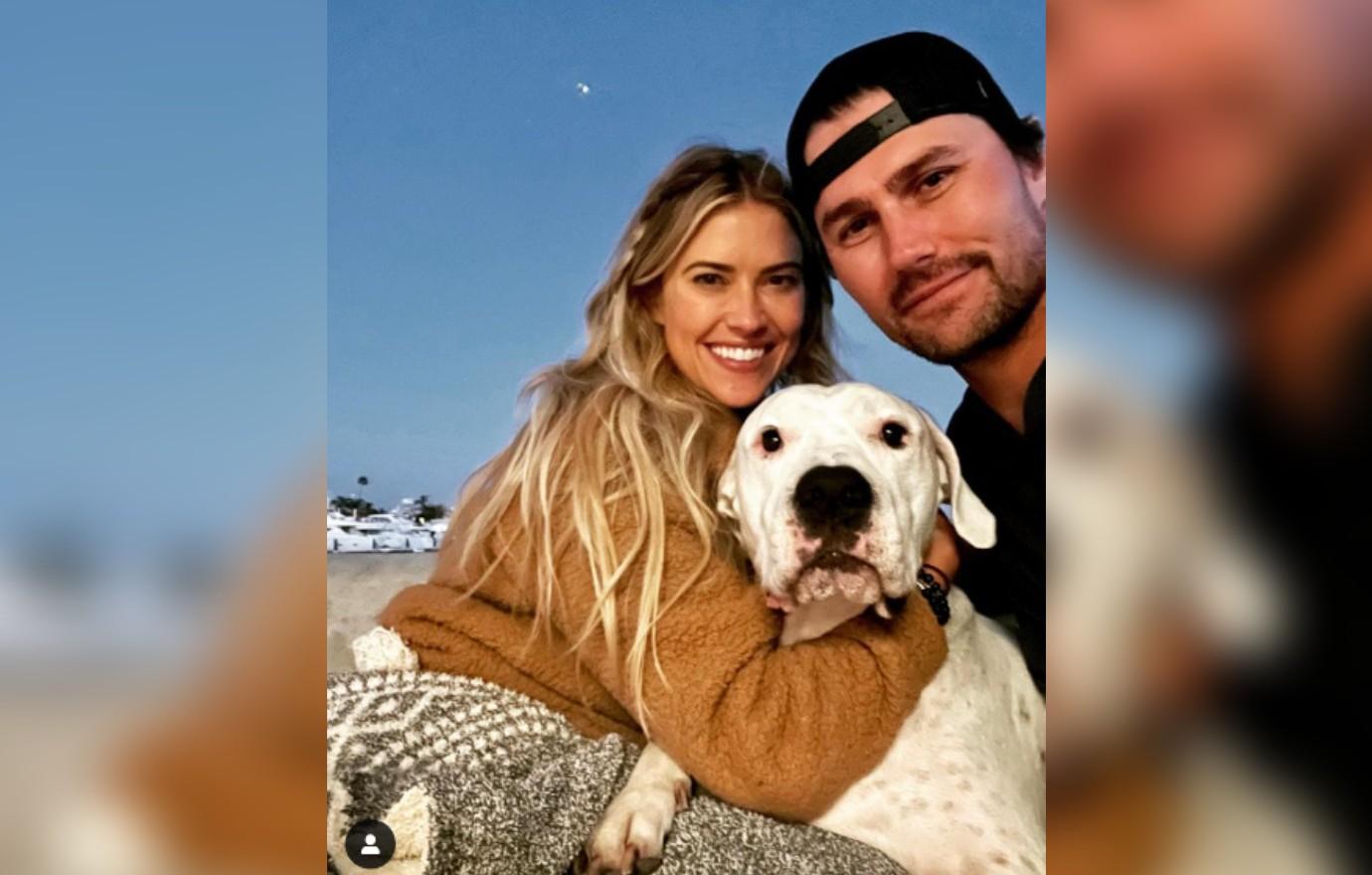 Article continues below advertisement
El Moussa, Young and Hall all posted photos of the little boy in the hospital bed, though it's unclear if they were there at the same time. Still, the real estate agent mentioned that they all put on a united front.
"Times like these we ban together as a family," she wrote on Instagram. "It's been a very emotional day but he is doing well and recovering."