NEWS
How Jadore Fancy Struck The Perfect Balance Between Online Sales And Its Physical Storefronts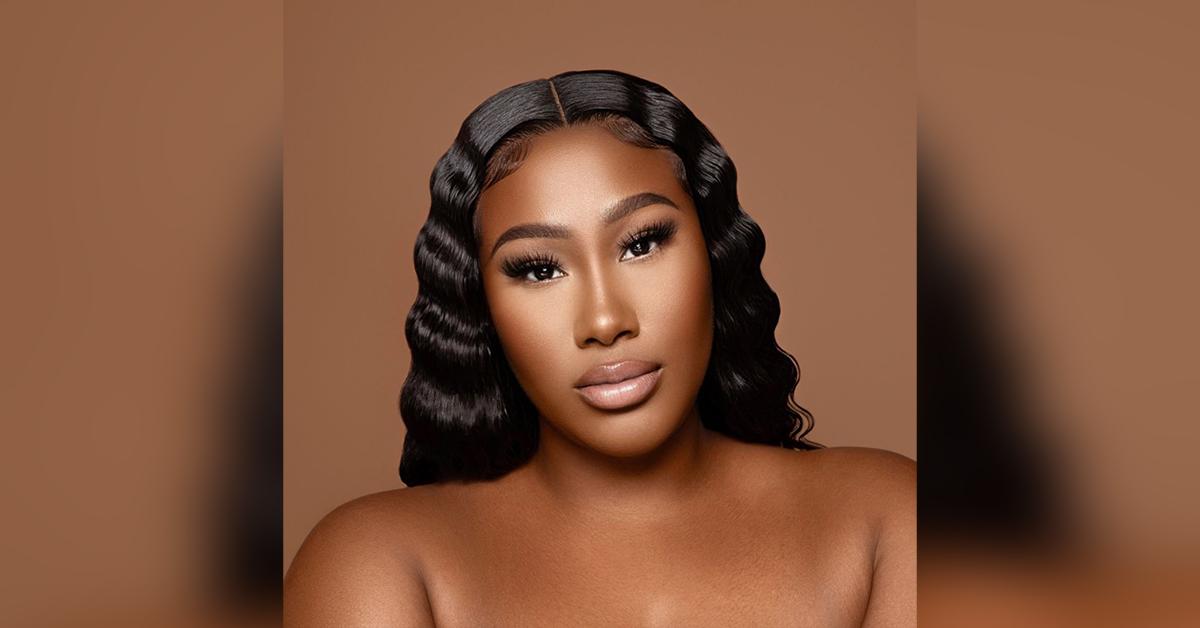 Shopping means different things to different people. For some, it is an experience – they take their time trying on new styles, perusing options, and interacting with store salespeople. For others, it is done as a necessity. Physical stores are built for the former types of people, while e-commerce platforms are built for the latter. That's where the sexy, fun clothing brand Jadore Fancy comes in. It has touched upon that sweet spot by perfecting both – online and offline sales.
How has the up-and-coming store managed to strike that balance? In a candid chat, they tell us everything that went down behind the scenes of fashion's most beloved brand.
Article continues below advertisement
Jadore Fancy's highly functional business model wasn't an accident. It took years of precision planning through closely observing the real shoppers and understanding their needs. But to the trendy brand, reading the minds of well-dressed shopaholics wasn't that hard.
Jadore Fancy's proactive approach to business led to partnerships with reputed vendors across the US. That allowed it to get its hands on the trendiest styles much earlier than the general people. Both online and offline, the store offers styles that appeal to the younger generations with a love of uniquely sexy yet not coming off as angelic and adorable.
The omnichannel workings of Jadore Fancy somewhat differ based on the channel. Its online store might offer more discounts, but the physical stores offer a personalized shopping experience. Irrespective of the sales channel, its solid foundation, and hospitable approach give it an edge over its competitors. The brand has built its dream team – from vendors and salespeople to fashion models, Jadore Fancy has scouted and retained the best talent. That helps the stores continue to provide a pleasant experience to every customer that walks through the doors of Jadore Fancy - no matter the location.
And that's probably the secret behind her brand's omnichannel success – a genuine love for its loyal customers. No matter where they serve their customers, a genuine wish to provide them with the very best that fashion has to offer, puts them in another league. Most customers are apprehensive when shopping online, but in the case of Jadore Fancy, the glowing customer reviews, sincerity of its team, and the premium quality of fabrics have established it as a brand that the can clientele trust wholeheartedly.