NEWS
How Miss Brooke, CEO Of Brooke's Bail Bonding, Is Calling The Shots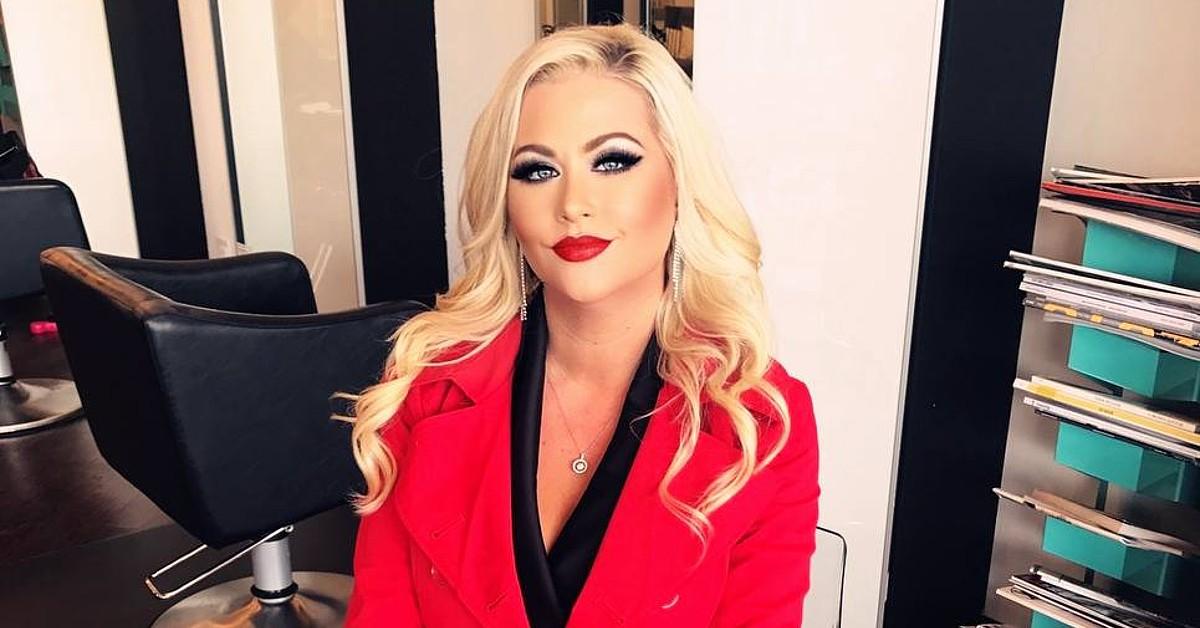 The 21st century has given women the rights they have always deserved, enabling them to significantly contribute to society. From building empires to establishing themselves in male-dominated industries, women are changing the world and paving the way for others to find more opportunities. One such innovative and inspiring woman is Miss Brooke Harlan.
Article continues below advertisement
Miss Brooke is the CEO of Brooke's Bail Bonding and a community activist who speaks on different platforms to empower others through her journey of healing and growth.
Miss Brooke's company is based in Nashville, Tennessee, where she helps people who need bail but do not have the money to pay for it. Her company is also responsible for locating defendants if they do not appear in court. Her mission to help people navigate the justice system became the catalyst to her role as an activist, transformation leader, and transformation life coach.
During her twenty years in the bail industry, Miss Brooke experienced many challenges. She has successfully expanded her business, and Brooke's Bail Bonding is now in two other counties near Nashville.
Miss Brooke is also focused on improving the bail bond industry's reputation. She is working on a documentary to spread awareness and increase the public's understanding of the legal system as well as clarify the many misconceptions about the bail bond industry.
Article continues below advertisement
Miss Brooke's journey to success faced many challenges, including the death of her husband in 2017. Dealing with his loss while raising four children was overwhelming, but a strong spiritual belief helped her find a path to healing and the drive to expand Brooke's Bail Bonding.
When asked how she was able to build such an influence in her industry, Miss Brooke answers, "My advice is to respect your business and your brand. Create boundaries. Be passionate about your business. Do what you love, and love what you do, whereby it never really feels like work. Build a team that has the same mission and vision as you. Understand that you have to spend money to make money. Hold your employees accountable, and do not get taken advantage of. Have a healthy life balance. Let your clients feel like they are respected and appreciated. Run your business with integrity. Follow a business strategy and have a blueprint of your business and an awareness of purpose. Consult with a business coach and develop leadership skills, an executive presence needed for your career growth."
Article continues below advertisement
Miss Brooke plans to begin a bond masterclass for people interested in joining the bail bond industry. In addition to providing the necessary tools and training, she hopes to demonstrate the opportunities that exist for motivated people. Also in the works is a documentary based on America's most misunderstood bail industry. Miss Brooke is partnering with celebrities who are sharing their stories of encounters with the justice system. She means to do this to raise awareness to social injustices, and to also raise awareness to the risks of the push for bail reform.
Miss Brooke deserves more recognition for the work she has done for others. Her success is a testament to her passion and dedication. Her message to others is that the challenges you face today make you stronger for the future.