'This Is Justice': India Oxenberg Says She Forgives Allison Mack Following Her Sentencing For Role In NXIVM Sex Cult
Article continues below advertisement
On Wednesday June 30, Mack was sentenced by a judge to three years in prison and will have to pay a $20,000 fine for her crimes within the cult. Speaking to her victims prior to her sentencing, the actress apologized to those she had harmed and claimed that her allegiance to Raniere and the cult was the "biggest mistake and regret of her life."
Article continues below advertisement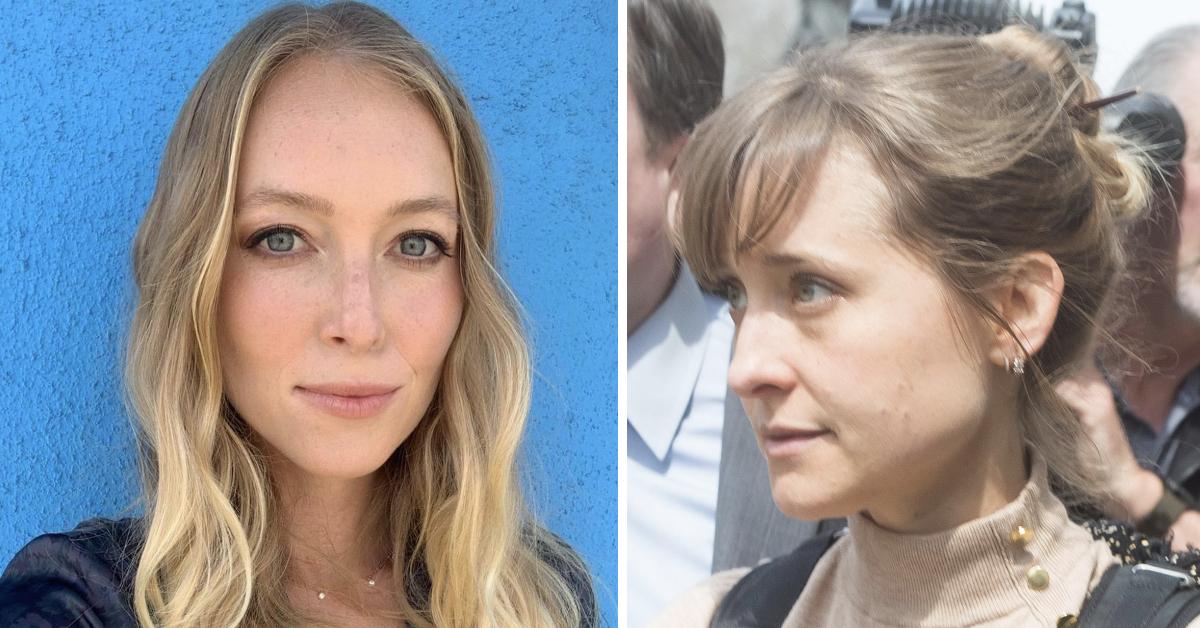 "I think when you are lucky enough like I am to have real love in your life and real support, it gives you the opportunity to have forgiveness and closure because you know what really matters," the 30 year-old survivor explains referring to her mother that fought tirelessly to get her daughter out.
Article continues below advertisement
According to the young film producer, Mack wrote personal letters of apology to her victims. "I did not expect to get a letter from her, and the tone seemed honest and really sad, and also ... like she has seen the truth of who Keith Raniere really is. That was validating in itself to know that everything that my mother and I have done and spoke about actually had an effect on her."
Article continues below advertisement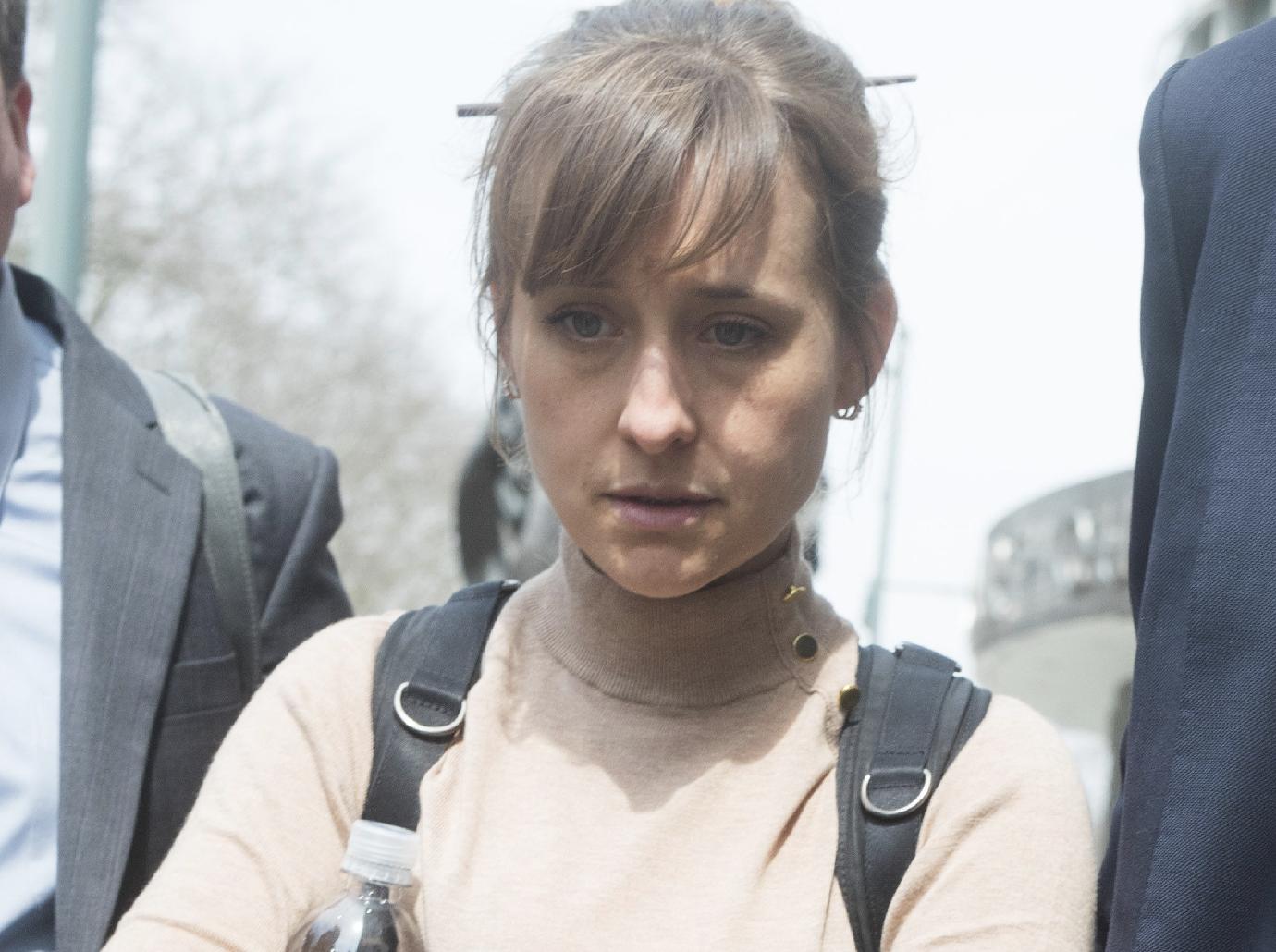 In order to move on in a healthy way, Oxenberg knows that forgiving Mack is a very big part of the process. "I don't have any reason not to [accept her apology]. It doesn't take away everything that has happened to myself and her other victims, but it's definitely something that gives me more peace moving forward." she explained.
Article continues below advertisement
Both she and her mother Catherine believe that justice was most definitely reflected in the judge's sentencing of Mack, although it was far below the federal sentencing guidelines which warrant 14 to 17 1/2 years.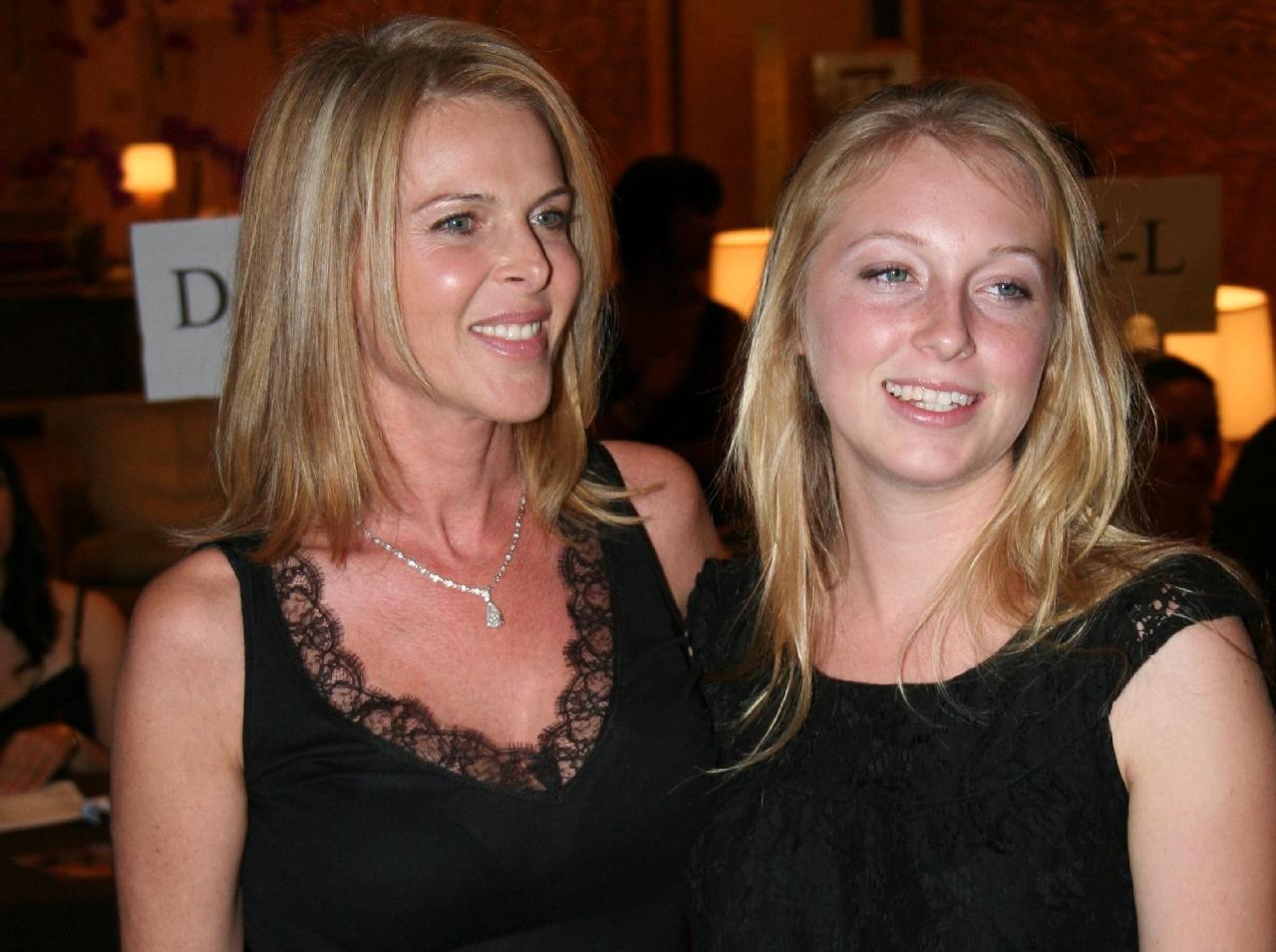 Article continues below advertisement
The 59 year-old Dynasty actress said, "He [the judge] is incredibly wise, and if this is his sentence that he has chosen for Allison, this is justice. He believes that this woman is remorseful and sincere and he wants to give her a second chance. And I respect him."
Most of all, Catherine feels so proud of her daughter,the way that she has dealt with this trauma in her life and what the future holds for her. "For India, I think the world is her oyster. She has come out of this stronger, she's found her voice, she is deeply involved in activism and all her projects are sort of moving in the direction where she's found her strength, and I'm very, very happy for her."