NEWS
How To Scale To A 7-Figure Business Even Without Making A Single Cold Call With James Blackwell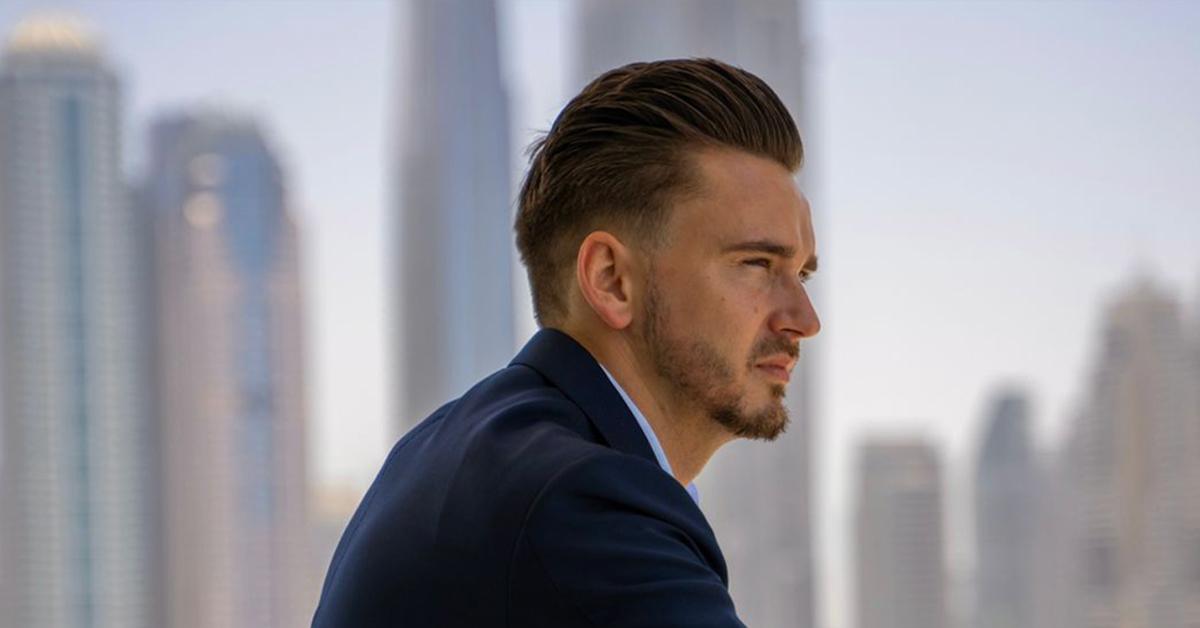 "Our framework has helped hundreds of entrepreneurs to earn 6 or 7 figures each year."
Article continues below advertisement
James Blackwell began as a trainee consultant in a recruitment agency in 2000. He worked tirelessly and hustled his way up to turn into a top biller during that time. Nonetheless, he realizes that the main way he can oversee his own time is to break away from the norm and begin his organization. He was convinced that there is a better process to make this industry work than making cold calls for eight hours a day. This made him start Ronald James Group where he just had a £10,000 credit card limit and the determination to make this work as his primary weapon. He launched Ronald James from his kitchen table, be that as it may, it was never a hindrance for him to make £300,000 in a year and scale as much as a million pounds in his first 3 years. To this day, Ronald James have their office space in Newcastle Upon Tyne where they have a group of 10 staff and 6 virtual staff and reliably surpass £1.5 million in income every year with a solid 50% net overall profit.
Ronald James Group works in tech recruitment which utilizes systems and automations to break the mold of what a "traditional recruitment agency should be." All along, he set off to "think outside the box" of what a recruitment agency ought to be by designing a cutting-edge approach to getting things done. Indeed, this is a proven process where they were able to scale to a 7 figure business even without ever making a single cold call. At the point when James Blackwell discovered the blueprint of a modern-day recruitment agency, he started another business teaching other recruitment agencies how they can replicate his exact strategy by utilizing the framework, robotization, and a virtual group to get results like him. With the framework set up, they had the privilege to give over 400 recruitment agency owners the opportunity to control their lives by running their offices in such a way that it won't drain much of their time.
Like some other businessmen, James Blackwell experienced various difficulties yet it didn't prevent him from reaching his goal. It was not an easy start as they say. From the security of work and having a group around him to doing everything without help from anyone else is a significant burden to bear. He understands that in the event that this business didn't work he will be in a tough situation. He was pressured and he encountered panic attacks and fits of anxiety. He works hard to make this work knowing that he had a mortgage to pay and no other income to cover his bills. This pushed him to meditate, seek mentorship, and constantly improve his knowledge by reading relevant information and enrolling in an online course. He made mistakes along the way yet he did everything that he could to make himself level and prepared for the worst.
James Blackwell believes that success is about achieving everything that you are capable of in your life and living without any regrets. He also would like to start helping other people grow and scale their own businesses.