Jamie Spears' Attorney Vivian Thoreen Reportedly Requested $2 Million Dollars In Separate Estate Lawsuit For Late Zappos CEO Tony Hsieh
Jamie Spears' attorney Vivian Thoreen may be asking for large amounts of money in Britney Spears' conservatorship case, but that is not the only legal situation where she is asking people to cough up the cash.
Article continues below advertisement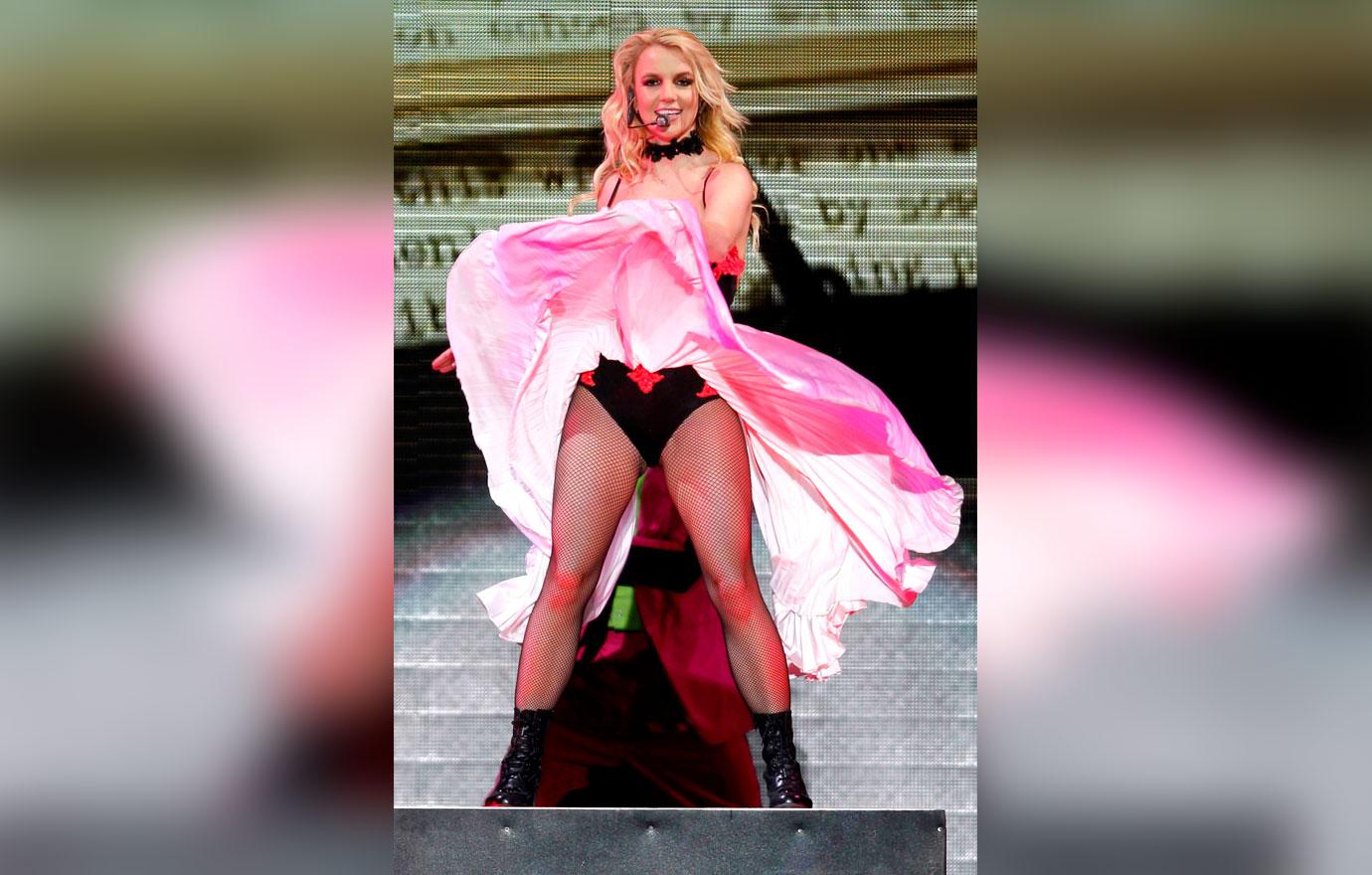 According to Radar, in the pop star's headline making court battle, Thoreen, who works for Holland & Knight law firm, asked to be paid $500,000 reportedly for the "cost of media matters" for which Britney's attorney Mathew Rosengart refused to pay.
Article continues below advertisement
But Thoreen is keeping that high cost energy in her other cases as well. According to the outlet, the legal mind is one of the attorneys on the team that represents the massive estate of late internet entrepreneur and venture capitalist Tony Hsieh.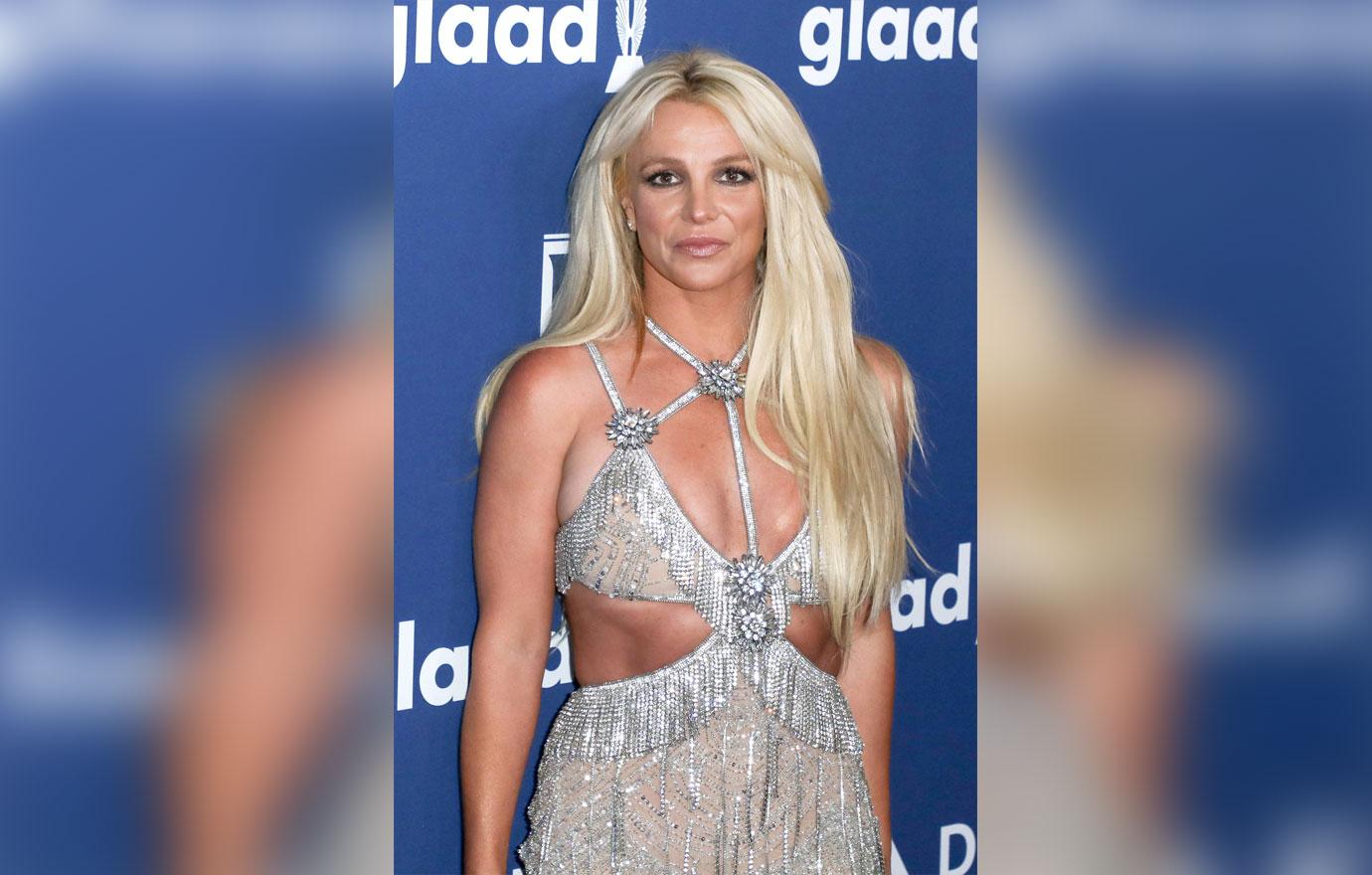 Article continues below advertisement
After Tony passed away in a random house fire, all aspects of his estate, which was estimated to be worth about $850 million at the time of his death, were handed over to his brother, Andy Hsieh. In a striking resemblance to Britney's case, Tony had been estranged from his brother for the majority of his life.
Article continues below advertisement
According to court documents that were filed on September. 22, Thoreen and the rest of the legal team in the case denied payment to many of Tony's former employees. But they did ask for "fees in the amount of $1,712,437.50 and costs in the amount of $5,539.54" to be "approved and granted." The request was granted.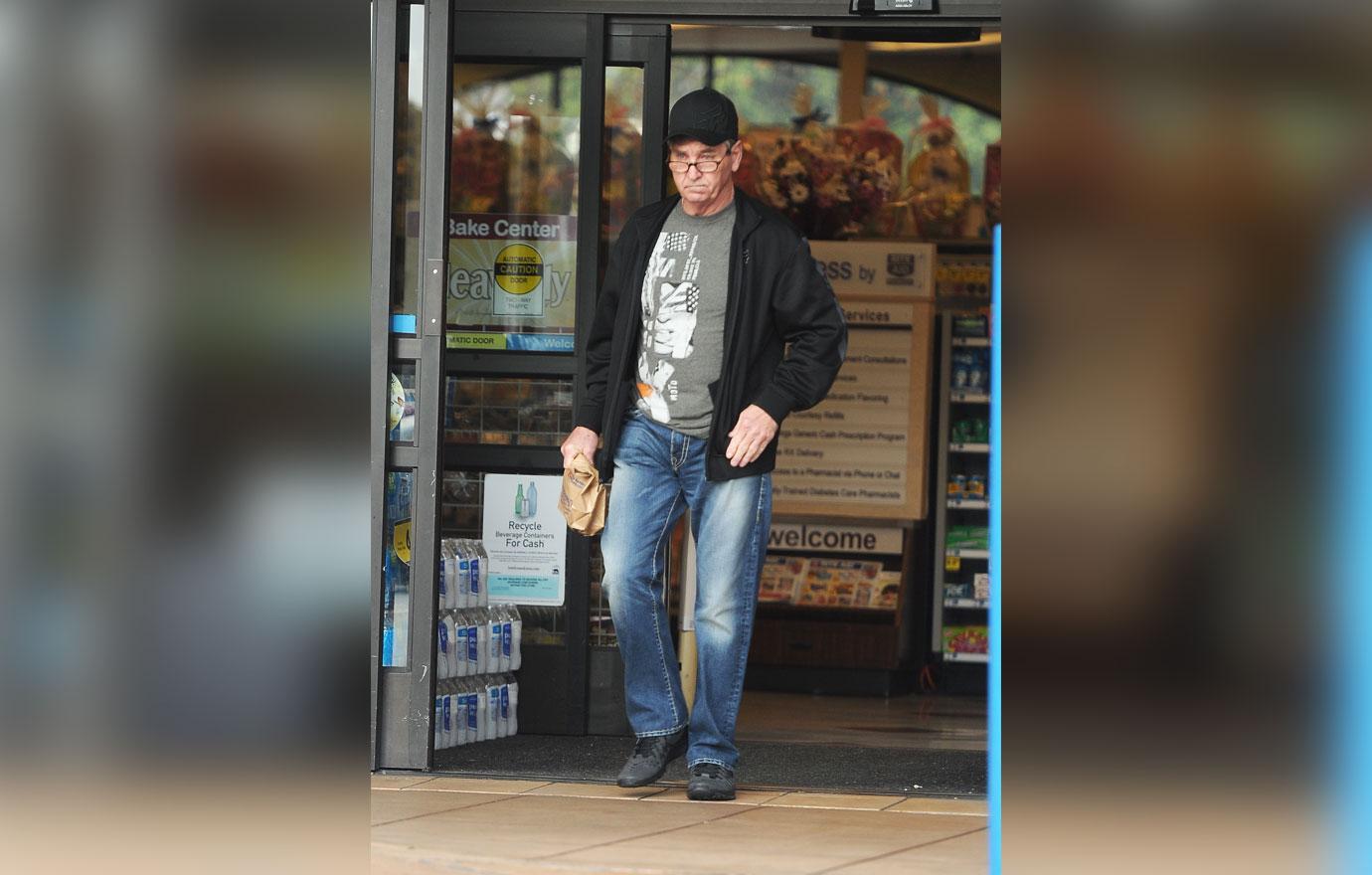 Article continues below advertisement
Both firms of Holland & Knight and Goldsmith & Guymon work together to represent the Hsieh estate. Attorney Dara Goldsmith reportedly asked to be paid a sum of $500 an hour to work on the case. Thoreen reportedly tripled that number as she allegedly requested to be paid $1,500 per hour for her time spent.
Article continues below advertisement
In the Spears case, court documents obtained by People that were filed back in April, revealed Britney's mother Lynne Spears had shot down Thoreen's request for four months of fees totaling to $890,000 citing the amount was "procedurally and substantively improper."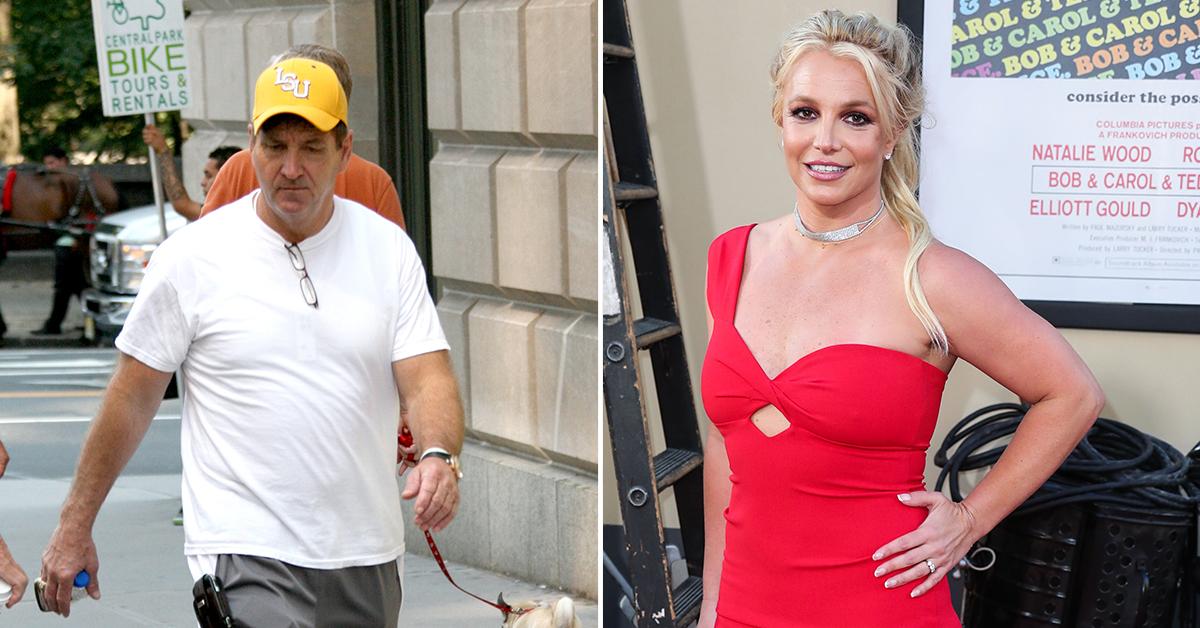 Article continues below advertisement
Lynne had alleged that some of the services that the law firm wanted to be paid for were not "performed in good faith for the benefit" of Britney. The Kentwood native claimed that the firm was performing "unnecessary" work such as "largely constituted a 'national media tour' orchestrated by H&K to promote Ms. Thoreen and/or to combat media coverage that cast Mr. Spears in a negative light."
Lynne then requested the courts review the requested costs and that at least $224,000 related to the law firm's communication with the press – be "immediately repaid" to Britney's estate.