'RHOSLC' Star Jen Shah Reveals That Husband Coach Sharrieff Shah 'Hit A Breaking Point' & Called Divorce Lawyers Months Before Her Arrest For Alleged Fraud
Jen Shah was facing marital issues with her husband Coach Sharrieff Shah before her shocking March 2021 arrest.
Article continues below advertisement
In a new clip from the season 2 premiere episode, airing Sunday September 12, the 47-year-old sat down with co-star Lisa Barlow and opened up about the struggles she has faced in her marriage. "Six months ago, Sharrieff and I almost got a divorce," she admitted to her co-star.
Jen went on to explain that her extreme temper — which has been heavily showcased on the Bravo show — was a major catalyst in their rift: "Lisa, I thought my life was, like, over. Sharrieff felt like he wasn't being a positive influence in my life, like he couldn't help me."
Article continues below advertisement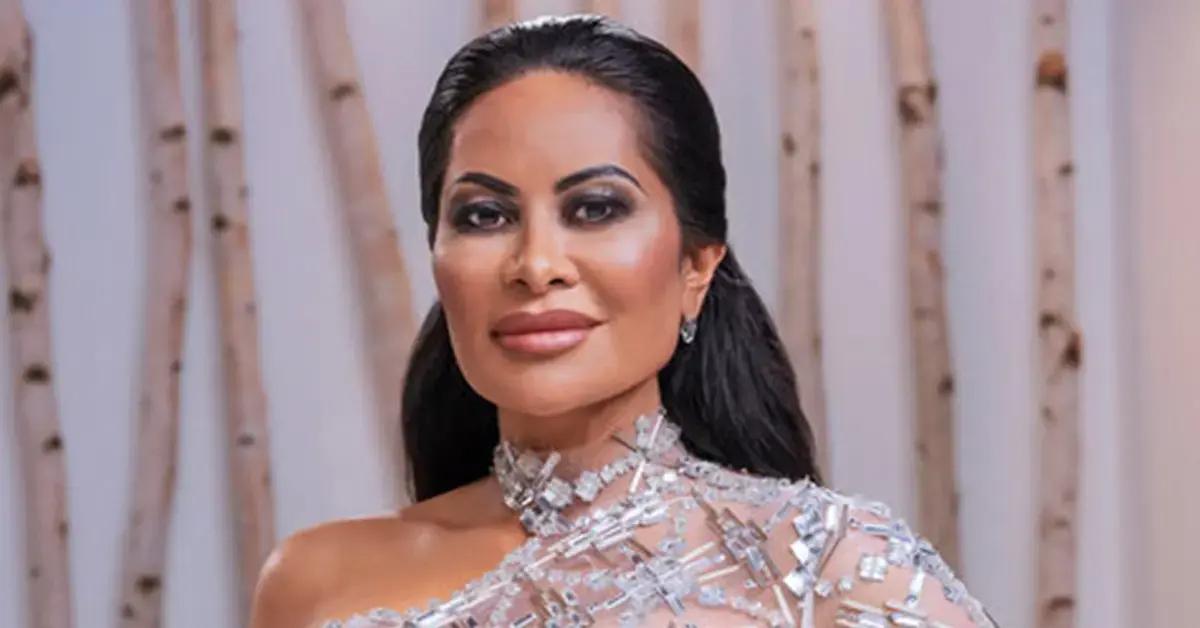 Article continues below advertisement
"What I didn't realize was how I was acting, and because I hadn't fully told him how I was feeling, it made him feel like he was the problem,"' Jen explained to Barlow. "And so, he was like, 'OK, I have to leave.'"
Article continues below advertisement
The reality star and Coach Shah have been married for 26 years and share two sons together, Sharrieff Jr. and Omar.
Jen admitted that she believed that one quarrel in particular was simply just a fight like any other: ''At first I thought, "OK, this is just an argument. And the next day, a divorce attorney contacted me. He had already reached out to a divorce attorney. And Lisa, I was devastated."
Article continues below advertisement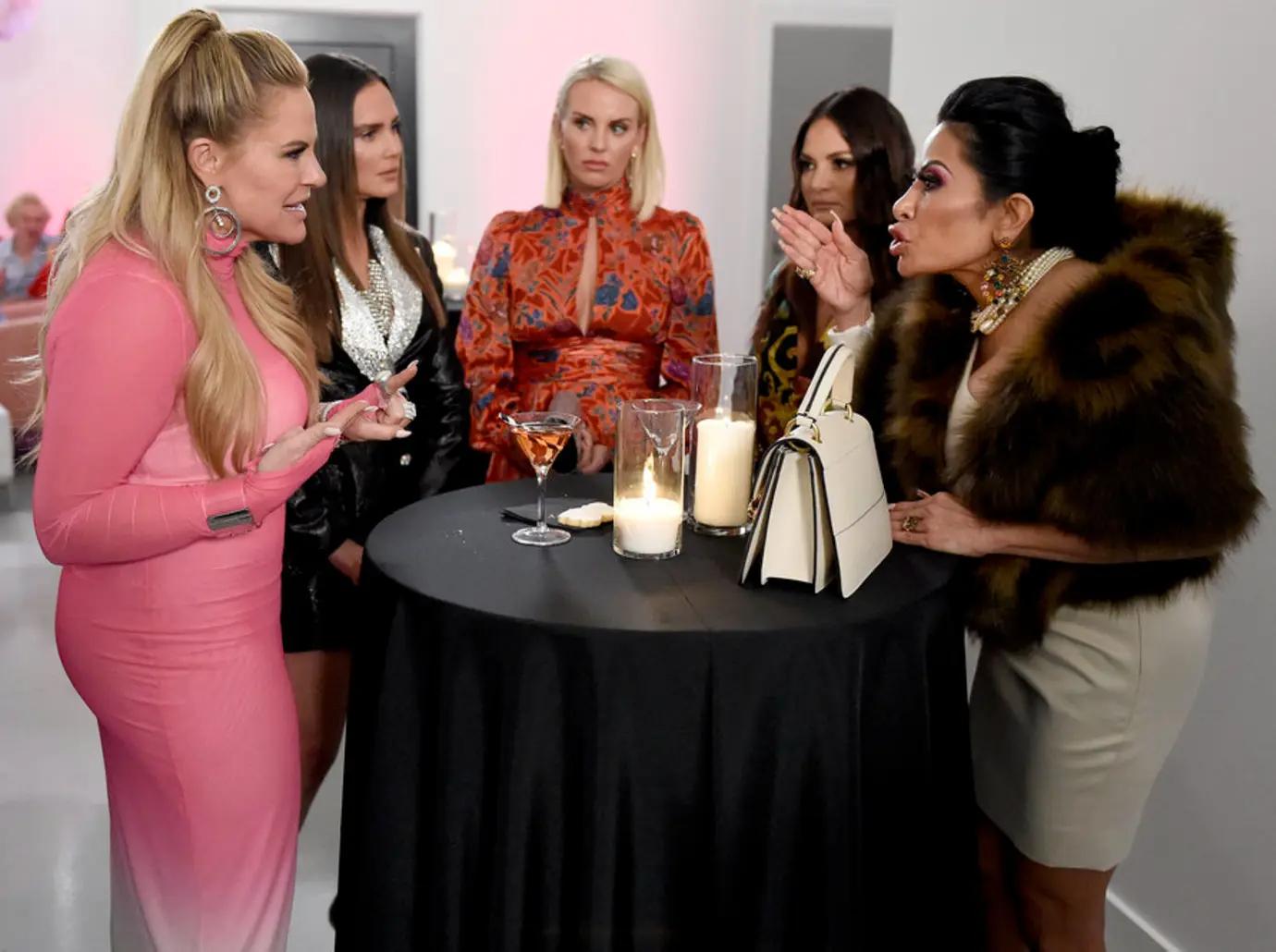 The television personality further dished, "Coach and I have had fights before... but this is the first time he's ever said 'I am leaving you.' His final breaking point was the same stuff I had been doing, honestly... Getting angry, getting upset and lashing out to get attention from the people closest to me."
Article continues below advertisement
Jen went on to say that Coach Shah felt as if he was not the person who could figure out what she needed. "Okay, we're hurting too, Jen, and I don't know how to help you, so maybe somebody else can," she recalled the college football special team coordinator saying to her.
Article continues below advertisement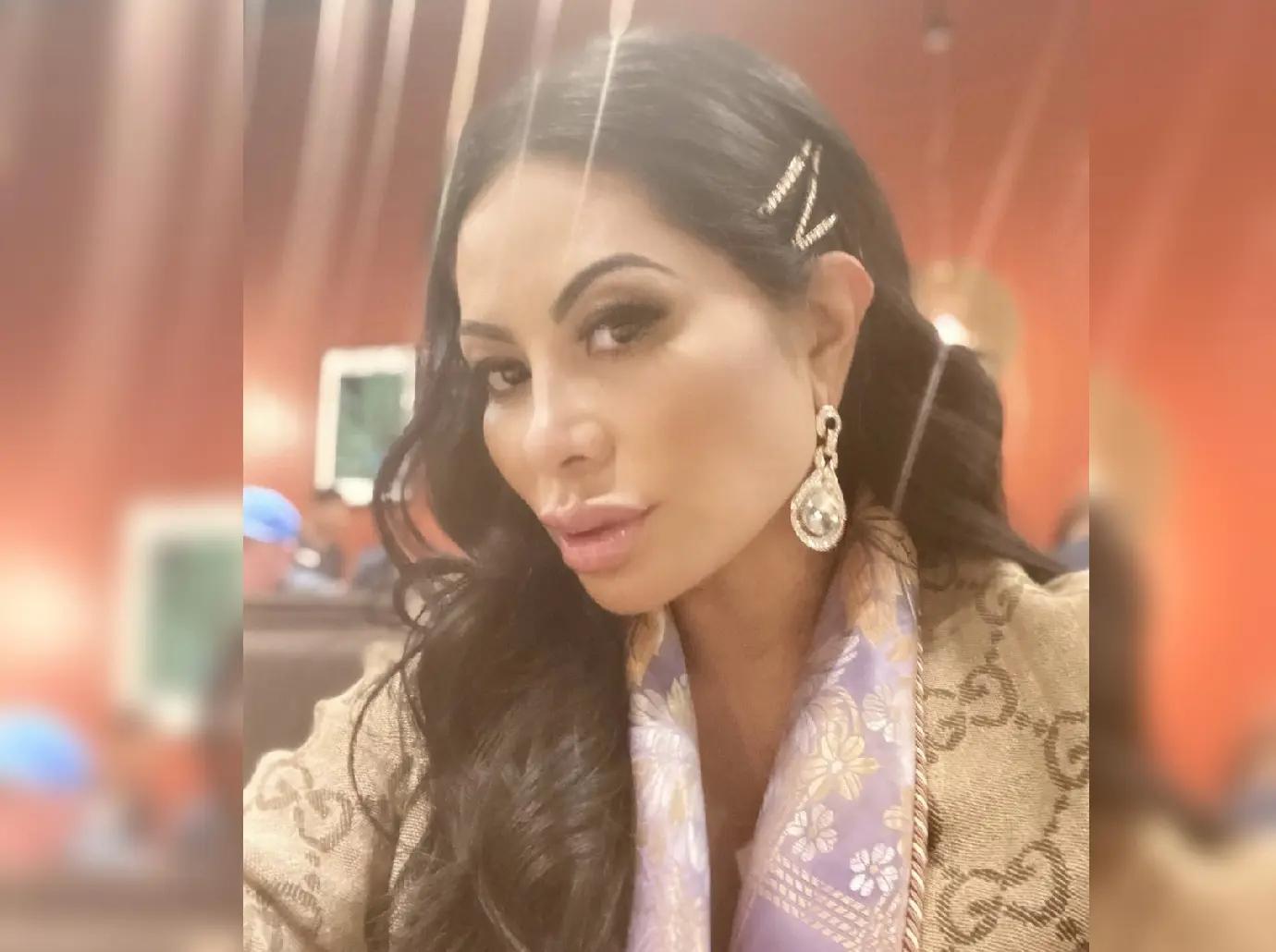 The TV personality's revelation comes after the network dropped another clip of Jen hanging out with the cast right before she was taken into custody for an alleged $5 million telemarketing scheme that targeted elderly people. As OK! previously reported, cameras were rolling as Jen got the call that the feds were after her.