Jeremy Renner Calls Ex-Wife Sonni Pacheco's Abuse Allegations 'Nonsense' After She Accused Him Of Threatening To Kill Her
Jeremy Renner will not speak about the allegations lodged against him by his ex-wife Sonni Pacheco after she claimed that the actor threatened to kill her.
Article continues below advertisement
According to TMZ, the film star's former spouse — who he split with in 2015 — claimed in legal documents in 2019 that Renner, 50, was under the influence of drugs and alcohol when he allegedly shoved a gun in his mouth and threatened to kill himself. Pacheco also said that he was telling people at a club that he wanted to kill her as he "could not deal with her anymore, and he just wanted her gone."
Now the Wind River actor has completely shut down questioning about anything having to do with the allegations.
Article continues below advertisement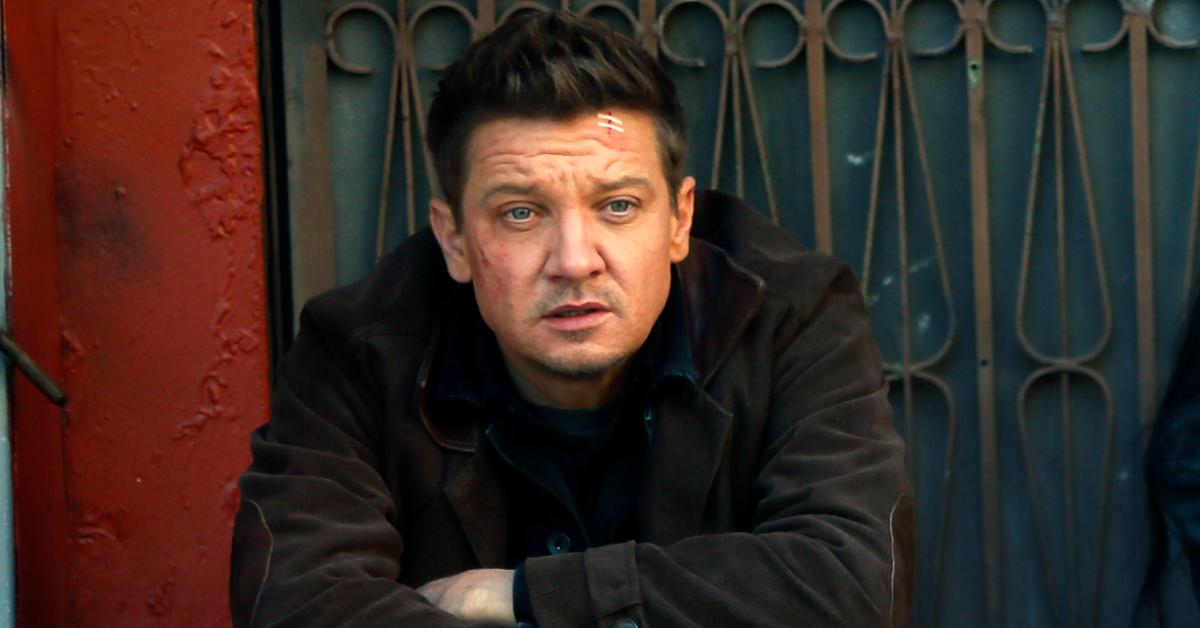 Article continues below advertisement
During an interview for the November issue of Men's Health, Renner said, "I don't respond publicly or privately to nonsense."
"It only empowers it. … If you respond to it, you give it gas. I don't fuel s—t fires. I just don't do it. I refuse to," the American Hustle actor explained.
Article continues below advertisement
When the allegations surfaced, Renner's representative said in a statement to TMZ, "The well-being of his daughter Ava has always been and continues to be the primary focus for Jeremy. This is a matter for the court to decide."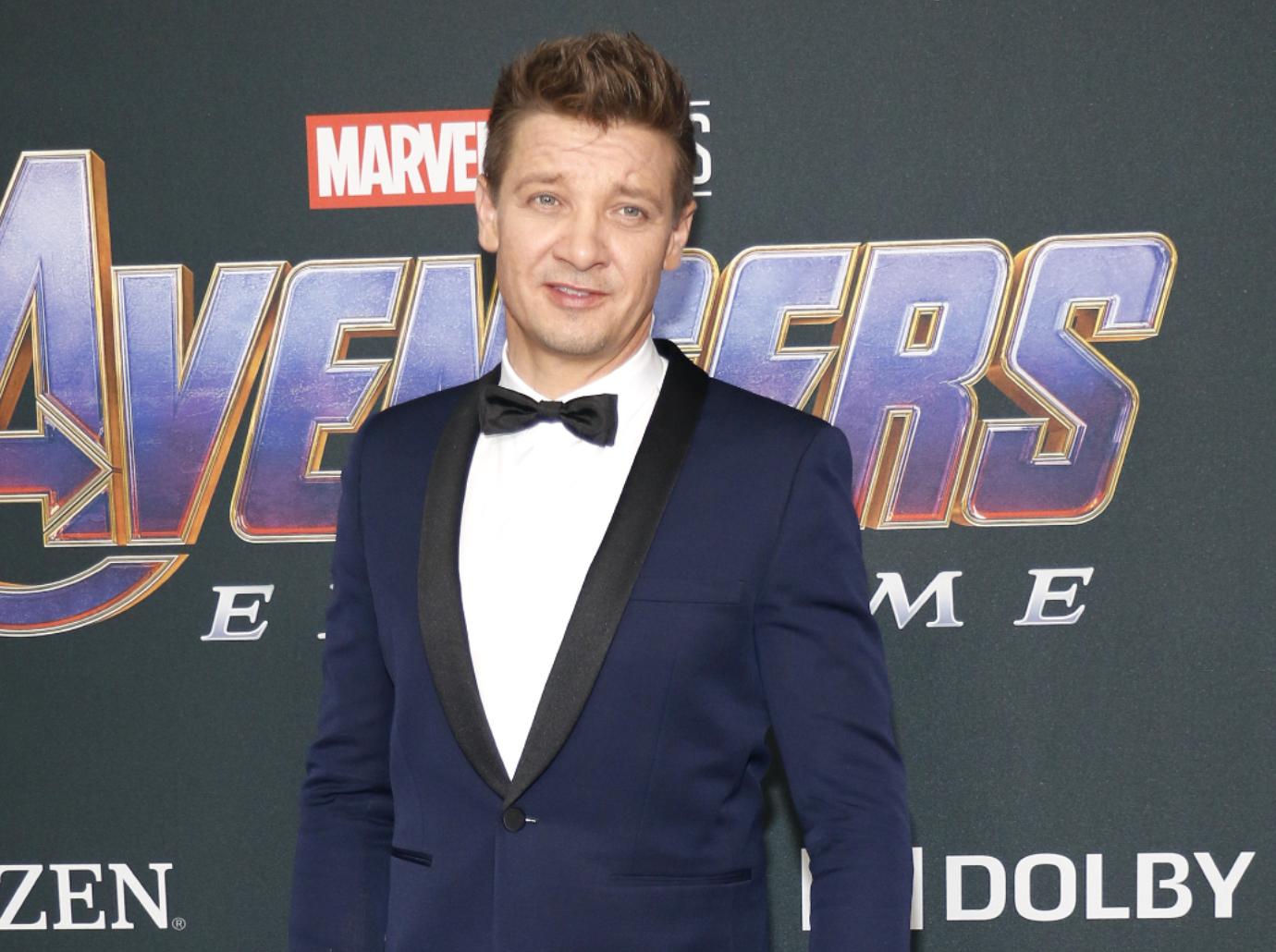 Article continues below advertisement
"It's important to note the dramatizations made in Sonni's declaration are a one-sided account made with a specific goal in mind," the statement concluded.
Article continues below advertisement
In August of 2020, according to The Blast, The Bourne Legacy star scored a major victory in their nasty divorce battle after his former spouse filed a motion for Renner to be subjected to a court ordered drug test — the judge in the case shut down the request.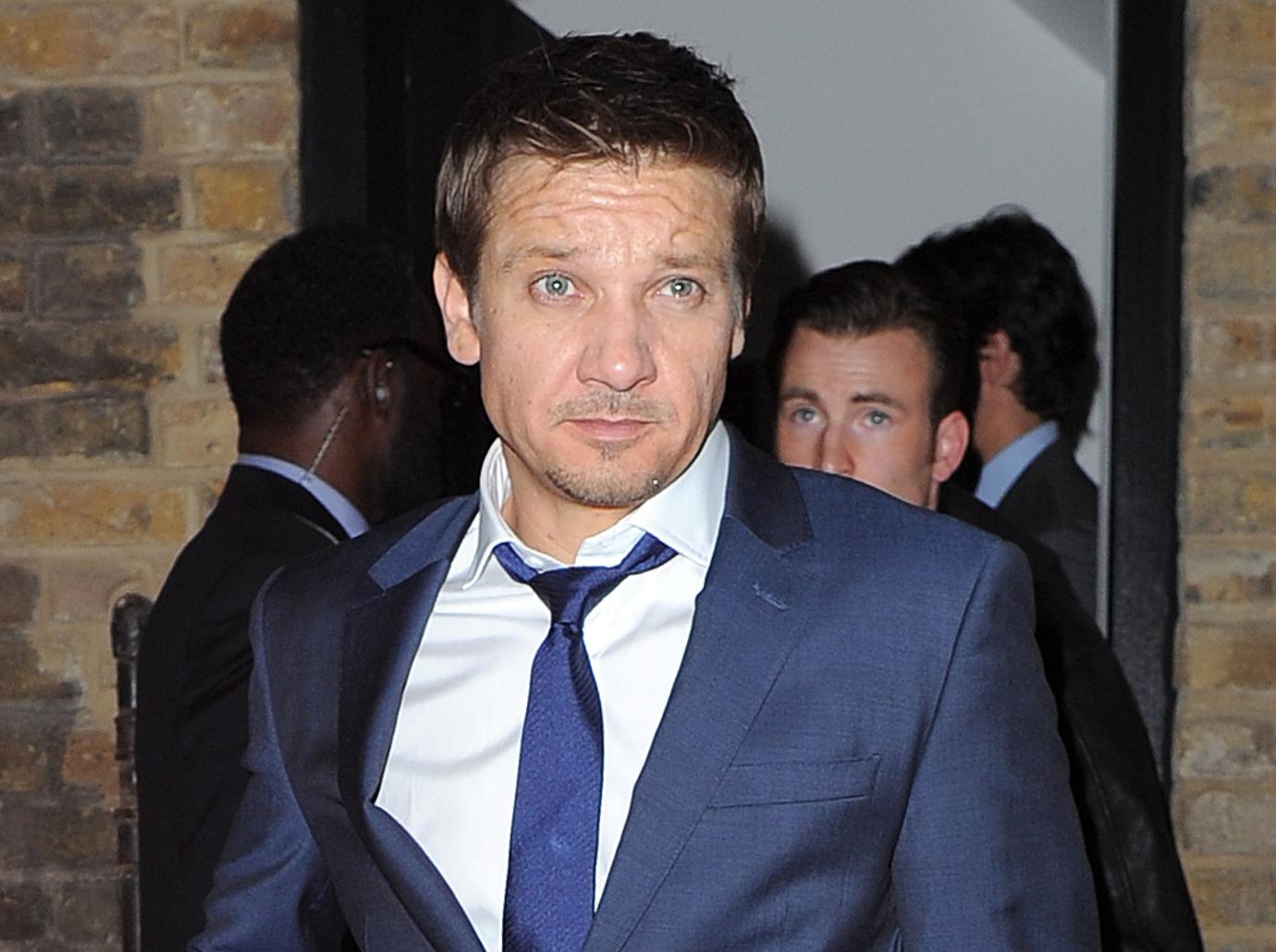 Pacheco originally claimed that Renner had a "long history of alcohol and drug abuse which has persisted since before their marriage, through divorce and post-judgment." The judge made the ruling that the court found "there are insufficient facts to order the drug test."