'Jersey Shore' Star Sammi 'Sweetheart' Giancola, Fiancé Christian Biscardi Spark Breakup Rumors
Article continues below advertisement
Jersey Shore star Sammi "Sweetheart" Giancola, 39, and fiancé Christian Biscardi, 39, sparked some breakup rumors on Tuesday, June 1 after the two unfollowed one another on social media. They both took their unfollowing to the next level and have deleted all photos of one another.
The pair began dating in 2017 and Biscardi popped the question two years later. US Weekly reported the two's nuptials would be postponed until 2020 due to the pandemic. At the time, the two were excited to be spending the rest of their lives together.
Article continues below advertisement
"I'm completely overwhelmed with happiness," the reality star gushed on Instagram at the time. "Yesterday was the best day of my life! I get to marry my other half, best friend and soulmate.❤️ I look forward to spending the rest of my life with you @_biscardi I love you!! #Fiance #MrsBiscardi💍💍💍#Stillcryingtearsofhappiness."
Article continues below advertisement
Biscardi joked in the comments at the time, "Equally thrilled that no one is going to tell me to put a ring on it 76,000 times a day."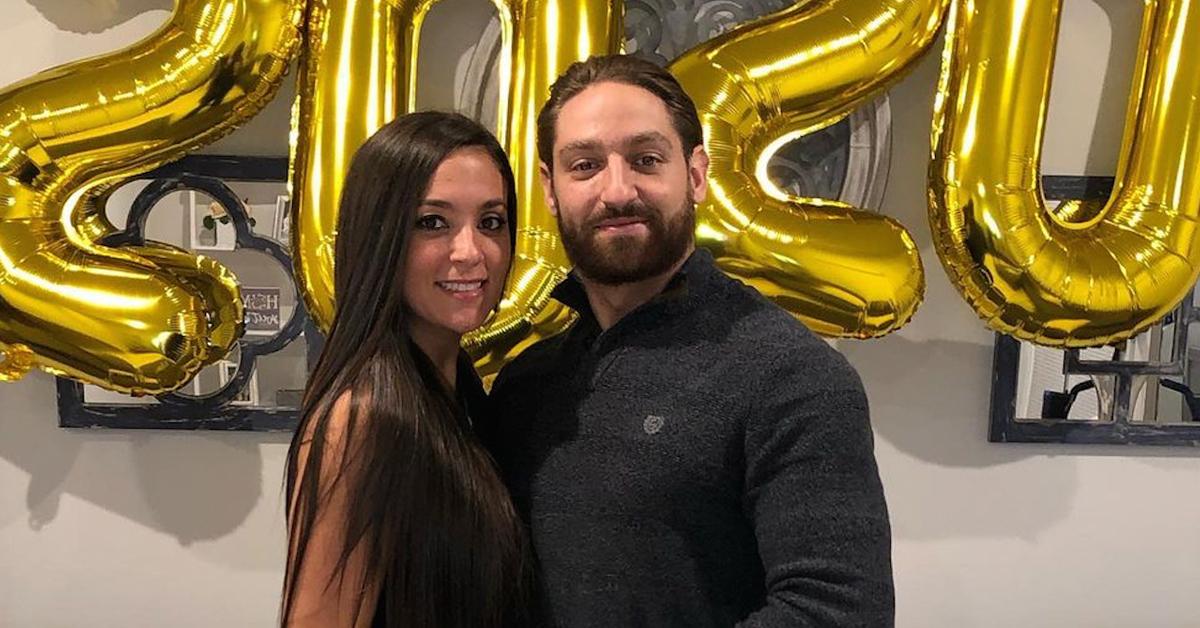 Article continues below advertisement
Giancola stole our hearts as the sweetheart of the Jersey Shore. She infamously dated her ex-costar on the show, Ronnie Ortiz-Margo back in 2009 and split announced their split in 2014 to E! News.
Article continues below advertisement
"I wish him nothing but the best. Right now, I'm focused on myself," the brunette beauty said about their break-up.
"We were drifting apart and not really spending any time together," he said at the time. "I still care about her. She's a great girl, but we were growing distant. It was for the best."
Article continues below advertisement
The MTV personality stunned fans when she announced that she was not going to return to Jersey Shore: Family Reunion. "I have chosen not to join the show this season because I am at a completely different place in my life right now focusing on my businesses and my relationship," she said via Instagram at the time.
"I am not the same as I was when I was 22,: she added. "At 31, I am currently extremely happy in every aspect of my life and want to avoid potentially toxic situations. However, it was a difficult decision as I love my roomies. I've decided to focus on me, my future and what truly makes me happy."