Jill Duggar, Derick Dillard Break Their Silence About 'Counting On' Cancelation Four Years After Last Appearing On The Show
Article continues below advertisement
Last week, the network released a statement explaining why they "will not be producing additional seasons of Counting On." The statement continued by saying that "TLC feels it is important to give the Duggar family the opportunity to address their situation privately."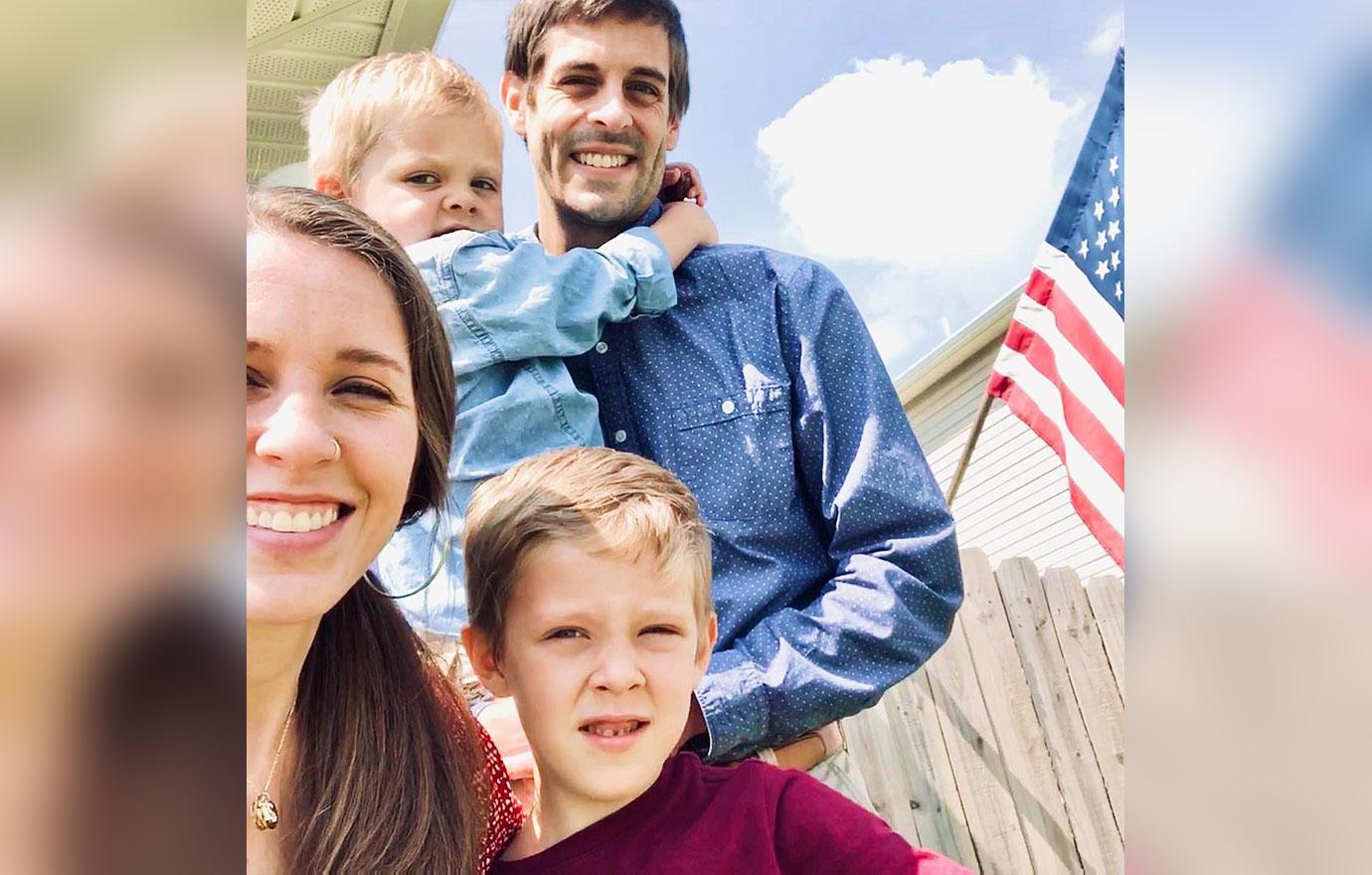 Article continues below advertisement
The 30-year-old mother-of two and her husband, 32, who have not appeared on the show since 2017 following transphobic remarks that Dillard had made online, are now saying their piece about the show's end in a statement via their website.
Article continues below advertisement
"Our statement about the cancellation of 'Counting On' is a little late because we just learned the news with the rest of the world last Tuesday + this season of life is quite busy for us. We first heard of the cancellation when both a friend & a cousin each texted us after seeing TLC's statement online. We do not know how long the cancellation had been planned," the statement began.
They continued by saying, "It's been over 4 years now since we chose to step away from the show, and, although we were initially barred from sharing our decision to leave the show, we have opened up a little more recently on our social media."
Article continues below advertisement
The two further explained why they claim that they decided to take a step back from the reality show in order to maintain their "freedom and authenticity."
MORE ON:
Jill Duggar Dillard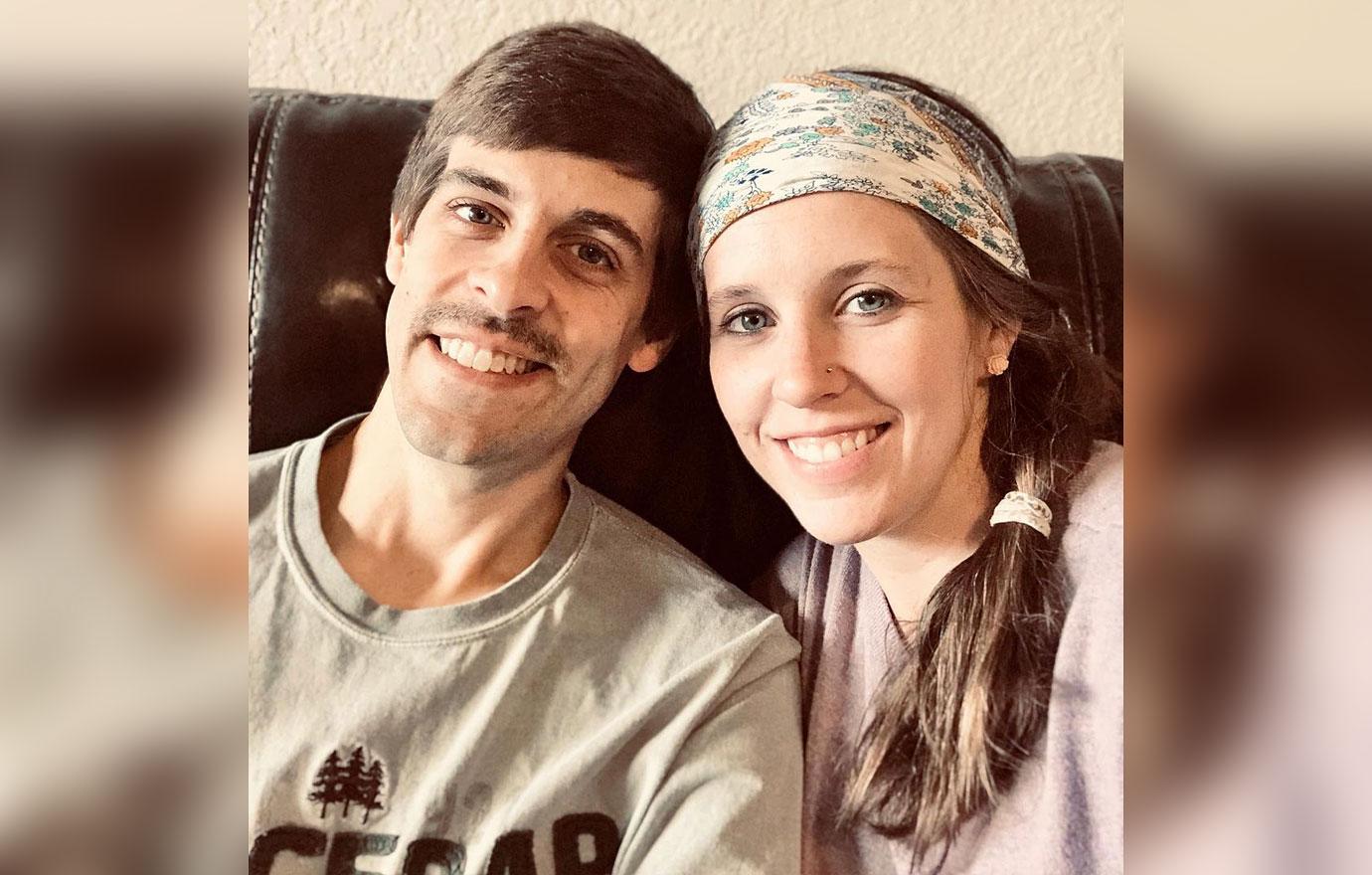 Article continues below advertisement
"During our years on the show, we had many great experiences with the network, and several of the crew members have even become like family to us! However, we also faced many pressures and some unexpected challenges which forced us to step away from the show in an effort to gain more control over our own lives and to do what was best for our family," they divulged.
"The pursuit of freedom and authenticity has been a growing theme in our lives. Our story is still being written, and this event is just one more step forward toward that goal," they concluded their statement. "Our family's departure from 19 Kids & Counting and Counting On has allowed us to make our own decisions, including the ability to have a choice in what we share. For now, we will move forward on our own terms, and we look forward to whatever opportunities the future holds."
Article continues below advertisement
The world was first introduced to the Duggar family in 2008 when their hit show 19 Kids and Counting premiered on TLC. The show centered around Michelle and Jim Bob Duggar, their large family and their extremely religious way of life. Their ways of life being so extreme that even Jill has had trouble living up to the family's expectations and has struggled maintaining a healthy relationship with them.
Article continues below advertisement
"I never expected this to happen or for it to get to this point," the former reality star explained. "But I'm realizing I can't put a timeline on healing. I love my family and they love me. I really just have to follow God's lead and take it one day at a time."
The original show went off the air in 2015 when it was revealed that Josh Duggar had allegedly molested five underage girls, including his two sisters Jill and Jessa Duggar Seawald. Since the revelation, his sisters have since said that they have "moved on and forgiven their brother."