EXCLUSIVE
Joss Stone Dishes On The 'Challenges' Of Putting Together New Christmas Album While 'Heavily Pregnant'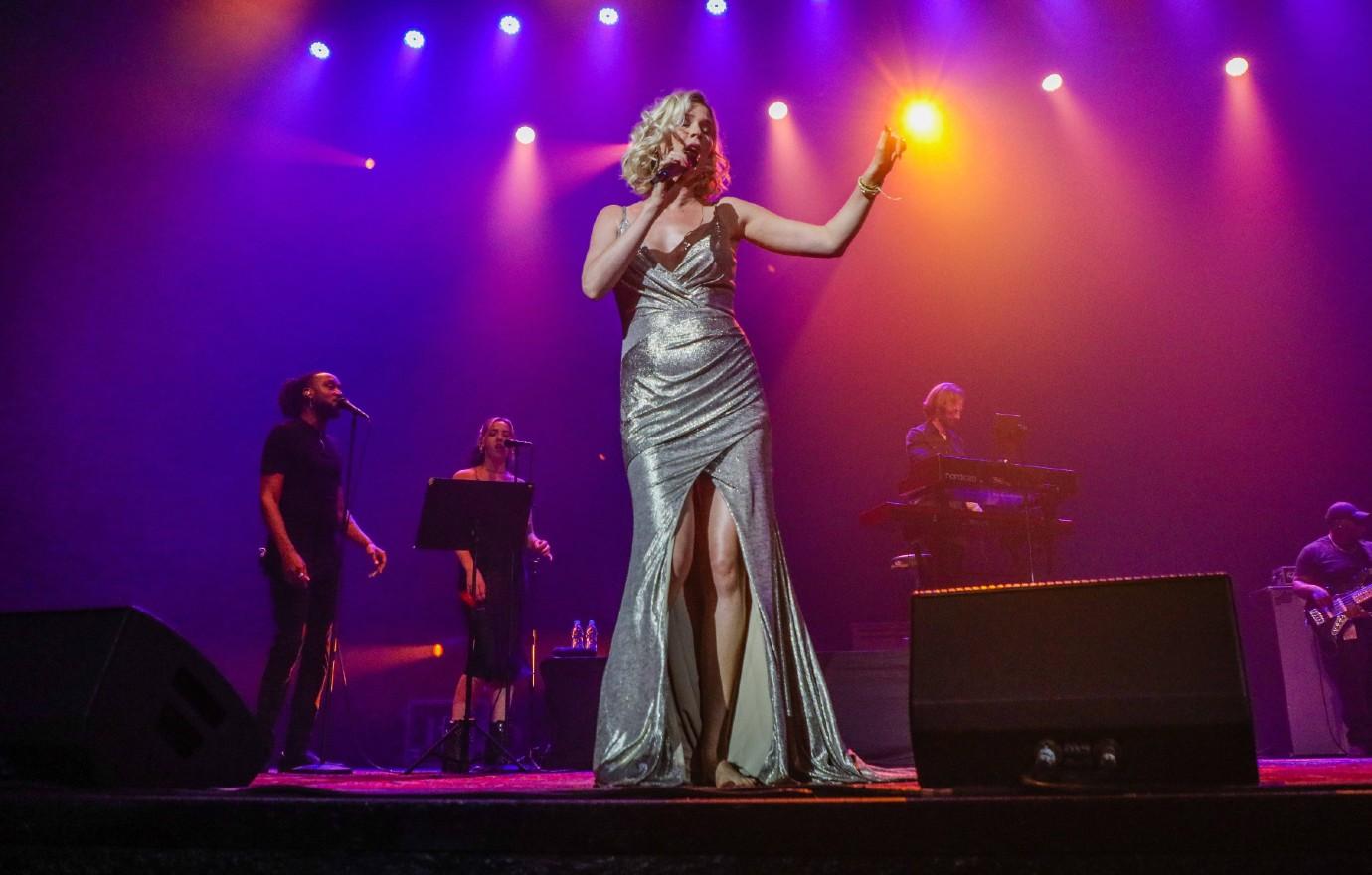 Joss Stone is ready to spread holiday cheer with her new album, Merry Christmas, Love. In addition to working on the tunes, the former Tudors star was balancing pregnancy and parenting her first child, so needless to say, it was a busy year.
Article continues below advertisement
"We started talking about it in February. I was putting songs together in April, and then I was recording in June and July," Stone exclusively tells OK!. "We've had Christmas all year, but picking the songs was really the hardest thing because there are so many amazing Christmas songs, but I whittled them down to about 18."
Stone pulled inspiration from icons such as Frank Sinatra and Michael Bublé to help with the writing process.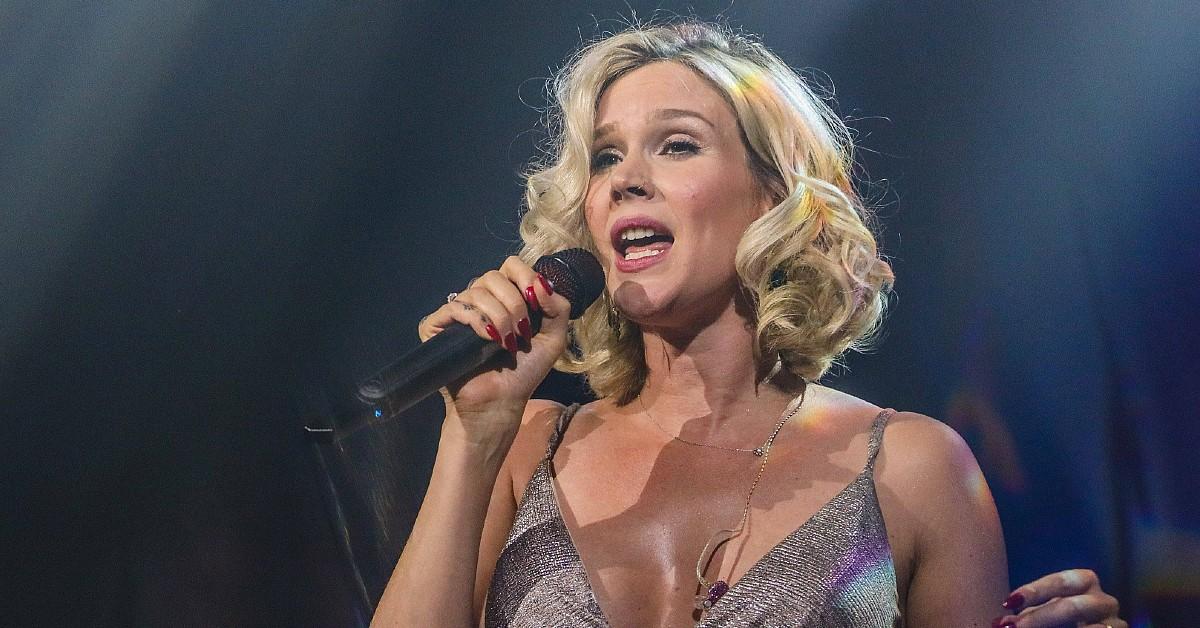 Article continues below advertisement
In addition to the normal hardships of songwriting, the U.K. native experienced challenges with her voice since she had a bun in the oven. "I was heavily pregnant at the time. Which makes your voice not playable. It's a weird thing," the soloist admits.
"It [pregnancy] kind of relaxes all your muscles so your body can move, but it relaxes your vocal cords. For me as a singer, I thought 'Oh my God, what's happened,'" Stone confesses. "It was a challenge."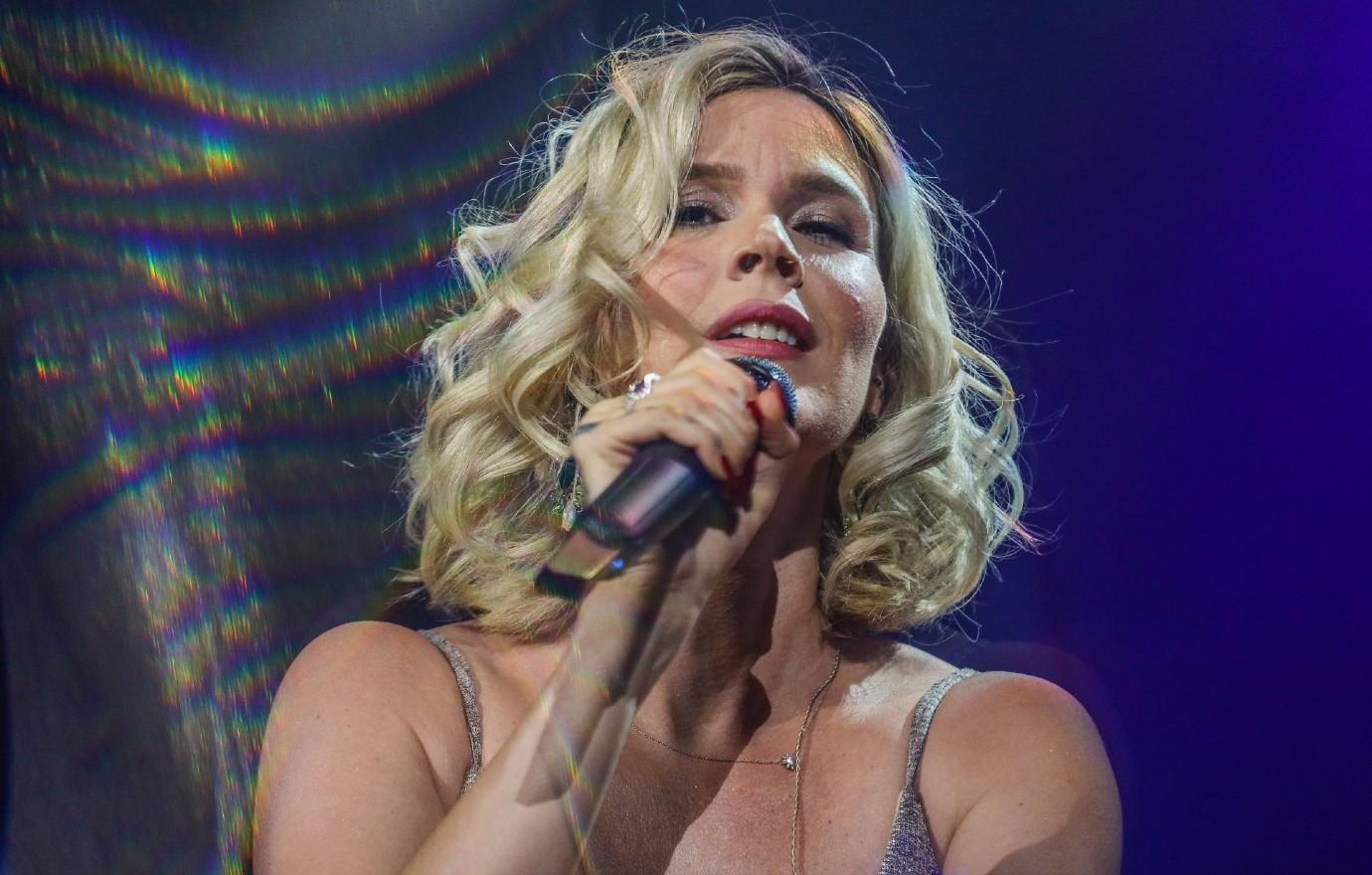 Article continues below advertisement
The holiday-inspired project took over a decade to come to fruition, but her children helped make it a reality.
"I've waited to do this for over 10 years and I finally get to do it. I had my little son in my belly just working and growing. He was helping me through it," the actress shares. "I was thinking of him when I wrote the two original songs for this record. The first one I wrote was, 'If You Believe.'"
"That song is really for my children and every other child, but I'm writing it for them," Stone adds.
"Everything is a little exacerbated when you're pregnant, but I think it added something magical to the record in a way," the Billboard Award winner says. "Creating life is special and it's one of the most beautiful things I've ever done. It's a gift and a privilege. It's all the wonderful things that you could imagine! Although it is challenging, so is everything that's worth having."
Despite pregnancy changing how the musician approached her craft, she is more than grateful for her newborn. "I wonder what he'll think about it. It just adds another level of specialness to it [the album]. But it is a wonder how we make people," she notes. "I'm really glad that it all happened at the same time, even though it was challenging, it was just magic."